CEO Tanya Van Court On Crafting Your Own Life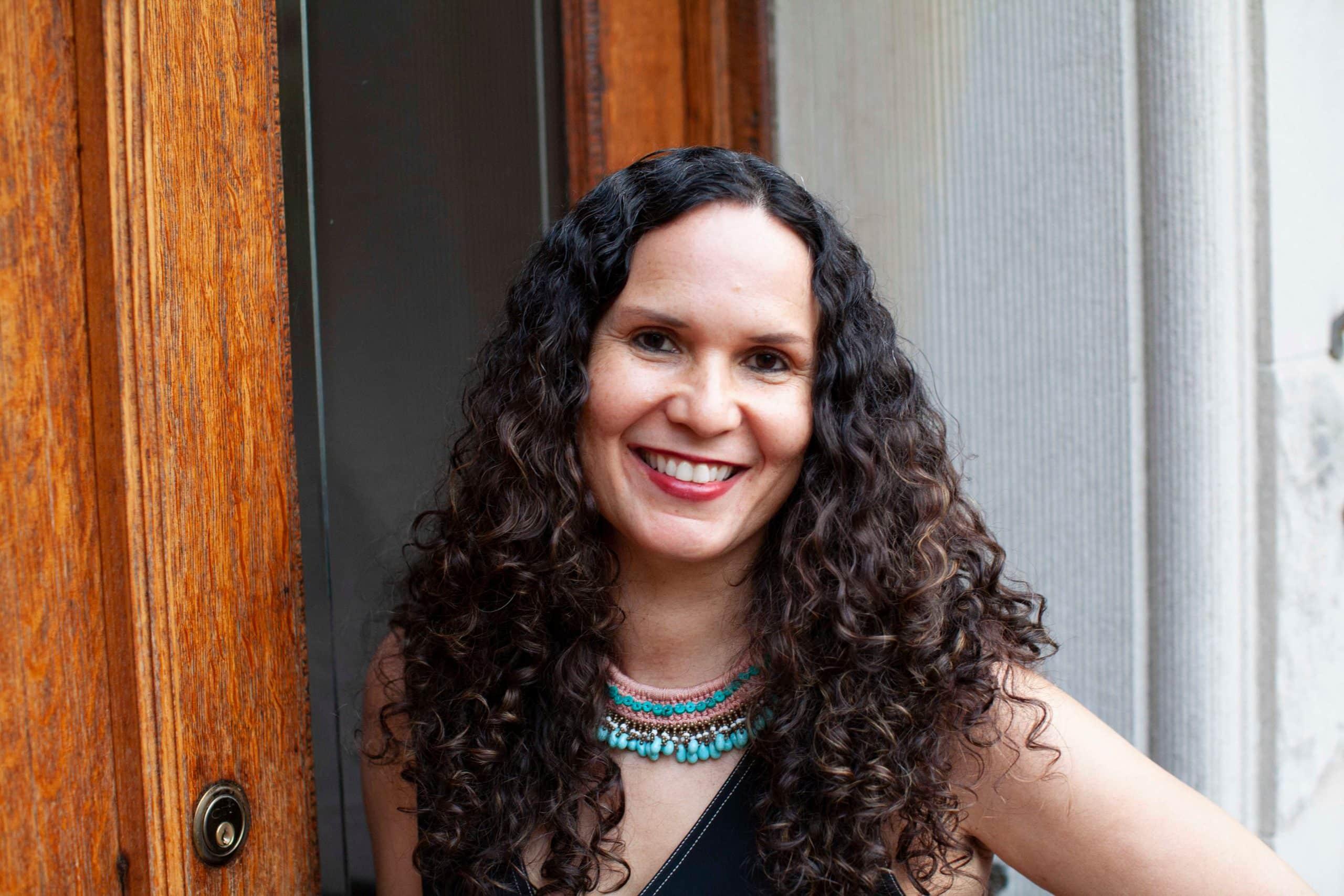 Tanya Van Court is the Founder and CEO of Goalsetter, a smart money app that helps every member of the family achieve savings goals. While Tanya is still considered new in the fintech space, Tanya has an extensive track record in the digital space that proceeded Goalsetter.
Tanya's experience includes leading digital products at Nickelodeon, launching digital textbooks to schools across the country at Discovery Education, and launching the ESPN3 online streaming service, at ESPN.
Tanya joined the Her Agenda INSIDERS to chat about her experience setting and achieving financial and career goals and her advice to others.
Here are a few excerpts from the conversation:
On life after graduating college:
From the very start, I realized that you really have to craft your own path in life, irrespective of what those degrees say on them. You have to you know, you're getting degrees when you're 18, 19, 20 years old and have no idea yet who you are or what your passion is going to be.
On how her career background played a role in creating the Goalsetter app:
I was at Nickelodeon where I ran Nick Junior dot com and noggin dot com. So I really cut my teeth on how do you excite and engage kids and at the same time educate them. And then finally I was that discovery education where I launched digital textbooks into classrooms across the country and helped kids with multimodal learning because not all kids learn the same way. And so all of those experiences really led me to this place where I understood education, but I understood education as it relates to technology, as it relates to media and entertainment. And how do you really create the intersection between those three?
Article continues below advertisement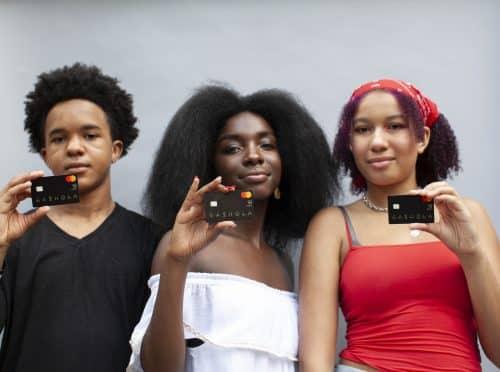 On transitioning to being a founder:
When you go from an executive to being a startup entrepreneur who needs to ask for help all the time instead of being able to administer help, you feel very vulnerable. You feel very lost. It was not a set of comfortable shoes for me to walk in but the world is all about us being connected and helping each other. And there are sometimes you're going to be on the giving end of that help and then sometimes you're going to be on the receiving end of that help.
On her Shark Tank experience:
Article continues below advertisement
It was amazing to have been on Shark Tank. They are literally still replaying the episode as we speak. And so it's a wonderful thing. It's been wonderful exposure for us and I'm grateful for the opportunity.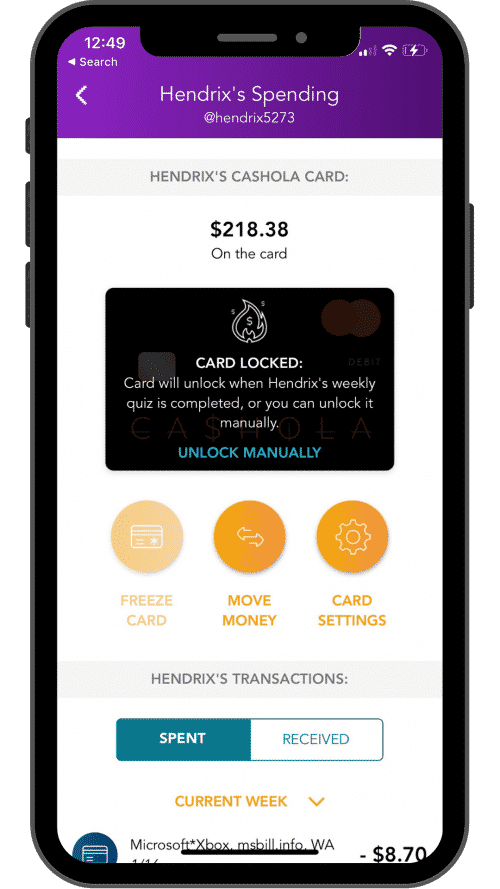 To access the full conversation with Tanya and more exclusive Her Agenda content, become a HER AGENDA INSIDER. Check out the Goalsetter app and download it here. You can also find Goalsetter on Instagram @goalsetterco.