CFP Pro Leyla Morgillo Encourages Millennials To Get Specific With Their Money Goals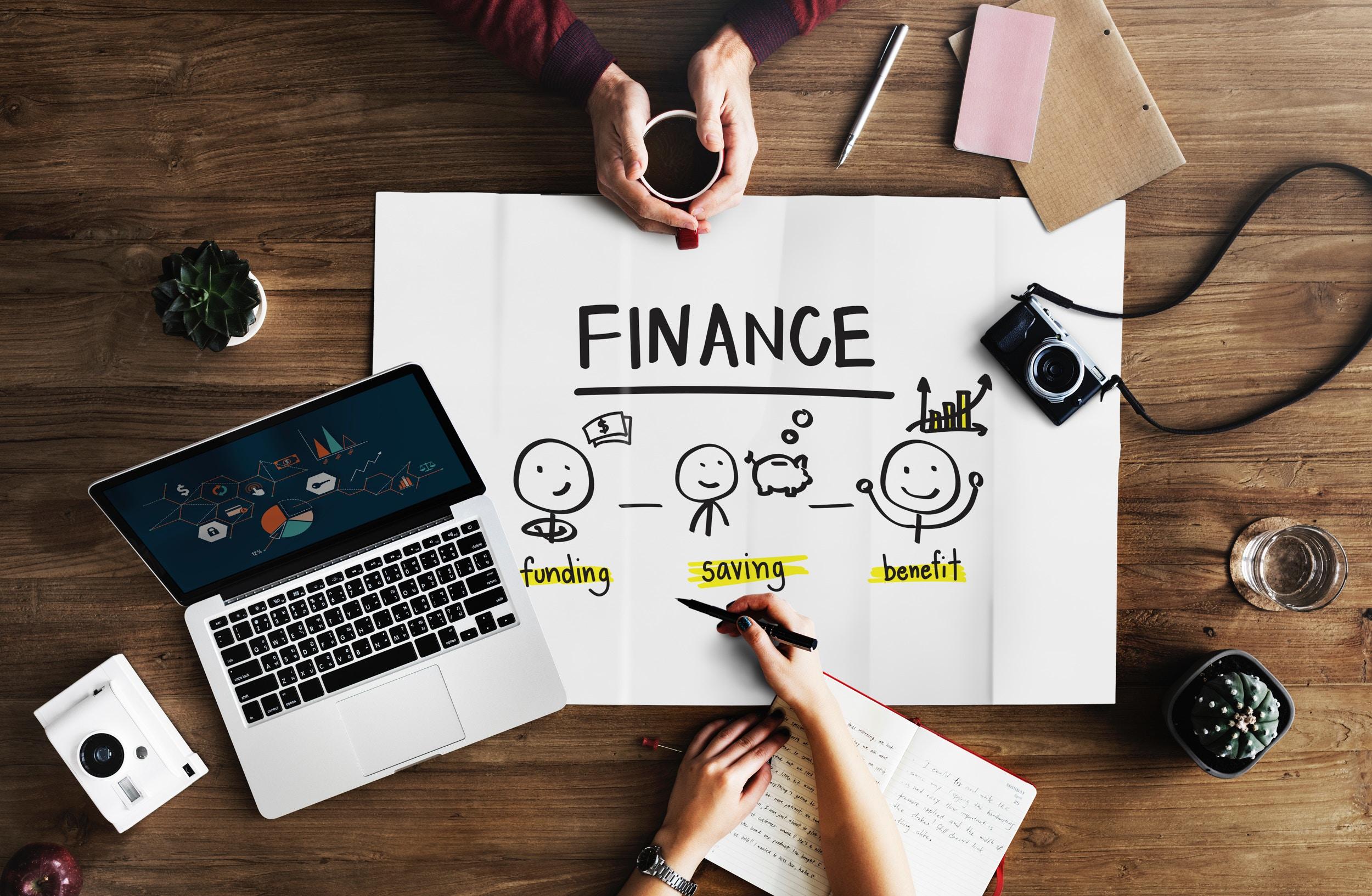 On April 5th, Leyla Mogillo, CFP® joined the Her Agenda Insider community to share tips on how millennial women can become more financially fit, and what has made her work as a Certified Financial Planner fulfilling.
For over an hour, Leyla shared sound strategies and helpful tips with the community, encouraging us to get smarter when it comes to planning for a healthy financial future.
Here's one piece of advice about evolving professionally that resonated with many in of the Her Agenda Insiders:
"As women, it seems to be our natural tendency to put everyone else first and shoulder as much responsibility as we can. Learning to let go of a lot of my own self-imposed unrealistic expectations and cut myself some slack has been my biggest piece of self-care."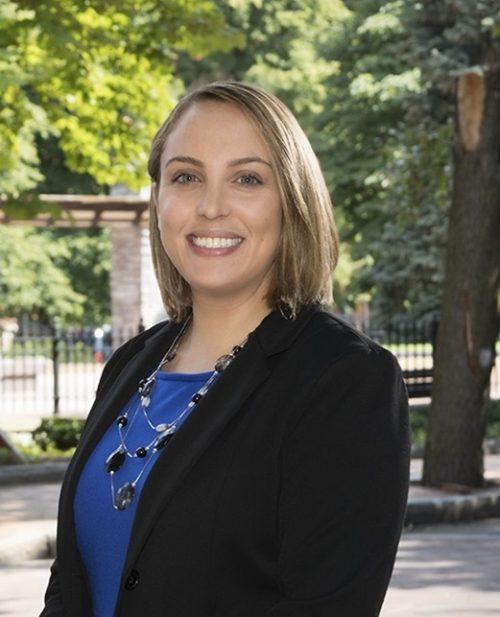 Article continues below advertisement
On personal lessons that she has learned as she has grown in her career:
I'm a perfectionist by nature, which I came to realize does not lend itself to being very efficient. I have learned that in order to grow you have to go outside of your comfort zone.
On what it means to have a 'money mindset':
Having a "money mindset" means that you are conscious of money and the role it plays in your life. For some that might mean a focus on making money, for others on making their money work for them.