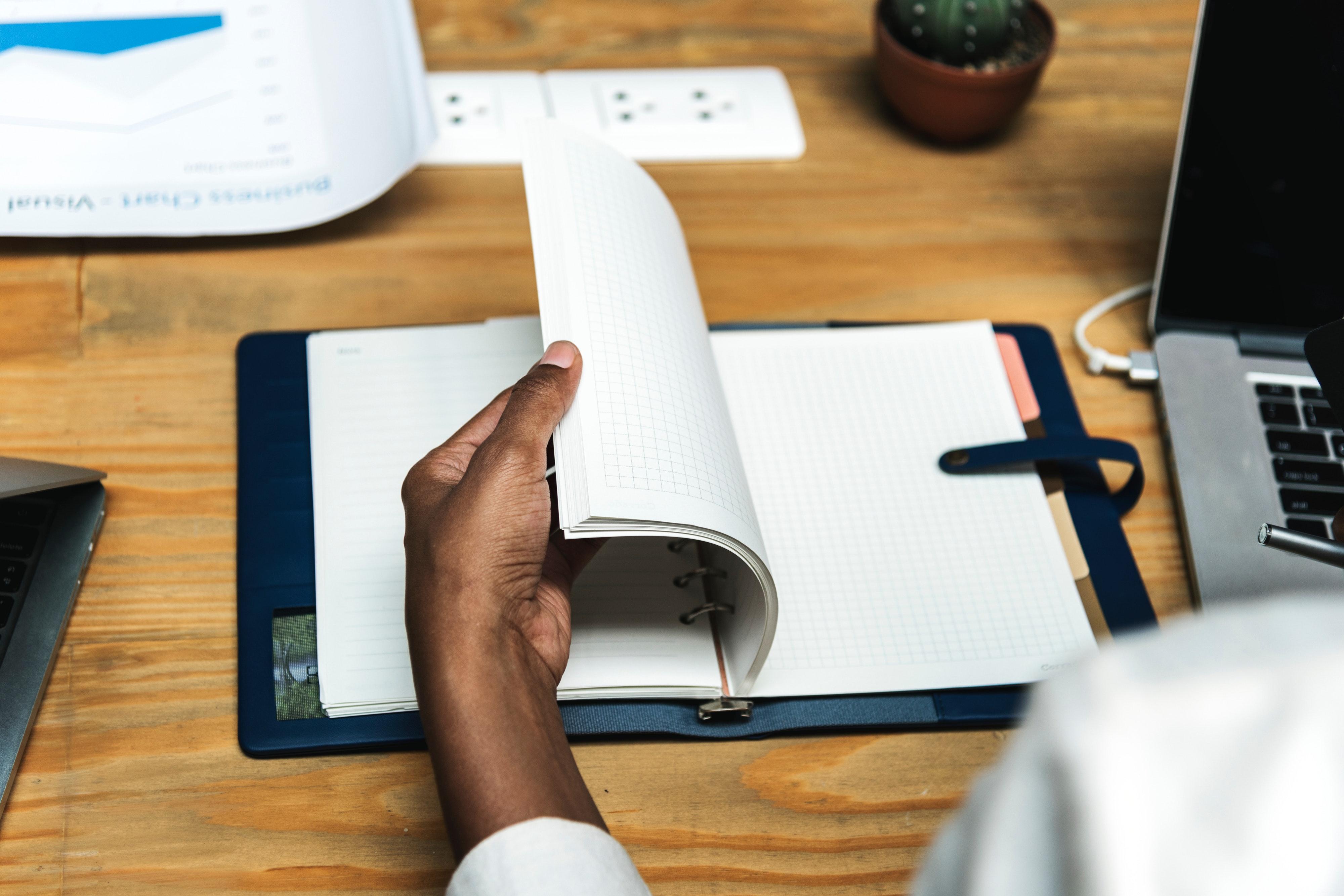 Checking In On Your New Year Resolutions
By
Kim Blight
Jun. 21 2019, Published 7:00 a.m. ET
With June coming to a close, we are almost halfway through the year. At this point in the year, it's a chance to pause and reflect on your year thus far. It is also a good time as ever to check-in on your goals or new year resolutions.
Don't be surprised if you find that you have dropped some of the new year's resolutions you set in January. In fact, research shows that 80 percent of New Year's resolutions fail by February. Have you stopped to consider how long your original habit took to form? Research suggests that it can take up to 66 days for a new habit to stick. While many people set out in the year with the best intentions, it's hard to not fall back into your usual routine. Instead of beating yourself up about not sticking to your resolutions, use the halfway point of the year to celebrate what you have done and set new goals.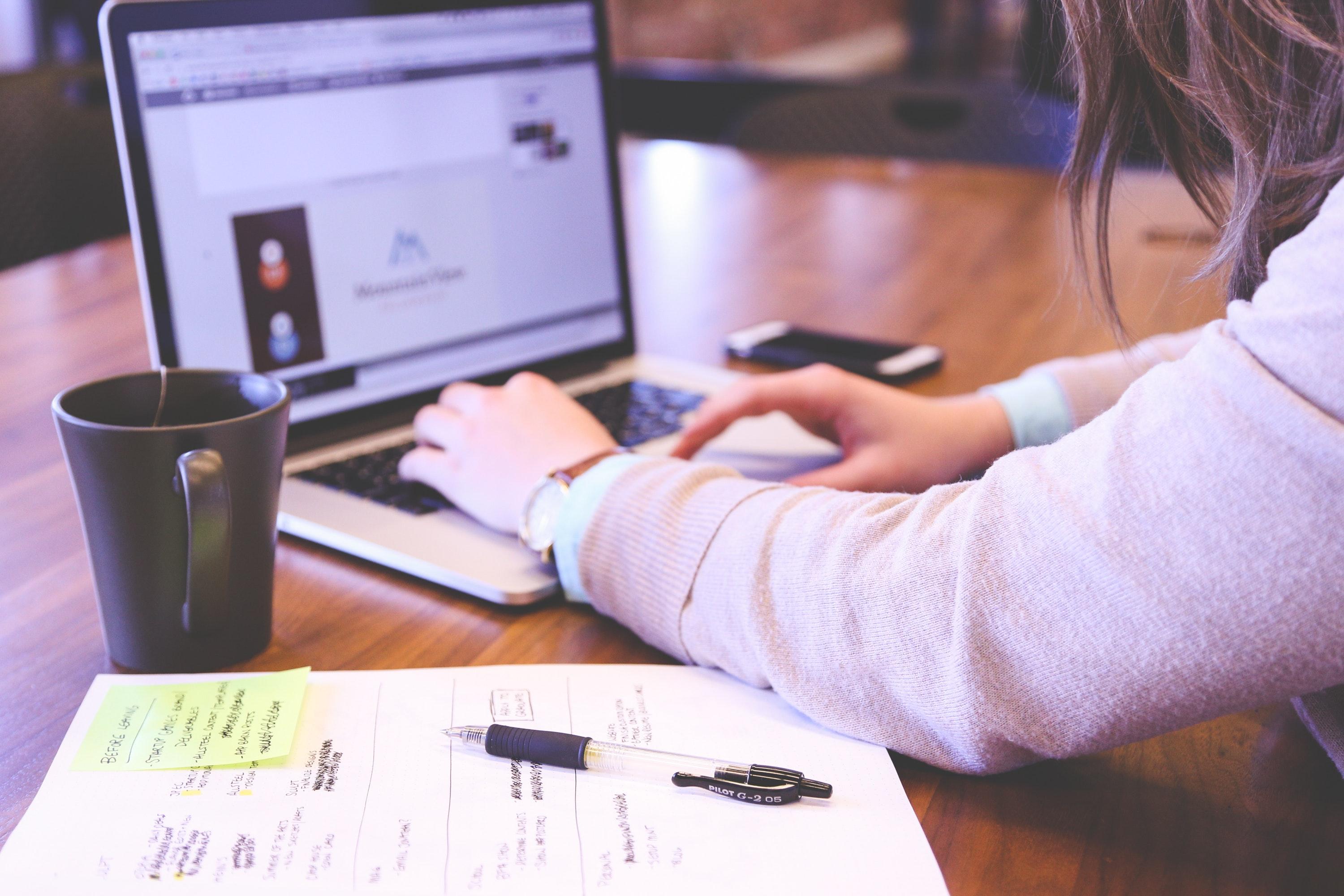 Article continues below advertisement
Make A List Of Your Resolutions And Track Progress
Where do you have your resolutions stored? If the answer is, "In my head!", then it might be time to create a document as a starting point. A written (or electronic) document will give you a place to keep your thoughts about where you are with your progress–whether it be a few weeks, months, or even years. Personally, I enjoy looking at my list and assigning myself a percentage toward a goal's completion. For example, "By July, will I have completed 50 percent of my goal?" Tracking helps to determine if I should rethink a goal or keep at it. Perhaps more importantly, you might want to reconsider the practicality of your goal. If you are only at 15 percent of where you want to be, it may be an indicator that the timeframe you established was too short. When rethinking your goals, take inventory of other factors like work, health, access to resources, etc.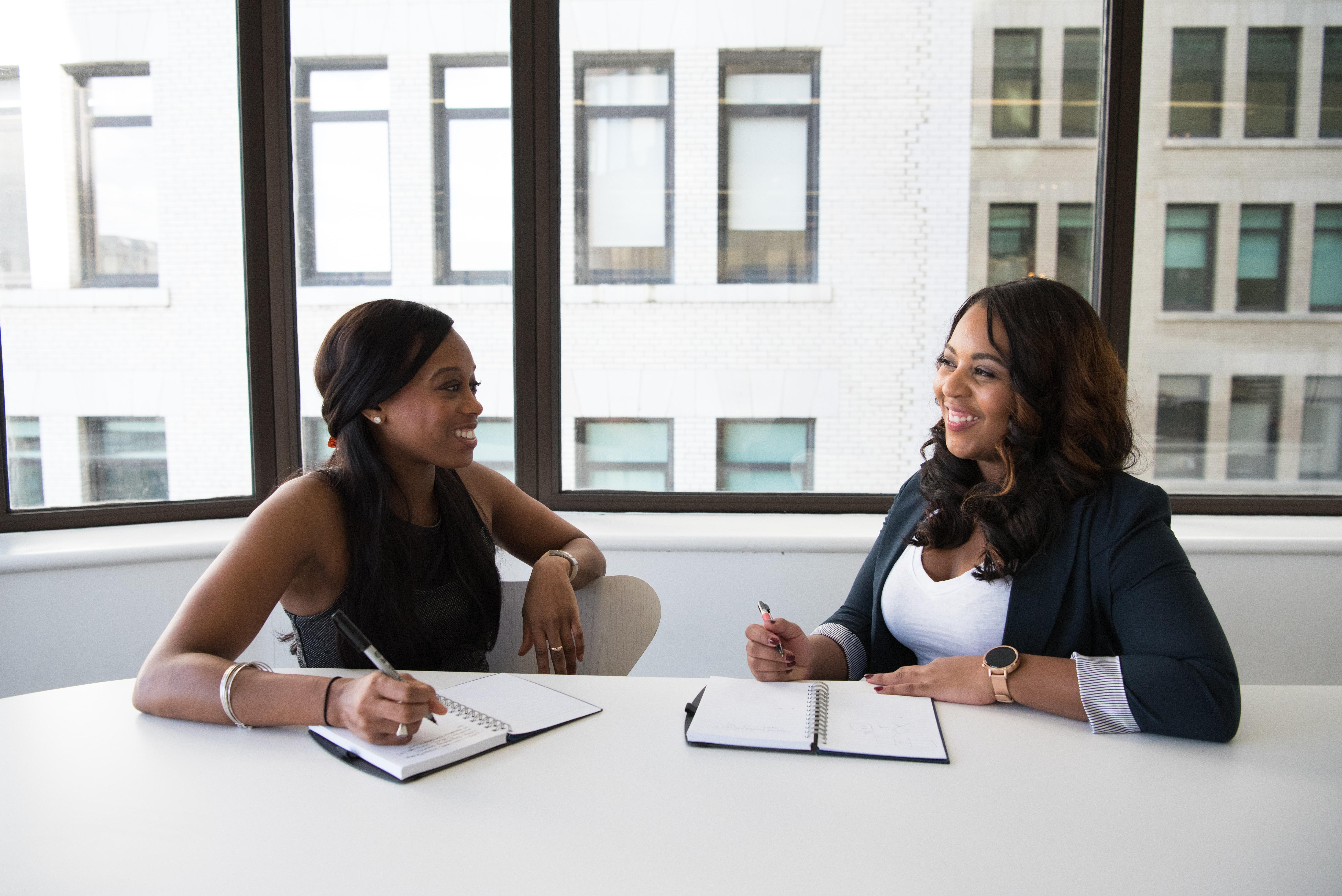 Article continues below advertisement
Reflect Back And Celebrate What You've Accomplished
If you haven't accomplished any resolutions, it may seem daunting to start now. Instead of being hard on yourself, start with a list of things you are proud of from the year so far. Think about the times you felt fulfilled, successful, or when you helped someone else. Take a moment to celebrate all of those moments. Then, see if any trends emerge from the things you accomplished. Could you use these accomplishments as themes for new goals you set for yourself? Reflecting back on moments that made you proud is a great way to figure out what is important to you, and what you can resolve to do more of in the future. After all, 20 percent into your goal is still far better than the zero you were at in January.
 Be Specific When Creating New Goals
Instead of setting goals like "lose weight" or "sleep more", be specific with what you want to accomplish. This will help you actually measure the success of the resolutions you make. Many people rely on the SMART model to measure their resolutions: making them Specific, Measurable, Achievable, Relevant and Time Bound. You can measure your goals this way using data instead of assumptions. This provides opportunities to celebrate small wins along the way, versus waiting for a goal to be "complete" that doesn't really have an end date.
Article continues below advertisement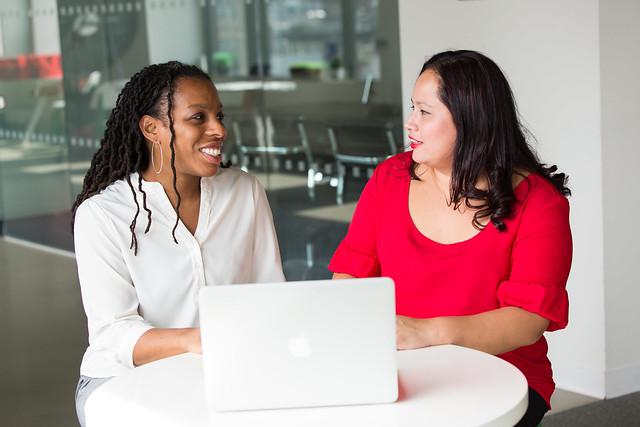 Find Accountability Buddies
Trying to accomplish incredible feats like learning Latin or other tasks such as learning a new recipe each month can be communal. Research shows that you have a 65% chance of completing a task if you let someone know to hold you accountable. I personally like to set aside time each month to talk with my accountability buddy to ensure we are supporting each other in whatever way works best; bonus points if you can knock out a goal together.
Set dates for the rest of the year for when you want to check in on how you are doing with your resolutions. Think about all the things you want to experience by the end of 2019 and use that as motivation to keep heading toward your goals. You still have six months left in the year, now is the perfect time to make things happen.