Chief Diversity Officer for American Express Valerie Grillo Shares Her Tips for Women to Succeed in the Workplace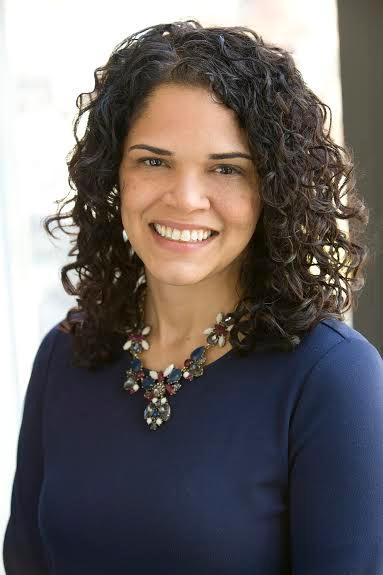 American Express employs approximately 50,000 employees worldwide and women make up 60% of its workforce. This impressive number is even more remarkable when you learn that out of the 12,000 leadership positions American Express provides, more than one-third of women hold positions of VP and above. Valarie Grillo, the company's Chief Diversity Officer, is one of those women. She recently took the time to share her tips about how women can achieve workplace success. Keep reading!
1. Do your homework.
Before you step into your next meeting, think about who will be in the room and be an expert on the topic at hand. And most importantly, don't just talk to be heard — offer commentary when you have something meaningful to say.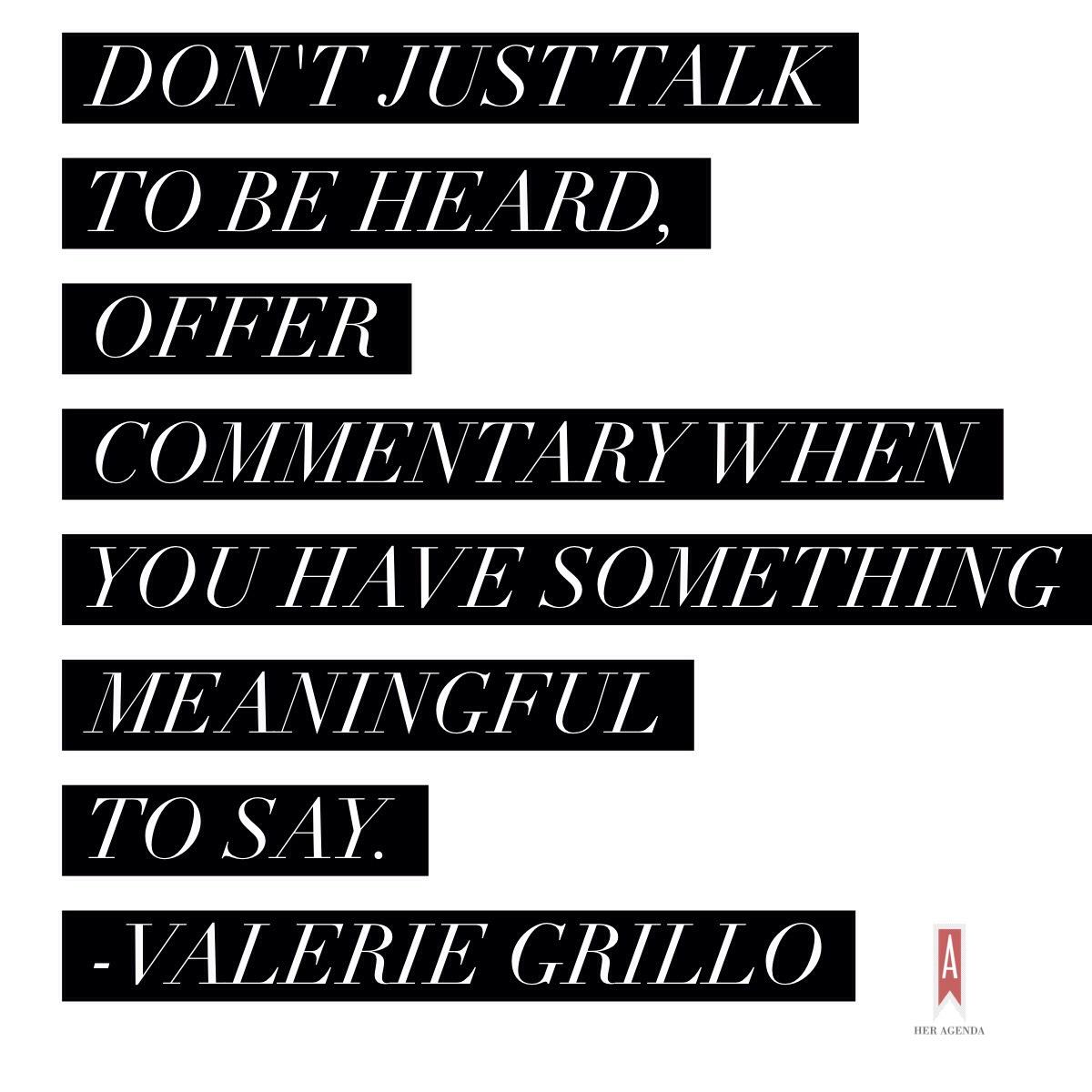 Article continues below advertisement
2. Learn the company's culture.
Who are the successful people whose careers you want to emulate? How do they present themselves and communicate with others? Use those people as inspiration, but make sure to insert some of your own personality.
3. Find your confidence.
Once you've mastered the first two, you will find your own confidence naturally. Be confident when you speak and have faith in yourself. And as your mother always told you, sit up straight and watch your body language.
Article continues below advertisement
4. Develop your personal brand.
Leaders, colleagues and friends can usually give you a pulse on your brand, and see if there's a gap in where you think it should be.
5. Find a sponsor.
Women often can't break through the glass ceiling as they often don't have the support necessary to rise through the ranks. Find a female senior manager who is not only willing to invest her time in you, but is willing to go to bat for you.
Article continues below advertisement
6. Utilize your "friendtors."
An outside perspective is often helpful in tackling issues both big and small. Find a group of women who are in a similar industry, but aren't in your day-to-day jobs and make them your "friendtors" (friend mentors). Create an email list serve where you can share career opportunities and schedule your next wine night.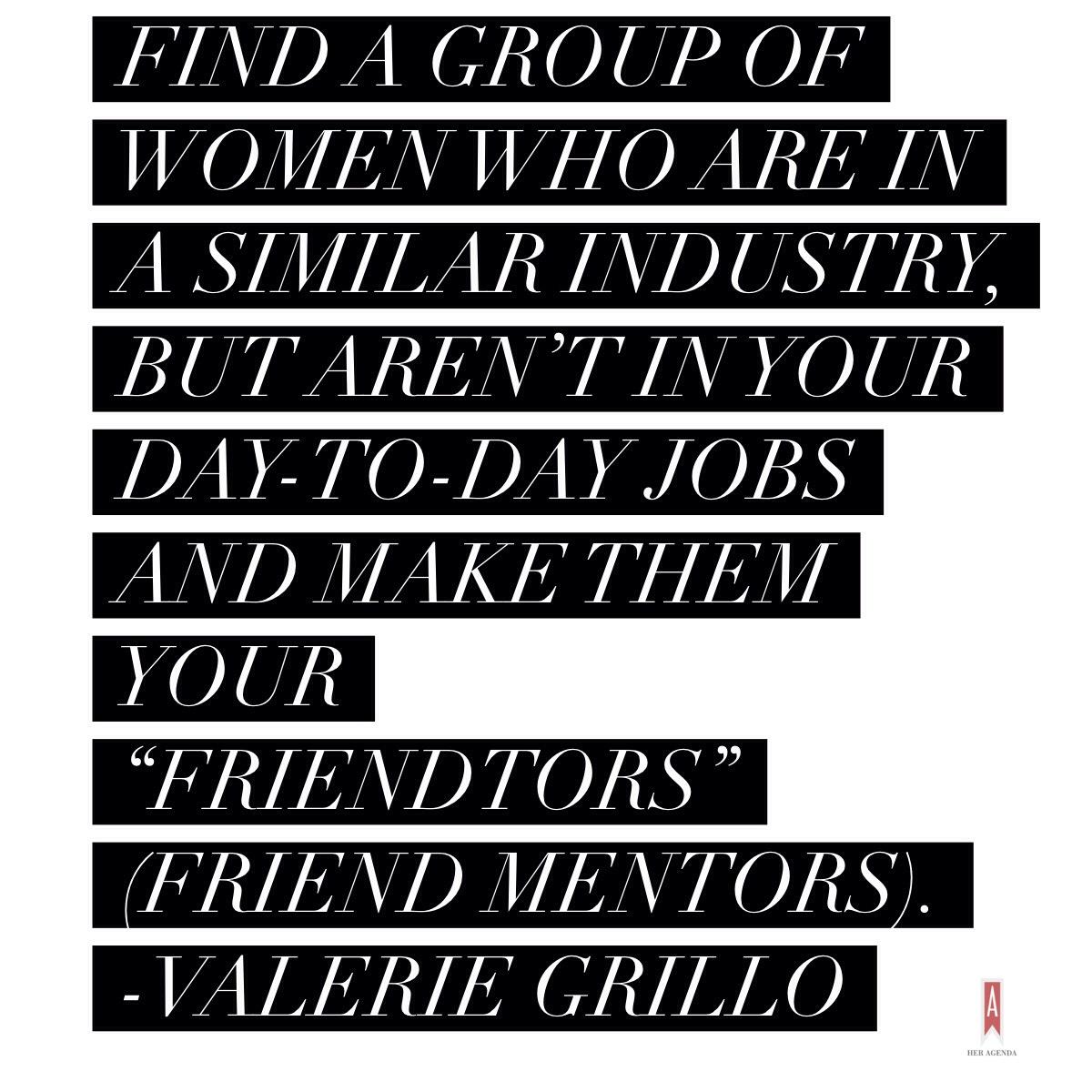 7. Track your progress.
The best way to assess your progress is to ask for meaningful feedback. After certain presentations or interactions, ask your peers and leaders for feedback and specifically how they would have done things differently. Take the feedback to heart and make any necessary changes.