3 Manageable Cleaning Methods To Save Time And Stress At Home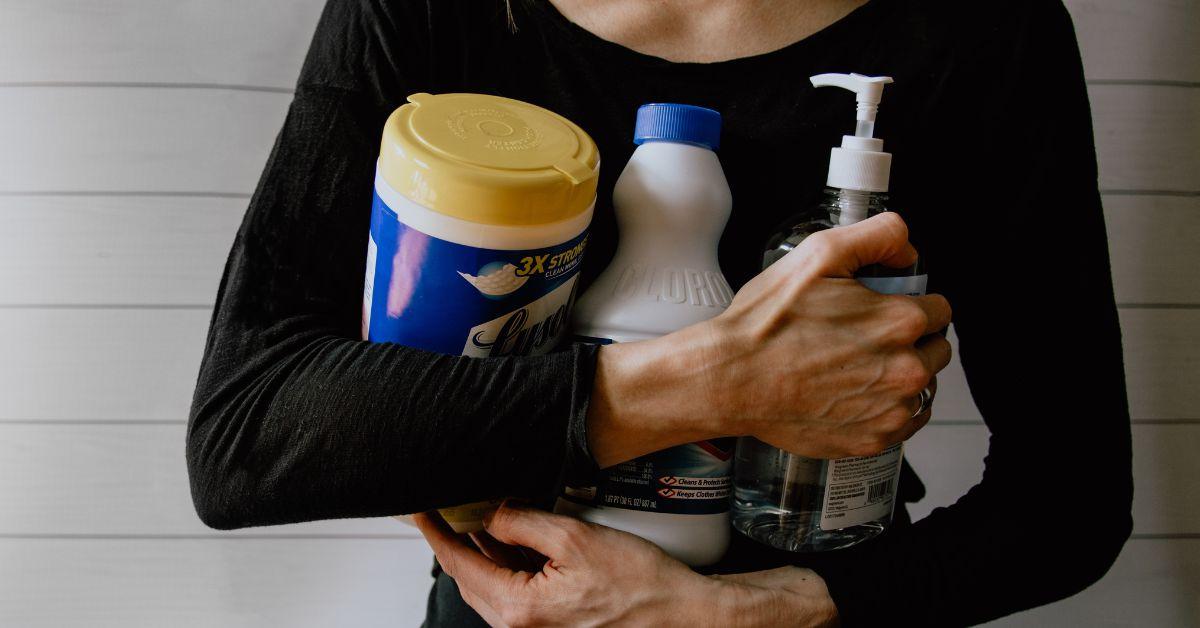 According to The New York Post, the average American spends approximately 6 hours cleaning their home every week. Yet, many of us are embarrassed when guests show up unexpectedly. But it doesn't have to be that way. Here are 3 of the most popular cleaning systems to keep your house clean all year.
The Clean Mama Routine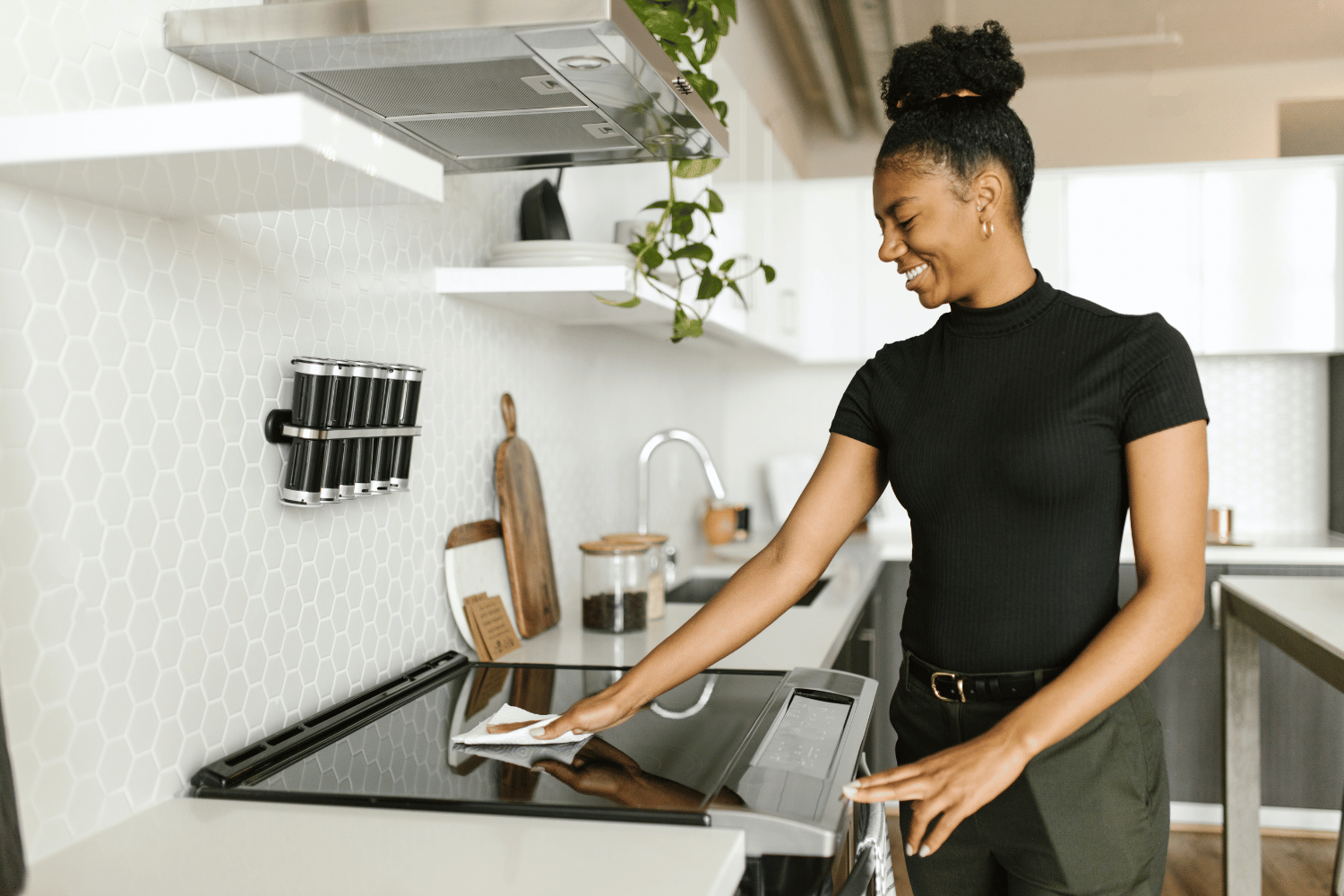 The Clean Mama routine is simple. There are 5 daily tasks and one weekly task for Monday through Saturday. You should only spend about 15 minutes doing your weekly task. But, there is no specified time limit for daily tasks.
The daily and weekly tasks take care of the essential areas of your home. For deep cleaning, Clean Mama has a set of rotating tasks and a monthly focus schedule that will help you deep clean your entire house in 12 months. However, you need to get past a paywall to access this part of the routine.
Who Does This Work For?
Clean Mama works best for people who already clean their house regularly but need a systematic way to do it. Because Clean Mama has you do the same job throughout the entire house in the weekly tasks, you won't need to lug all your cleaning supplies around the house every day. This makes the Clean Mama routine both efficient and thorough.
However, if you have multiple bathrooms, kids, or pets, 15 minutes probably won't be enough time for you to make much progress on the weekly tasks. And, unless you pay a minimum of $14, you will have to come up with your own deep cleaning schedule.
Article continues below advertisement
The FlyLady Routine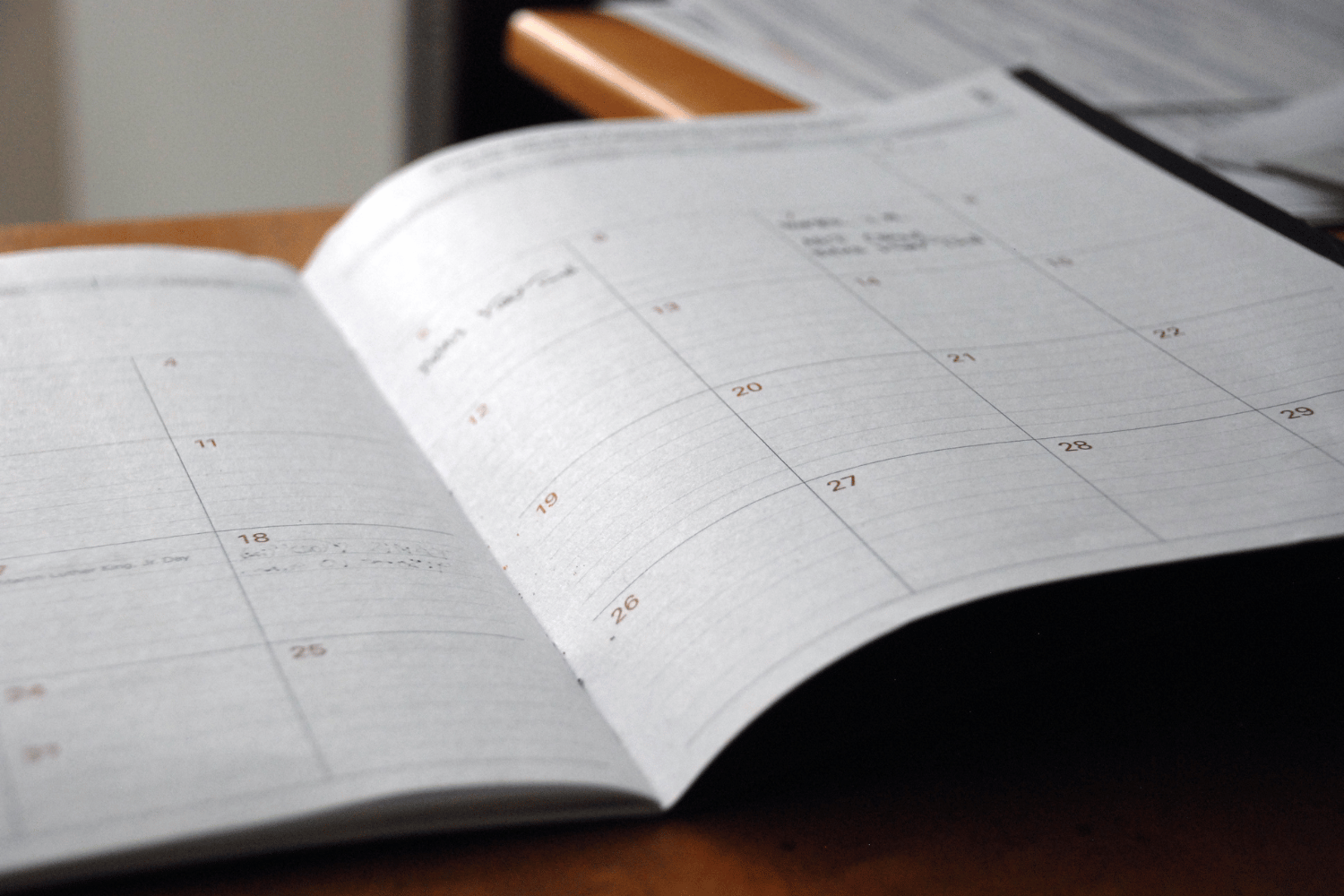 The FlyLady routine is a cleaning and life management routine rolled into one. And it has a lot of daily tasks–19, to be exact. That number is as overwhelming as her website. But she breaks them up to make it more manageable.
FlyLady has weekly tasks, but they don't all involve cleaning. For example, you'll set aside one day every week to run your errands and another to pay your bills and plan for the week ahead.
Zone cleaning–FlyLady's version of monthly tasks–is where the routine gets down to business when it comes to cleaning. The routine splits your home into 5 zones. In addition to your daily and weekly tasks, you will spend no more than 15 minutes every day cleaning in that zone. At the end of the month, you will have spent time in each area of your house, tackling the most important jobs first.
Article continues below advertisement
Who Does This Work For?
This routine is confusing at first, but many people swear by it. It's especially good for perfectionists because when time is up, you must move on. But, because of the way the daily tasks are split up, this routine may be hard to maintain if you work outside of the home.
The Organised Mum Routine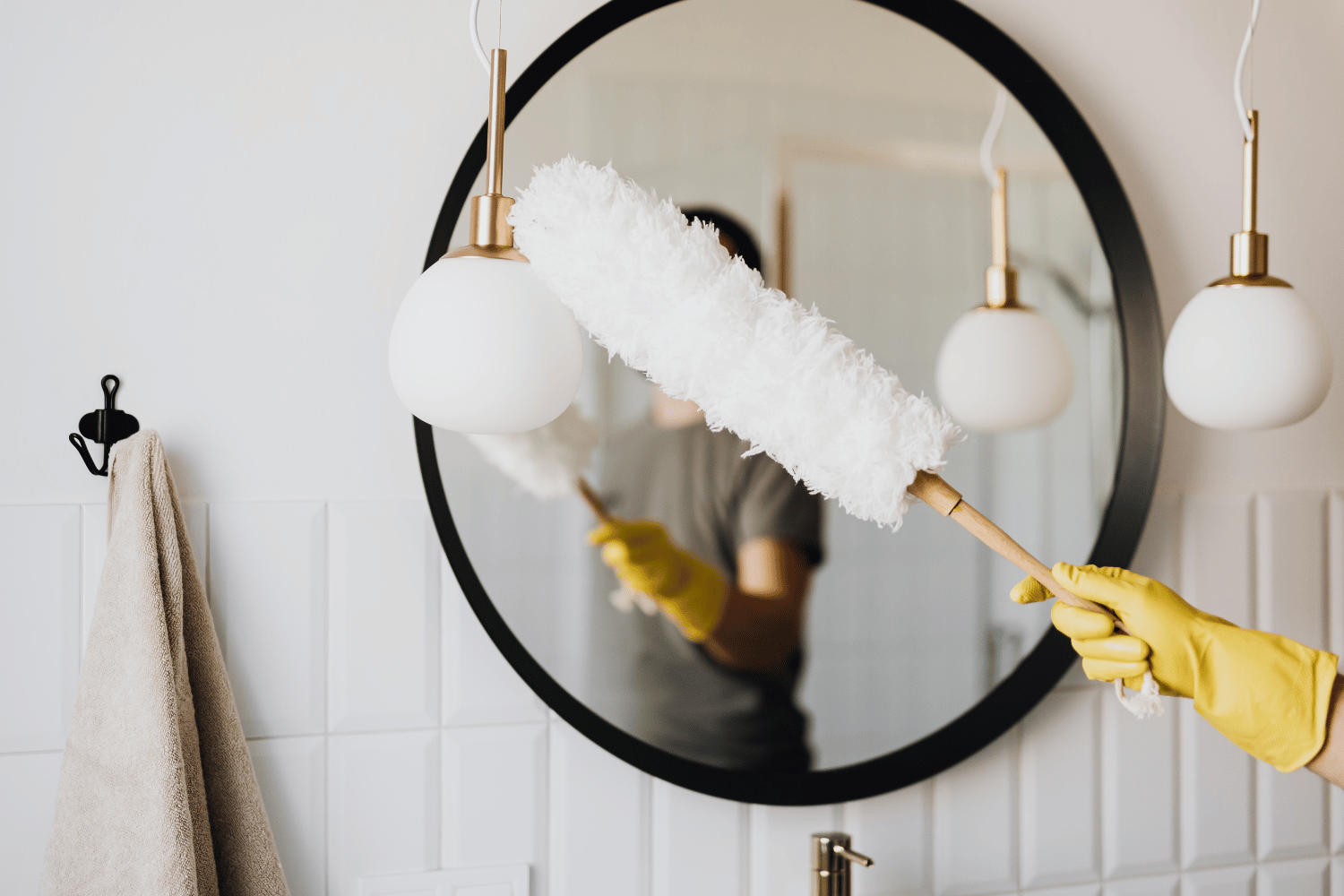 The Organized Mum Method is somewhere between Clean Mama and FlyLady. It relies heavily on a timer–like FlyLady–but has a similar structure to Clean Mama, with daily, weekly, and rotating tasks. However, Organised Mum doesn't have a paywall. You can access the cleaning method and printables for free.
Who Does This Work For?
This method is beneficial for beginners and people who are extremely pressed for time. The Organized Mum Method is easy to follow and won't accidentally take more time than you thought because most of the routine is timed.
However, some say this routine is inefficient because you have to bring most of your cleaning products and tools out every day. The Organised Mum Method also completely skips over the dining room, which might be a deal-breaker for some.
There is no one magical routine that will work for everyone. Choose the one that seems to fit your situation best and modify it as needed. Remember: you don't have to complete every job perfectly to have a clean and comfortable home.