Click Here For 'The Gutsy Girl Handbook' Give-Away!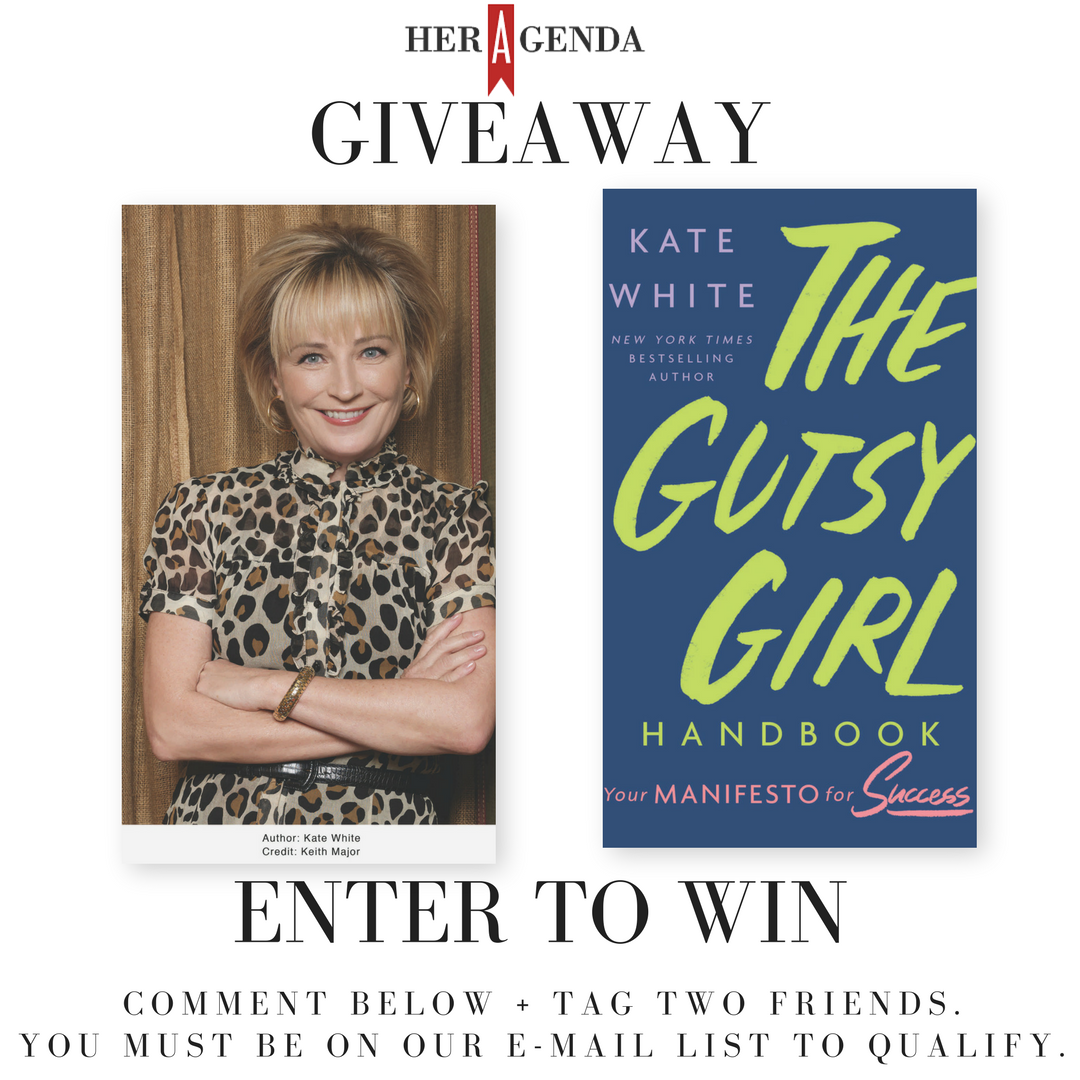 Former editor-in-chief of Cosmopolitan and The New York Times best-selling author, Kate White, is giving away a copy of her new book, "The Gutsy Girl Handbook."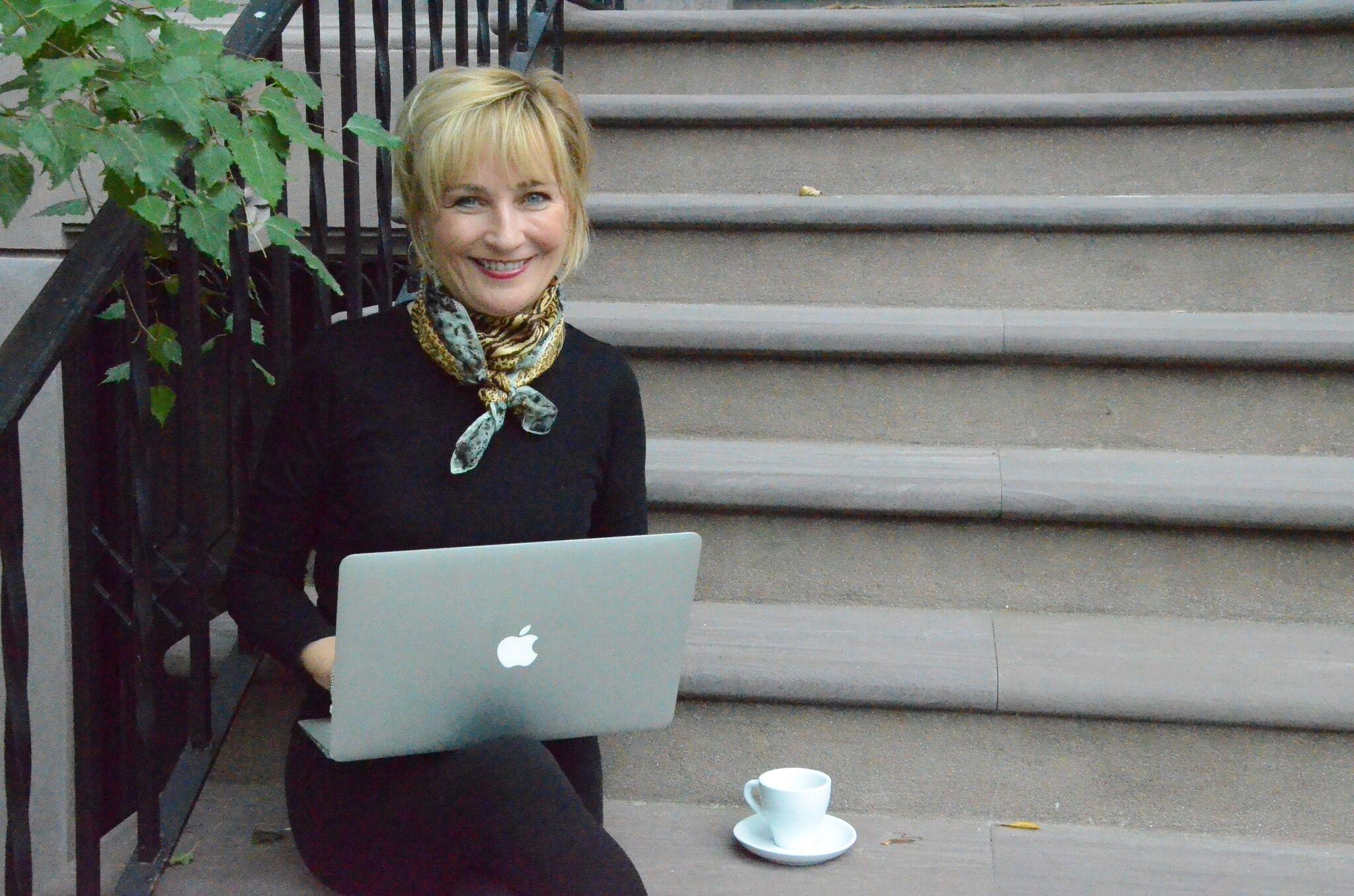 In "The Gutsy Girl Handbook," White reveals the nine core principles which have helped guide her career. She empowers women on the rise to own their own, gutsy inner selves and go bigger and bolder to achieve the level of success they desire.
If you're looking to build your confidence, navigate your way through mansplaining/manterrupting in the office place, or figure out why you aren't getting that promotion, this book is your guide!
Article continues below advertisement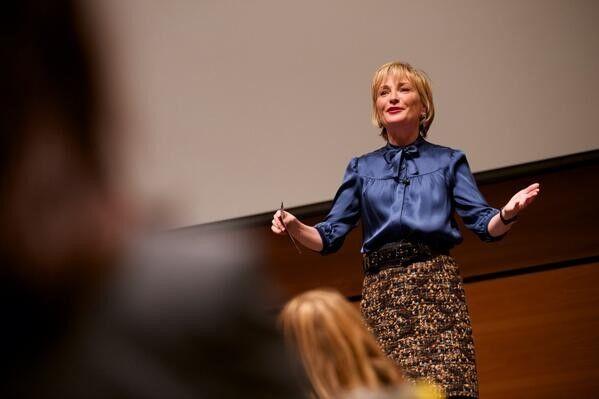 To apply for our free giveaway, go to this Instagram post, tag two of your friends, and tell us 'what is your core principle that has guided your career?'