Co-Founders Of Bonnti To Disrupt The Beauty Tech Industry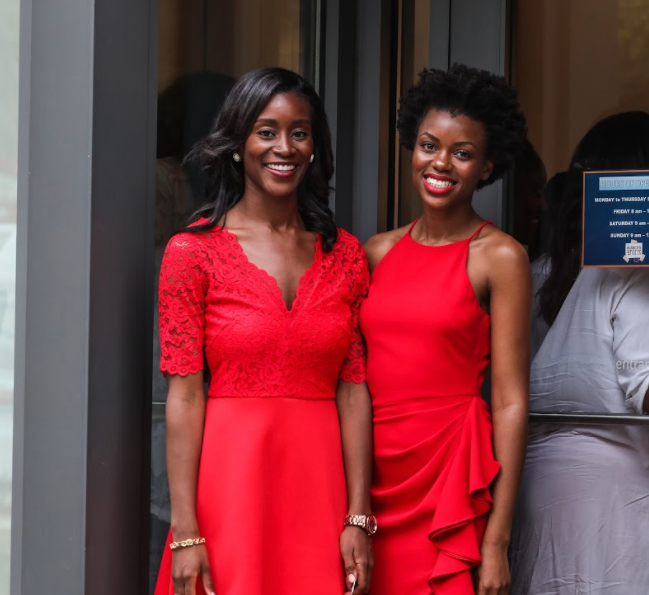 On March 8th, co-founders of Bonnti, a fun-to-use aggregator that helps women of color find hairstylists in their area, Maude Okrah and Simone Tetteh joined subscribers of #theAgenda to share their experience in building their company, and how their friendship has become stronger as their business continues to grow.
For a little over an hour, Maude and Simone both shared lessons they've learned individually and as a team, giving Her Agenda insiders a glimpse into what life as start-up founders is really like.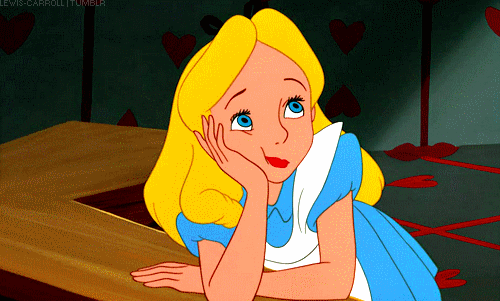 Here's one piece of advice that resonated with many Her Agenda Insiders:
"You also have to love what you do; be obsessed with it! If you don't have passion, you may not survive."
If you would like to access the conversation in its entirety and more exclusive Her Agenda content, become a Her Agenda Insider today!
On their favorite part of the process of developing Bonnti:
Simone: I'd say the best part is getting to work with my best friend.
Maude: Simone and I have a great dynamic in meetings in which we just face this challenge together, reinforce our points and leave meetings changing mindsets and perspectives.
On lessons they have learned throughout their careers:
Article continues below advertisement
Simone: Listening and truly trying to understand where another person is coming from is very vital in keeping us afloat as Bonnti but really in all aspects of life.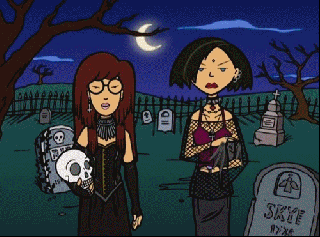 Article continues below advertisement
Maude: I would say the 3ps: patience, persistence, and passion. While the entrepreneurial world is very fast-paced, you have to learn there are times where you have to exercise patience, as stressful as that may be, follow your intuition.
You can also access exclusive Her Agenda content by joining #theAgenda! Click here for more.