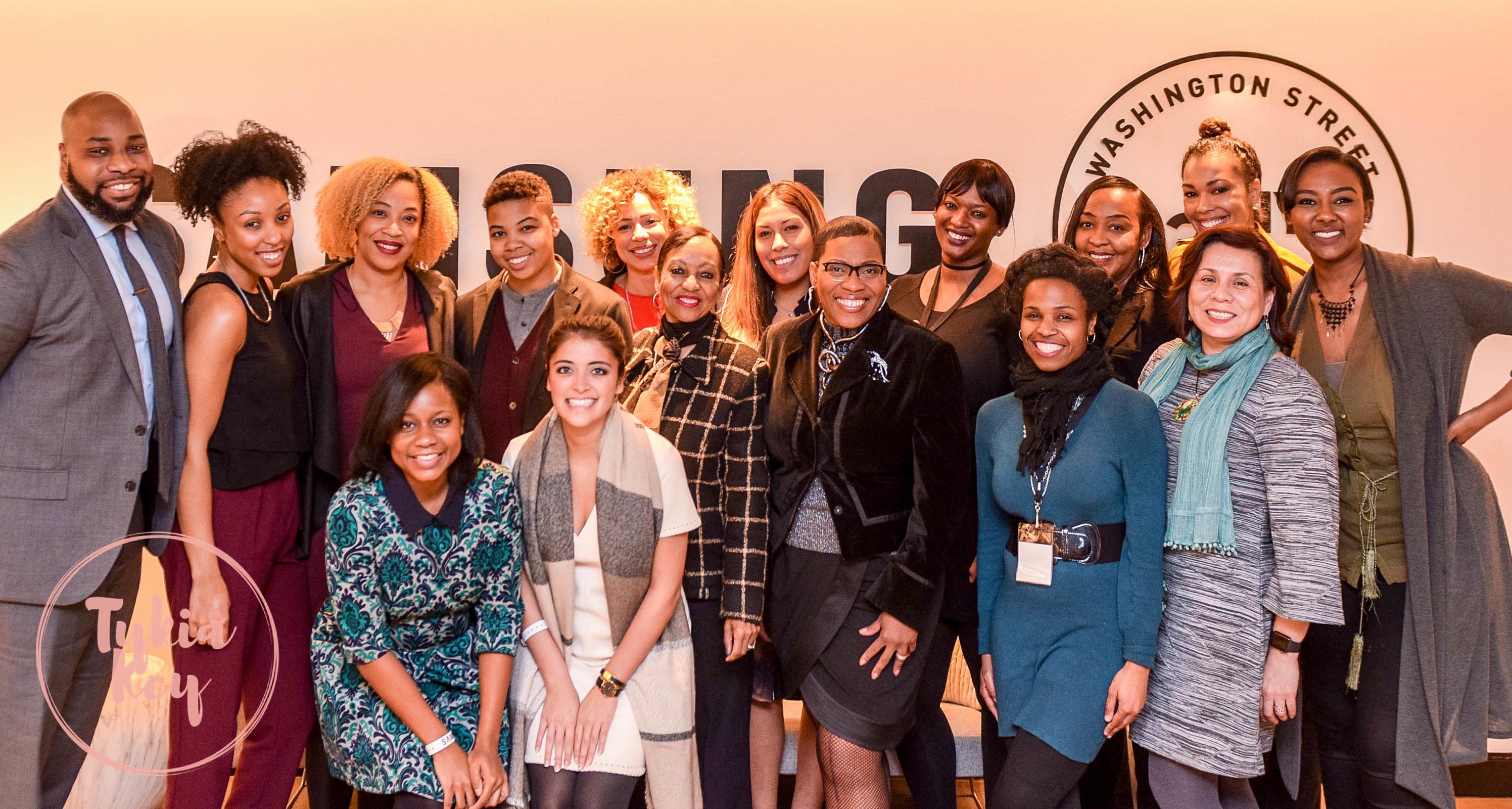 ColorComm Once Again Helps Attendees Get Strategic
By
Tiffany Patterson
Feb. 27 2017, Published 2:00 a.m. ET
Going on about our professional lives, things can get a little hectic. There are meetings, presentations, emails to send and respond to, and other professional duties. In our day to day routines it is easy for our goals to become fractured and muddled, in need of decoding. Enter the New York City chapter of ColorComm.
On February 15th ColorComm held Career Decoded 2.0. After the success of last fall's Career Decoded event, the ColorComm leadership put together yet another dynamic night for ColorComm members and attendees to decode and refocus their career goals. Upon arrival attendees were able to sign up for 1 on 1 career mentor sessions, and workshops. This time around intimacy and meaningful connections took greater precedence.
The evening began with a fireside chat with Pradheepa Raman, Head of Talent Acquisition at Samsung. Attendees gathered around on couches and chairs and listened as Pradheepa shared her journey from India, and the valuable lessons she learned transitioning from an engineering career to becoming a leading human resources professional.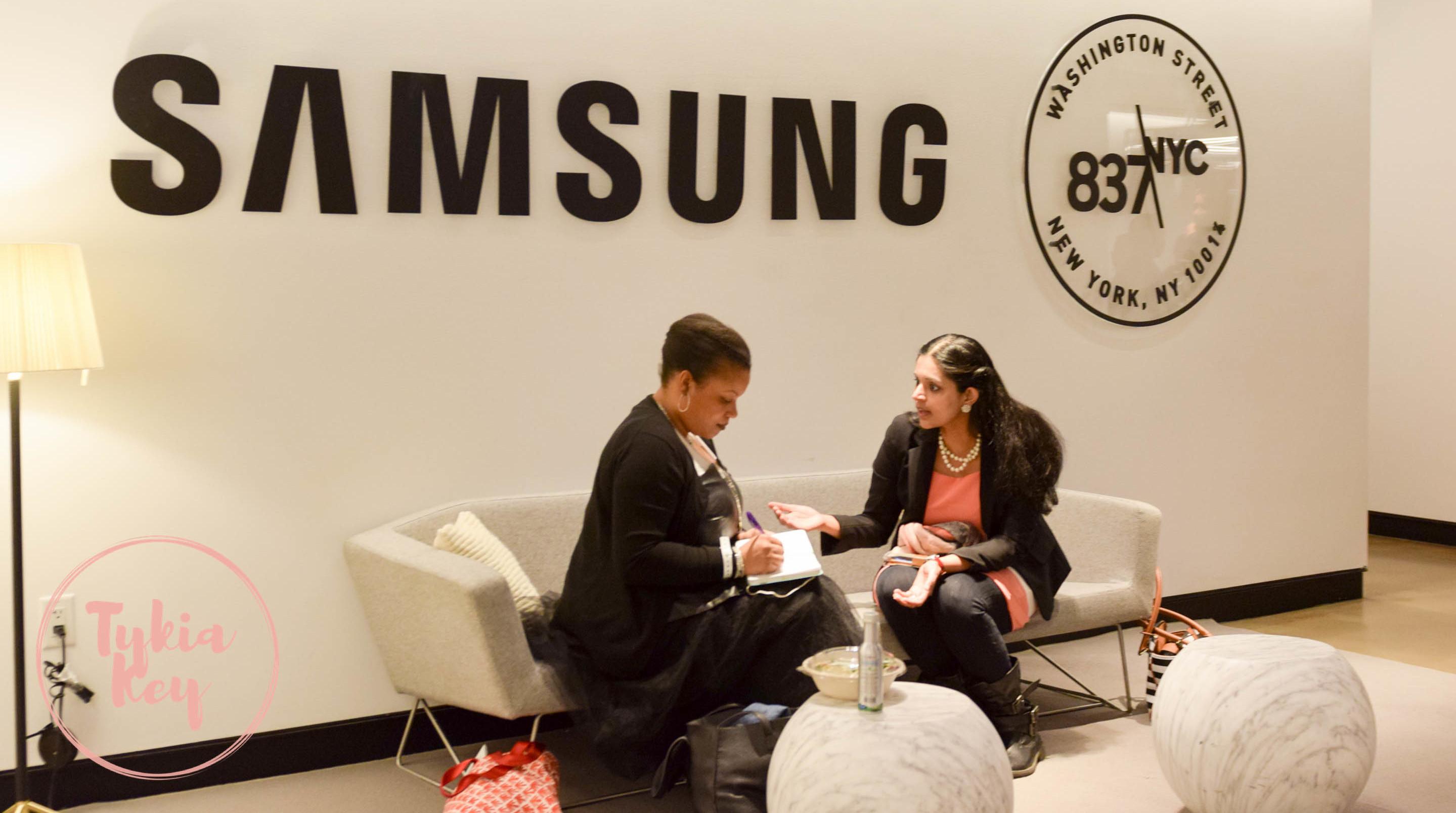 Article continues below advertisement
After the fireside chat attendees were able to break out into workshops and 1 on 1 career mentor sessions. This is what made Career Decoded 2.0 such a fantastic event – the best of both worlds. Participants worked together and networked with other attendees in workshops such as, "Personal Branding for Career Success" and, "Discover Your Life & Leadership Purpose." These workshops helped attendees fine tune their personal brand and find areas where they can flourish.
The 1 on 1 career mentor sessions were again an invaluable experience. Attendees were given the opportunity to have intimate conversations with individuals from an array of industries. There were representatives from the Huffington Post, Samsung, Roc Nation, The United Nations, successful freelancers, and Ivy league Higher Education Institutions to name a few.
Article continues below advertisement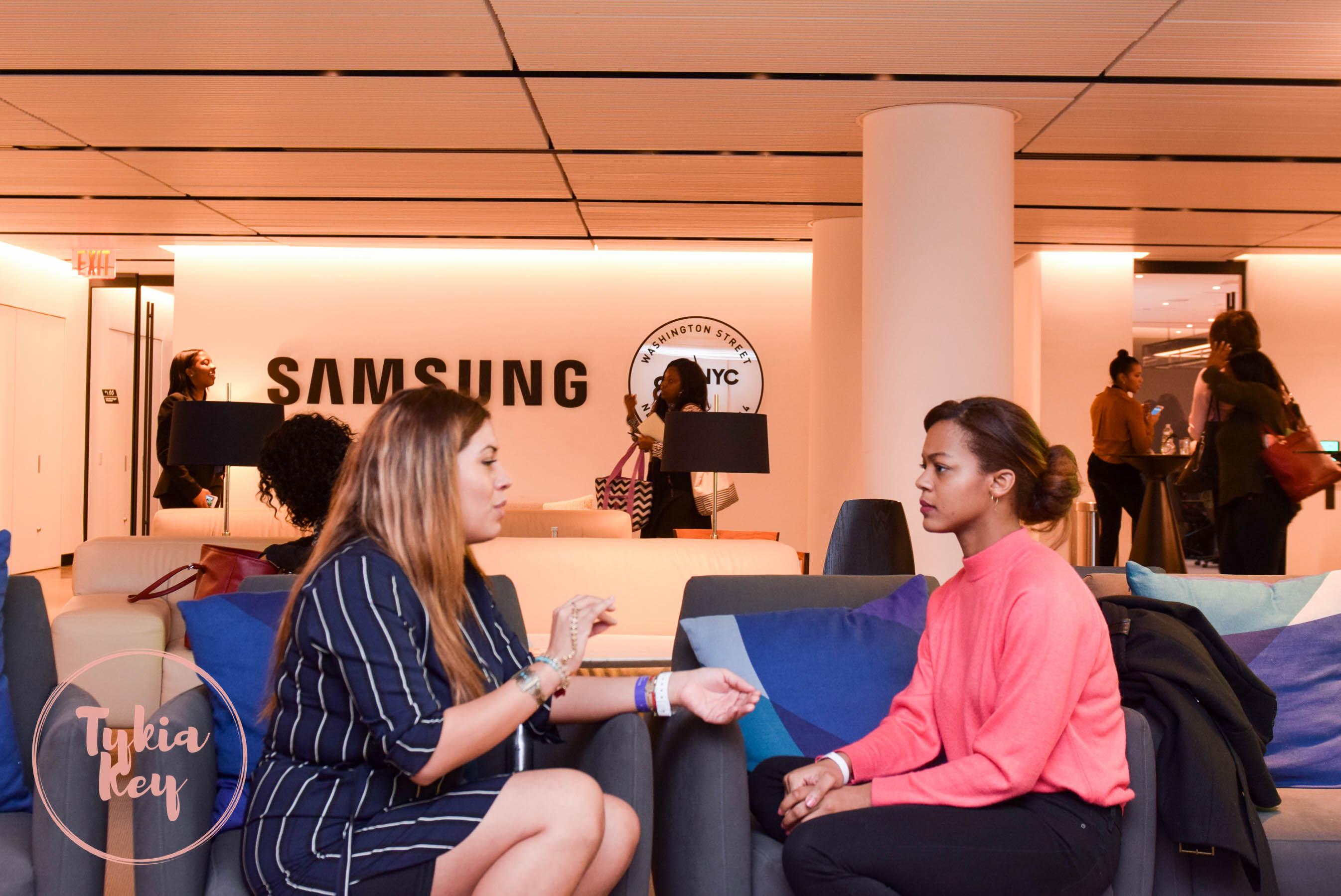 Attendees were also able to sign up for multiple mentor sessions and were encouraged to bring their resumes to the event. Resumes and business cards were heavily exchanged throughout the entire evening. Not too many other networking events are going to put you in front of someone whose direct supervisor is Jay-Z. Once again ColorComm knocked it out of the park and leaving everyone with a clear strategy for next steps professionally.