Common Fears Holding You Back From a Career Change, And How To Combat Them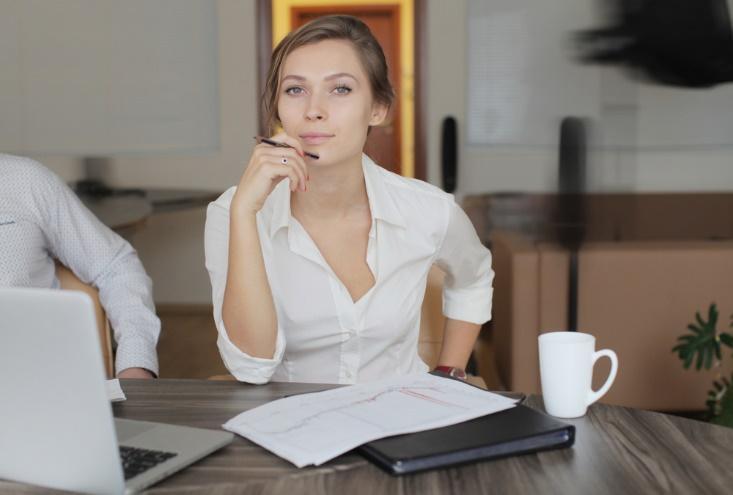 When you want to make more money, earn more prestige or otherwise get ahead, it's often necessary to make a career change. You may need to do something new to keep learning and growing, or you could find a new passion to explore. Regardless, while a career change can be a great decision, it's also a hard one, particularly for women.
That's why it's important to stop and think about any reasons you might have that are holding you back from getting where you want to go in your professional life. Read on for some common fears that get in the way and how you can go about combating them.
Not Qualified
One thought that might be holding you back is that you're not qualified enough for the area you want to work in. While this can certainly be a valid concern, particularly in some complex fields, it is easier than ever to remedy this problem.
Whether you want to become an entrepreneur, a doctor, a lawyer, an engineer or join some other field or industry, you will be able to find a development program to help get you there. Even if you're unsure about the process of updating your education, you can follow tips for applying to business school or for other programs to get the certification(s) you need.
Keep in mind that due to the prevalence of online learning, you can complete a degree while remaining in a full-time job or while raising a family or attending to other commitments that might make it tricky to get to a campus for classes. eLearning is also beneficial if you need to study some kind of specialist topic that isn't currently on offer at your local educational facility.
Article continues below advertisement
Financial Worries
Many women worry about the financial burden of a career change. This is understandable; often when you move into a new type of position, you have to retrain and then work your way up from the bottom, so you may not earn decent money for a while. However, there are ways around this potential obstacle, so don't let it hold you back.
For example, if you speak with your current employer about your career aspirations, you might find they so want to keep you on board that they're willing to invest in your training and placement in a new position. Another option is to apply for a scholarship or other type of financial aid, so you can get your new training without having to outlay much money for it. You also might want to save up for a few years to ensure you have enough money to cover the career change. In addition, a dip in income can be handled by keeping a part-time job, so the transition is slower and less financially draining. Set a goal, and work hard for a while; you'll soon have what you need to make your career dreams happen.
Article continues below advertisement
Keep in mind, too, that you could earn more than expected once you switch careers. Many women assume they'll be paid peanuts when starting all over again, but you could be happily surprised by your earning potential with desired credentials.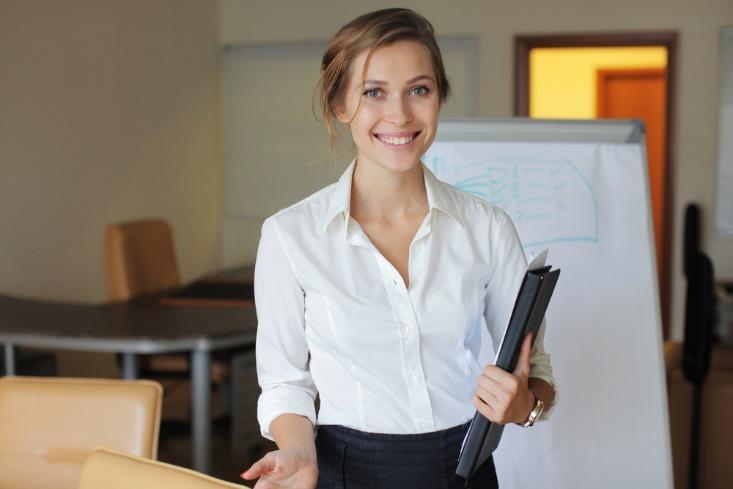 Article continues below advertisement
Lack of Confidence
Women often suffer from lack of confidence. Many ladies don't go after the job they've been interested in for years because they don't feel they're good enough, for whatever reason, to land it. For example, they might fear they don't have the necessary skills, experience, knowledge, social abilities, network, looks, charisma or something else to succeed in the industry.
There are many ways to counteract this thinking and to get to the place where you have enough confidence to make a change. Consider speaking with a counselor to investigate your insecurities further. You may learn, from this process, that some of your perceived faults aren't real and therefore shouldn't play a part in your decisions. Even if you do still feel there are valid concerns, a mental-health practitioner can help you to put plans in place to work on them and your confidence at the same time.
Other ways to boost your self-esteem are hiring a resume writer and interview coach to get you prepared for the job application process; getting a new haircut, color and clothing style; practicing your public speaking through groups like Toastmasters; and attending regular networking events.
[Editor's note: This is a post from one of our trusted partners.]