Confessions Of A Millennial Surviving Maternity Leave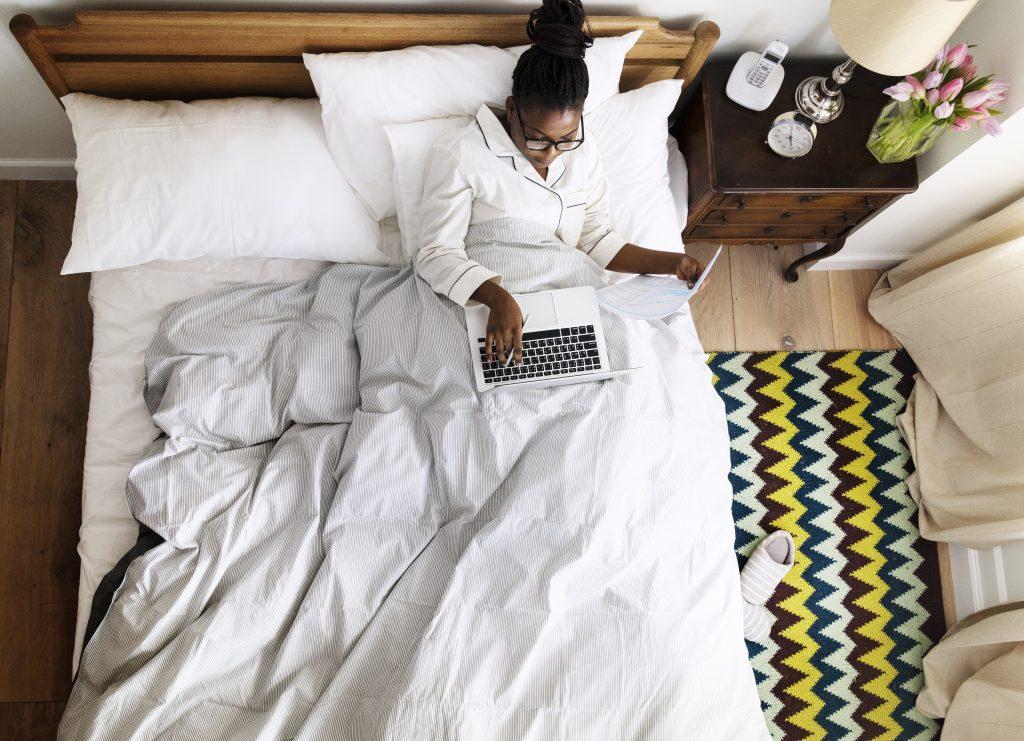 Hi, my name is Alair Hallman and I don't have it all together.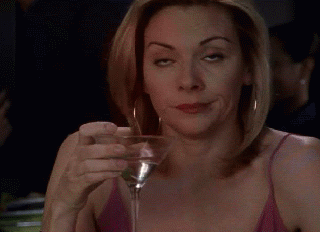 As a millennial woman, my decision to have children and a career was daunting. Between advocating for benefits at work, to the dreaded motherhood penalty, it took real courage and stamina to manage these changes on top of having a Type A personality.
Only recently have I learned that motherhood is the one thing you can't schedule in your Google Calendar, project manage with Asana, or analyze with a data spreadsheet. Yes we have the same 24 hours as Beyonce', but make no mistake, she is not your average mother.
Article continues below advertisement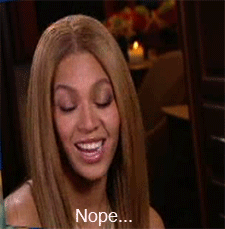 Going on maternity leave was the first time I realized just how much life would change. It was very difficult for me to relax, sit still, and be patient. I essentially felt like I was wasting so much time and becoming incredibly lazy. Fortunately, I was able to draw inspiration from friends in my head like Curlbox founder Myleik Teele and creator of MyFabFinance Tonya Rapley-Flash. These two women rocked their pregnancies and their business, showing me that maternity life is not my enemy.
While pregnancy does slow you down physically, time off from work doesn't have to be a pain point. Here are my six, tried and true suggestions for how to survive maternity leave.
Article continues below advertisement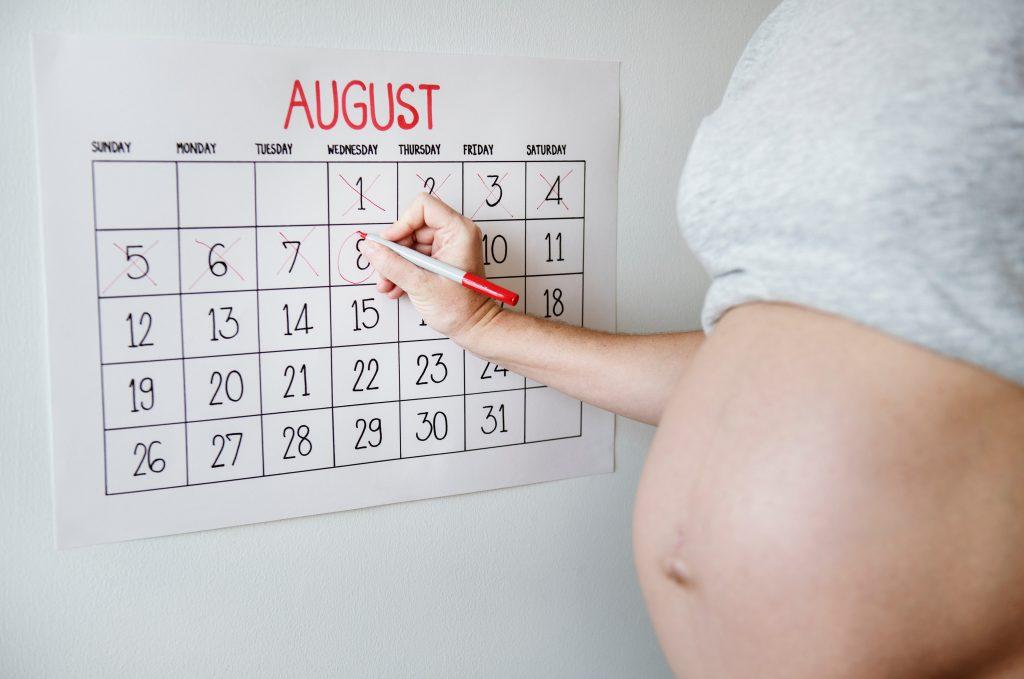 Update your skill set with online classes
How much time do you get during your 9-5 to enhance your on-the-job skills? Maternity leave is a great time to take classes from the convenience of your home and can give you a real advantage when you go back to the workspace. I found some great courses through Udemy, Skillshare, and General Assembly, which offers structured onsite courses as well as virtual learning options.
Article continues below advertisement
Read some leading industry books
Find out what the thought leaders in your field are reading. Do a quick search on Google, Twitter, or LinkedIn. Make a list of 2 – 4 books to complete. Mommy Sidenote: Read them out loud as a way to bond with your baby. Your little bambino doesn't mind hearing about "lean startups", they just like the sound of your voice.
Clean up your online presence
When was the last time you Googled yourself? It's easy to get caught up in your everyday routine and forget about your online presence, especially if you haven't job hunted recently. Now is a great time to pop your name in and see what comes up. Personally, I wasn't thrilled with my results. So I have begun updating my social pages and penning a few blogs. This helps improve your name within SEO searches and keeps things fresh.
Article continues below advertisement
Tap into what kind of mother you want to be
I chose to approach this as if I were defining a lifestyle brand. What would I categorize myself as? What does that kind of mothering look like? What would my daily routine look like, as this kind of mother? What lifestyle changes do I want to make in order to become this kind of mother? Have fun with it! You get to be creative and craft the lifestyle you want.
Work on a side project
Surely you have an idea or two about how to make improvements at your job. Whether it's a process that could be more efficient or a new strategy to implement, or some simple team building exercises that could be adapted. Or maybe there is a new company you've been eyeing and you have ideas about how you could make a difference if hired. Whatever it is, flesh it out and create a short and sweet proposal. Taking this initiative while on maternity leave could earn you bonus points with your boss. You are either reaffirming your value and loyalty with your current employer or starting a great portfolio to shop with a new employer.
Article continues below advertisement
Dedicate some time to self-care
This can sound a bit annoying if you're a "busy-body" like me. But, you really do need to take better care of yourself. Not just for general peace, but to combat any potential for postpartum depression. You don't need to book some expensive getaway to a yoga retreat unless you want to of course. Small self-care efforts on the daily can have a major impact on your quality of life. Some things I've done include taking a hot bubble bath, trying a new face mask, getting a foot massage, and doing some quiet meditation in a dark corner of my apartment.
The sooner us type-a mamas learn to relinquish the idea of "having it all together", the healthier our lifestyle becomes. I highly recommend using this free time to make small changes to your life. The journey you are about to embark on will require a high level of stamina from you. So take a deep breath, remember your "why", and work through these tips. As a type-A mama currently on maternity leave, I say to you, hang in there. We will survive this and come out stronger than ever.