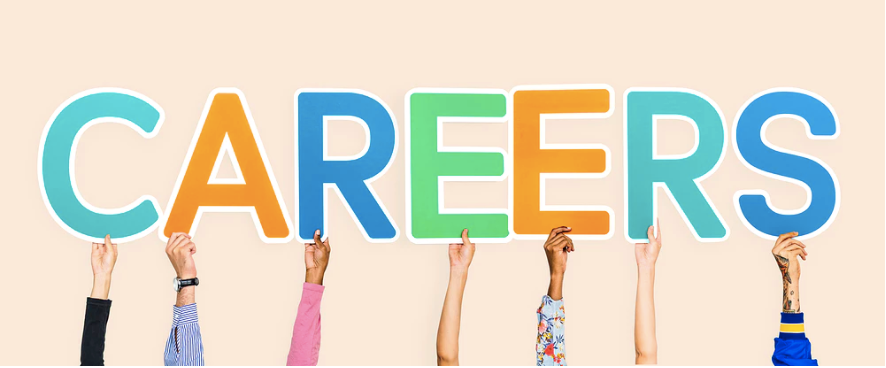 Considering A Career Change? Tips Before Making Your Move
By
Alessandra Carter
Jul. 18 2019, Published 3:30 a.m. ET
Whether you're quietly contemplating a career move, already planning your exit strategy, or just want to take stock of your professional life as you enter the second half of 2019, here are a few things to consider before you leap. This list is hardly exhaustive, and it's primarily based on my recent experience. It is meant to stimulate your thoughts and challenge you to think deeply about how and when to make a big professional decision.

Self Reflect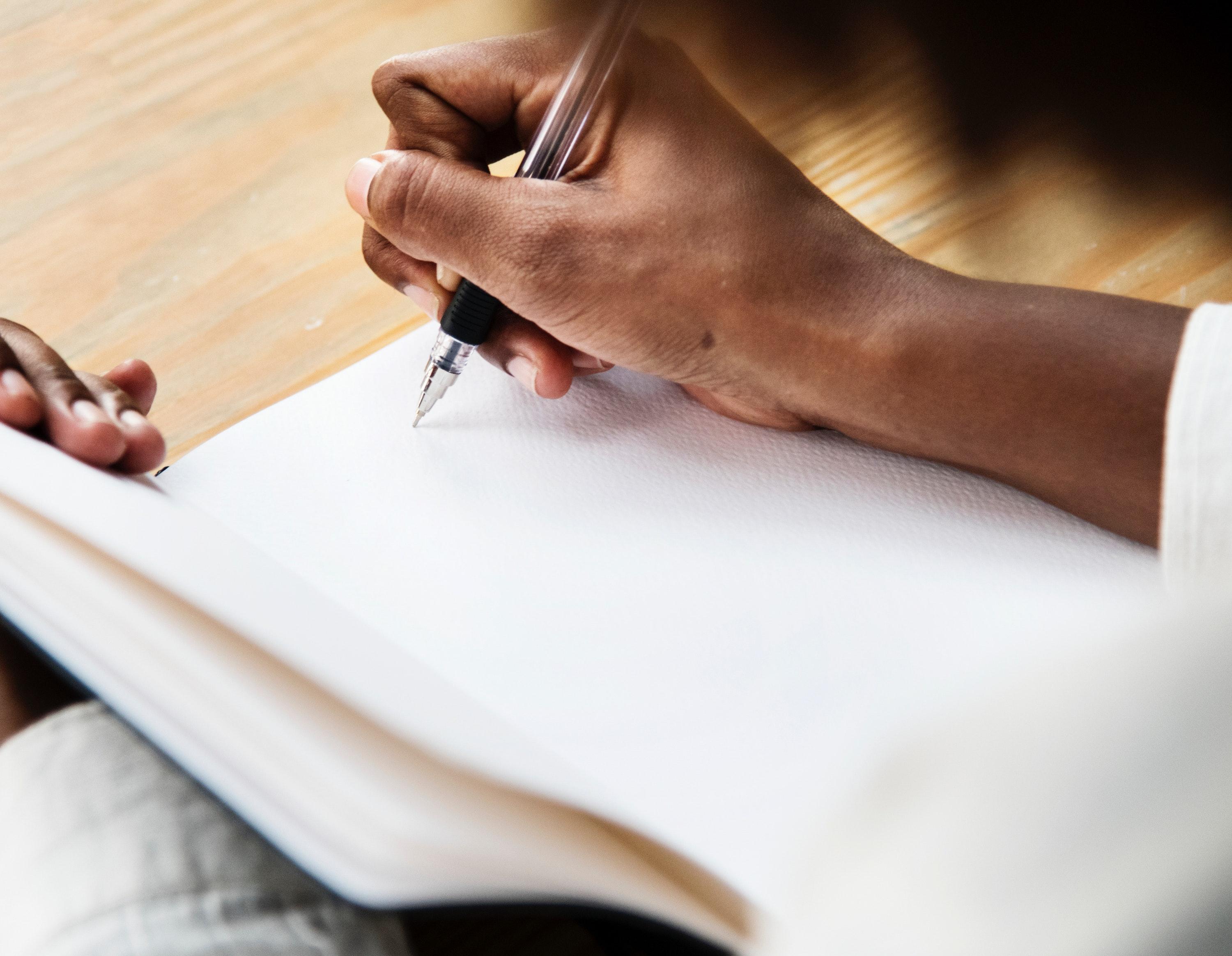 Article continues below advertisement
 Find An Accountability Partner
If you're sure that you should make a career change, share your thoughts with a trusted friend, partner, or mentor (if you're fortunate enough to find one). Ask this person to be your accountability partner. It may sound formal or out of your comfort zone, but asking for help in a direct way will help this person understand what your needs are and how they can help.
Your partner should be someone who has your best interest at heart and can offer a helpful perspective. Ideally, he/she/they can help you move through challenges like analysis paralysis, fear-based decision making and my personal pitfall, anxiety. Check-in with them about your progress and be open to their feedback. Your check-ins should be intentional conversations without distractions that are solely focused on your professional growth. Chose a cadence and location that best suits your lifestyle. These conversations can help you build momentum and mental clarity.
Article continues below advertisement
The journey will be easier if you have emotional and mental support. You may not have a large network of people to choose from for this particular step, and you don't need one. Do what you can with what or whom you have available.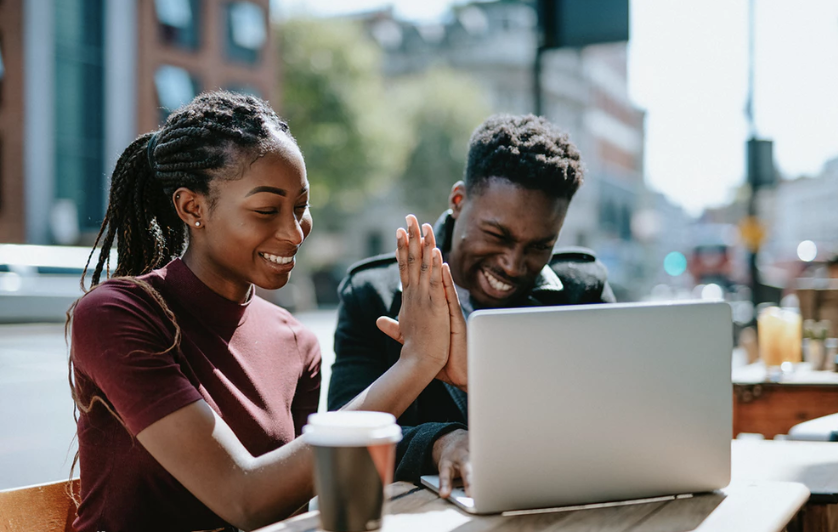 Article continues below advertisement
Take Time To Plan
I made a career shift in April 2019 and though it wasn't completely haphazard, I would've given myself a few more months of prep and financial savings if I could do it again. Planning includes things like a personal SWOT analysis, reviewing job descriptions of positions that you are interested in and comparing the jobs against your skillset. Do you generally have the skills, or is there a deficit? Be open to taking an online course or earning a certification. You may need to invest in building a new skill before stepping into your new role.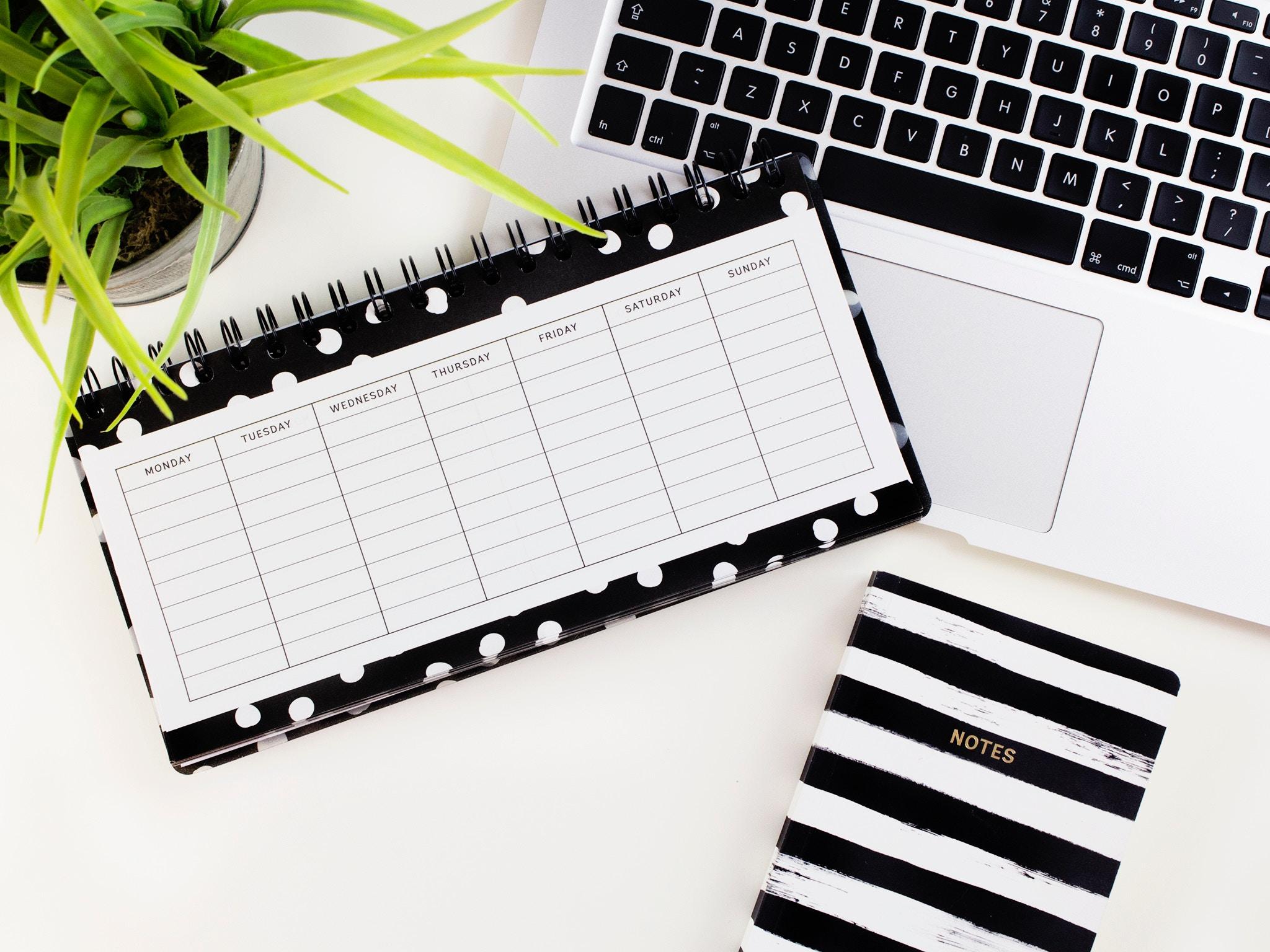 Article continues below advertisement
Though there are a lot of factors that can make financial planning and saving a nerve-wrecking task, it's a necessary consideration as you prepare for a major life change. Millennial women are facing unprecedented challenges to earning and saving money. For these reasons, it's important to face your financial reality before making a career move.
Expand Your Network
Go to local meetups tailored to your professional goals and career interests. Look for Facebook and LinkedIn networking groups (helpful for introverts). Facebook groups create the space for you to ask questions about a company or industry without the pressure of presenting yourself as if you have it all figured out. Also, don't underestimate your second and third degree connections on LinkedIn. You may literally know someone who knows someone who can get you in the door of your next opportunity!
In-person Networking Tip: No need to announce that you're looking for a new job within the first few minutes of a conversation. Take the pressure off. Be prepared to both speak and really listen to people. If you meet someone who you think is interesting or could offer some career advice, exchange information and follow-up privately.
The Takeaway: Make sure that you're clear about your motivations and avoid making an abrupt career change. The journey to landing your next opportunity can be complicated by financial, familial, or other challenges. Be patient with yourself as you figure things out and lean on your accountability partner if things get rough. Here's to making the most out of the year and the rest of your life. You've got this!