CONTEST: Getting Back To Your Agenda
By Rhonesha Byng

Aug. 22 2012, Published 10:55 p.m. ET
The summer is winding down and as the cooler temperatures start to roll in your focus begins to shift back to work, school and getting things done. From tackling deadlines, to starting a new semester, your workspace is important to get you motivated and in the mood to get stuff done and make the most of your agenda.
So to help inspire others, and in the spirit of getting back to work, we are launching our "Getting Back To Your Agenda" contest. Thanks to the good folks at Microsoft we have a really awesome prize package to give away.
Here is what you will win: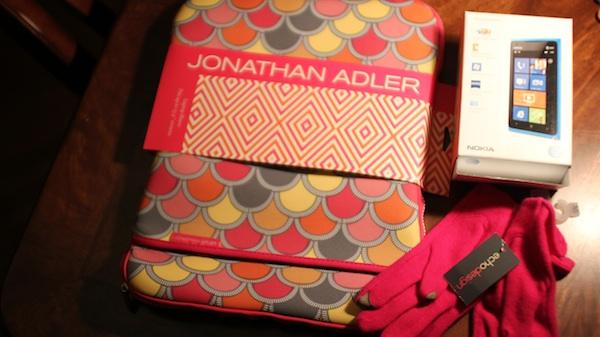 Article continues below advertisement
This entire giveaway package courtesy of the folks at Microsoft.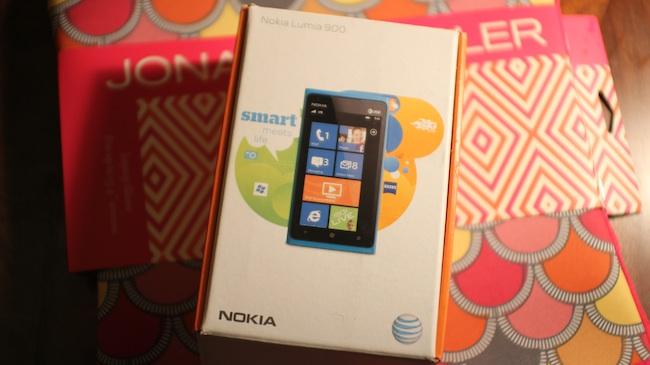 Article continues below advertisement
THE NOKIA LUMIA 900 WINDOWS PHONE || With AT&T's 4G LTE network, this phone is fast enough to keep up with your social life. It's equipped with Nokia's largest display at 4.3 inches, and delivers amazing photos, movies, games and more.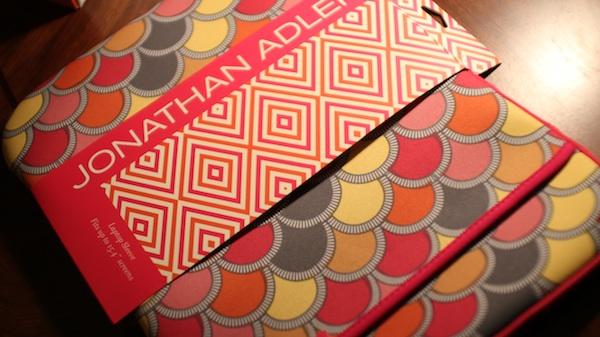 Article continues below advertisement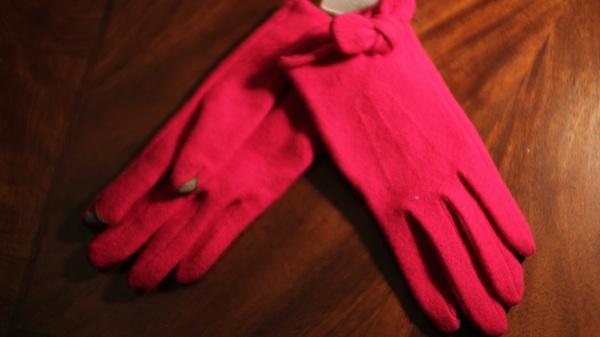 Article continues below advertisement
Echo Touch Gloves– Fashion meets function with this quilted driver Echo Touch glove. Keep your hands warm while you keep in touch! Echo Touch gloves are engineered specifically with the new wave of technology in mind. Adhered to the index finger and thumb of each glove, our eLink fabric interacts with touch screen devices.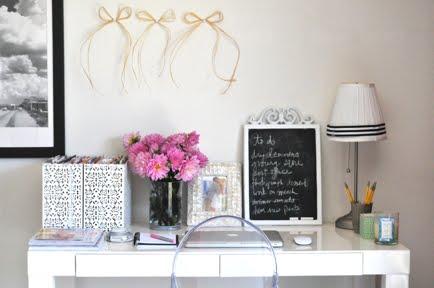 Article continues below advertisement
2-Show us how you work. We want to see a snapshop of your desk/your special space where you work. Check out out the above photo for an example.
3- Send your photo to us via our Facebook page, or with the subject line "contest submission."
4- On September 5th we will select a winner and post a photo of their workspace here.
Simple enough right? So get to work, get back on your agenda and send us a photo!
UPDATE: CONGRATULATIONS TO ANULI AKANEGBU!
She is the winner of our contest.
Check out her entry below: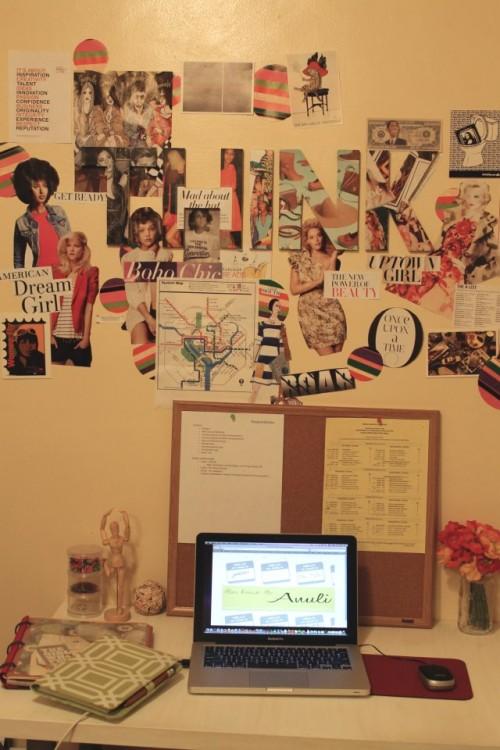 Article continues below advertisement
Her words: This is where I accomplish my agenda.
Also, congratulations to Assata!
She is the second place winner in the contest and will receive a Jonathan Adler laptop sleeve.
Check out her entry below: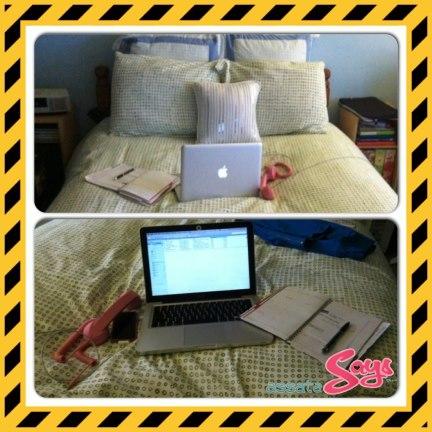 Her words: I know the bed is only meant for resting but I'm most relaxed in my room. The ideas flow better when I'm sitting in the most comfortable place in the house. Aside from my kitchen, I get most of my work done here.