CONTEST: #RedefiningMyAgenda
In the words of Madame CJ Walker, "there is no royal, flower-strewn path to success." Her Agenda readers know that reaching success is no walk in the park, but as millennial women, you also know that success does not have just one definition.
With such varied dream careers and life goals, millennials are finding their own forms of success. Our latest Power Agenda story featuring Lauren Maillian Bias showcases how she climbed her personal ladder of success by utilizing her individual talents and forging her own path.
So, our ambitious Her Agenda readers, what unique traits are you utilizing to help you create your career goals and define your own path to success?
Show us! Enter our contest by posting a photo that captures how you are striving for success on your own terms! Then post your entry on Instagram with the hashtag #RedefiningMyAgenda and make sure to tag @HerAgenda. All entries will be featured on our Facebook page, so like us on FB too!
The contest ends at 12pm noon on May 30th. The most creative post will win, so snap a pic that highlights your unique traits as an individual.
The winner will receive a copy of The Path Redefined by –on sale May 20th. You will also receive a desk makeover from Poppin so you can begin to rewrite your own success! The makeover includes: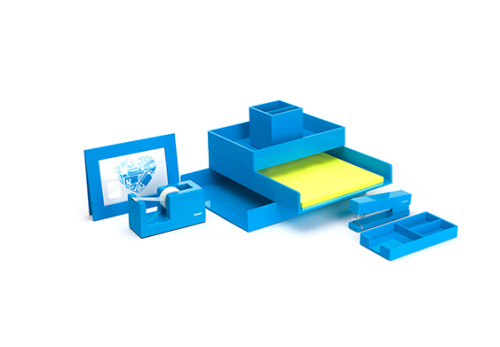 Article continues below advertisement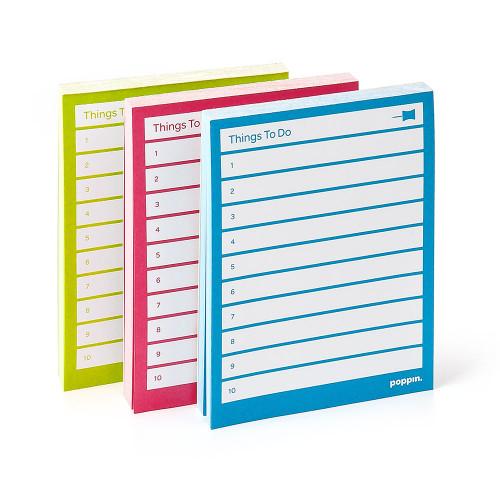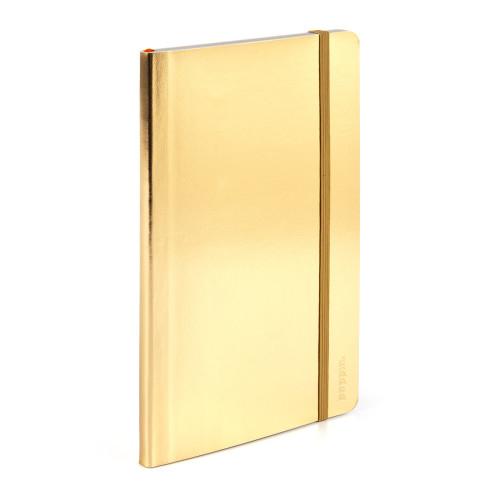 Article continues below advertisement
Need some help getting started? Here are a couple examples from the Her Agenda team: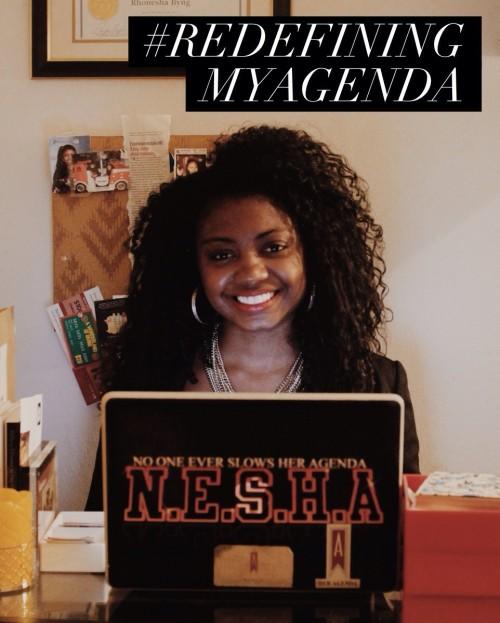 Rhonesha's strong drive and persistence embodied through her motto is how she sets herself apart and carves her path to success. #RedefiningMyAgenda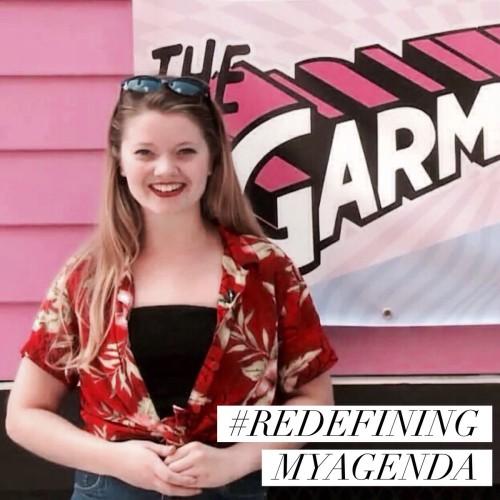 Maggie dreams of becoming a broadcast journalist and plans on making a name for herself by embracing her spunky spirit. She stays true to herself even when the camera is rolling–red lipstick, sunglasses, hawaiian shirt and all! #RedefiningMyAgenda
So what are you waiting for? Redefine your agenda and share your story with us today!