6 Cool Business Ideas for Creatives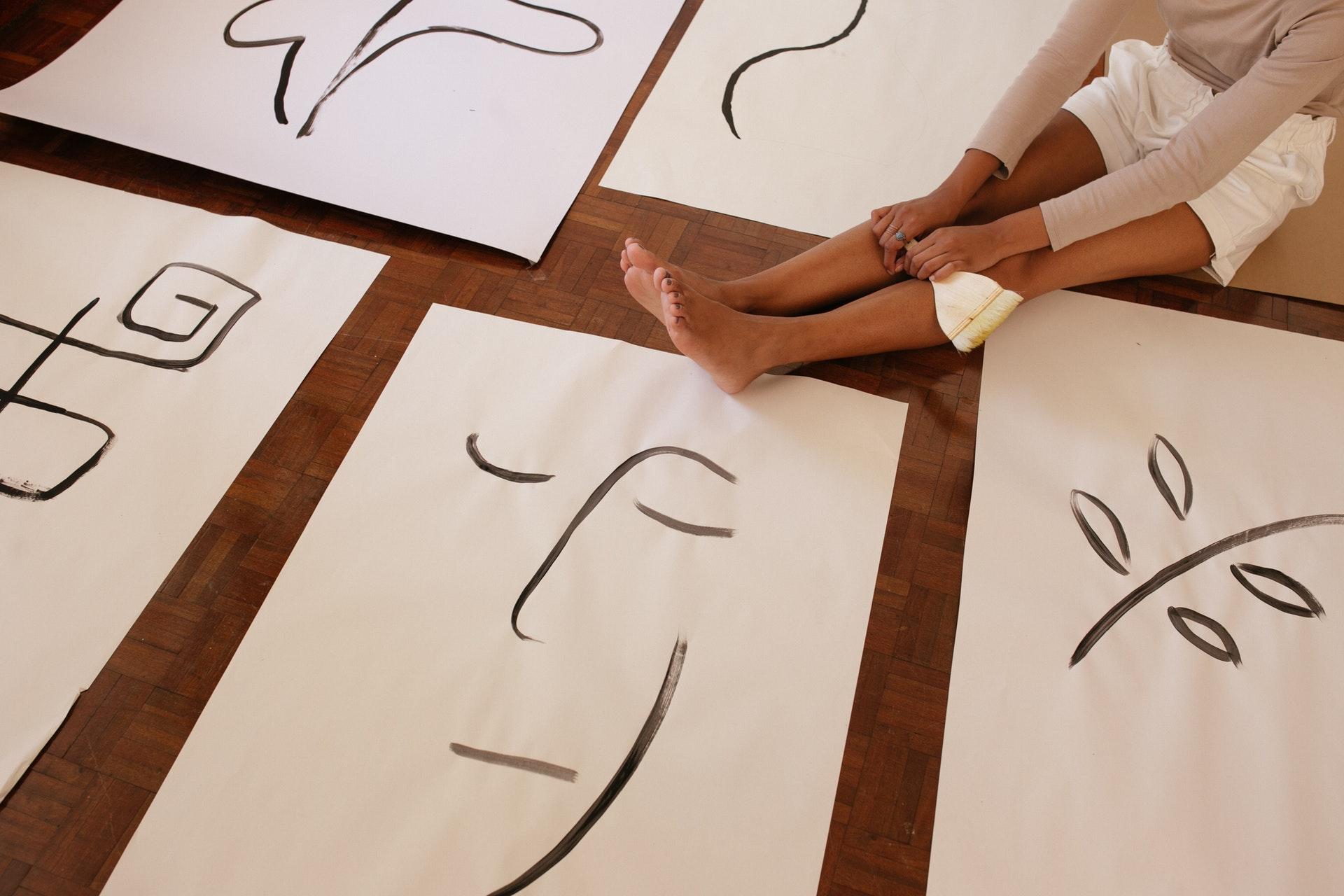 It's a total myth that creative people aren't good at business. In fact, according to The Policy Circle, "In the U.S., employment in arts and culture generated just over $400 billion in wages for over 5.1 million Americans in 2017." Further, arts and cultural production once accounted for more of the economy than transportation, tourism, or construction, as reported by Americans for the Arts.
You can be creative and build a thriving business with your unique skills. Being a creative can help you see and approach problems and solutions in a way that others can't fathom. Take Walt Disney: When he started Disneyland, few people saw his vision or imagined it would become the iconic institution it is today. Tech mogul Steve Jobs was also well known for his creative vision long before he built Apple into an empire.
The creative industry is growing, and there is plenty of room for you. So, what can you do to turn your creative vision into a thriving business? Here are six cool ideas for your next startup:
Ditch the gallery and go digital.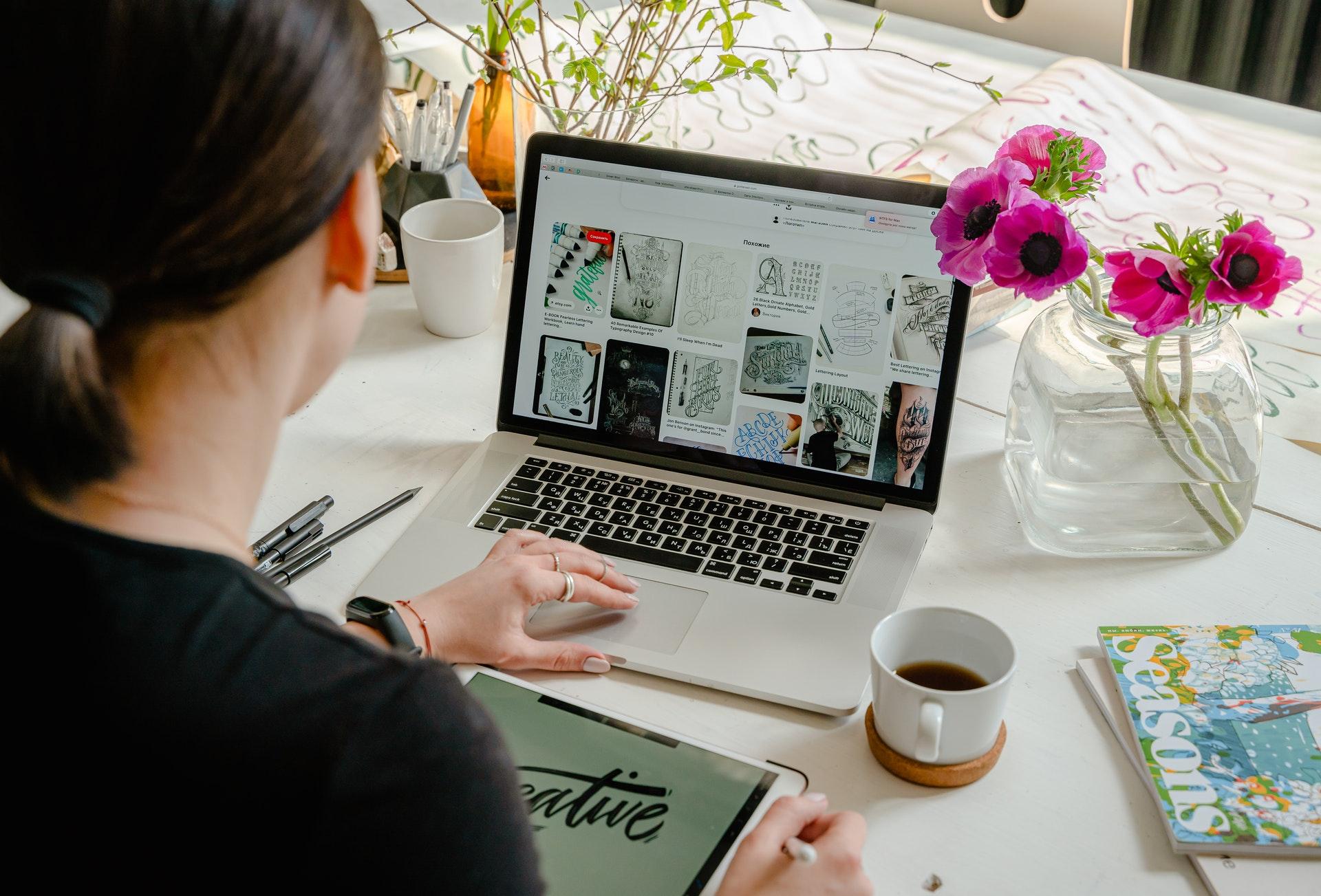 Forbes reports that the spending on arts and antiques increased over 42% from the previous year in the first half of 2021. The interesting thing is that spending on digital forms of art is what is driving the increase.
You can create and sell artwork online as a business, increasing exposure and decreasing costs by going digital. Another great idea is to provide services for creating platforms for digital art or even manage the careers of digital artists. In that same article, Forbes shares that art powerhouse Christie's has embraced the digital world and sold $93.2 million worth of digital art. Paintings, sculptures, and prints are big sellers in the digital art world.
Open an Etsy store
The pandemic brought about more interest in supporting small businesses, and sellers on Etsy are benefiting. Another report indicates that Etsy is the the fourth largest e-commerce site, and 2021 revenue was up 102% over 2020. About 26% of Etsy sellers run their shop as a full-time business as well.
Creating a store and posting your items is a good way to test the waters, but to scale, experts recommend having a plan that includes "getting comfortable" with SEO and identifying gaps in the market. You can also use Etsy's data tools to closely analyze what is bringing buyers to your store, what they are buying, what they are not buying, what they are leaving in their cart, and more. Effective analysis makes it easier to adjust and create more of what buyers want.
Article continues below advertisement
Write away.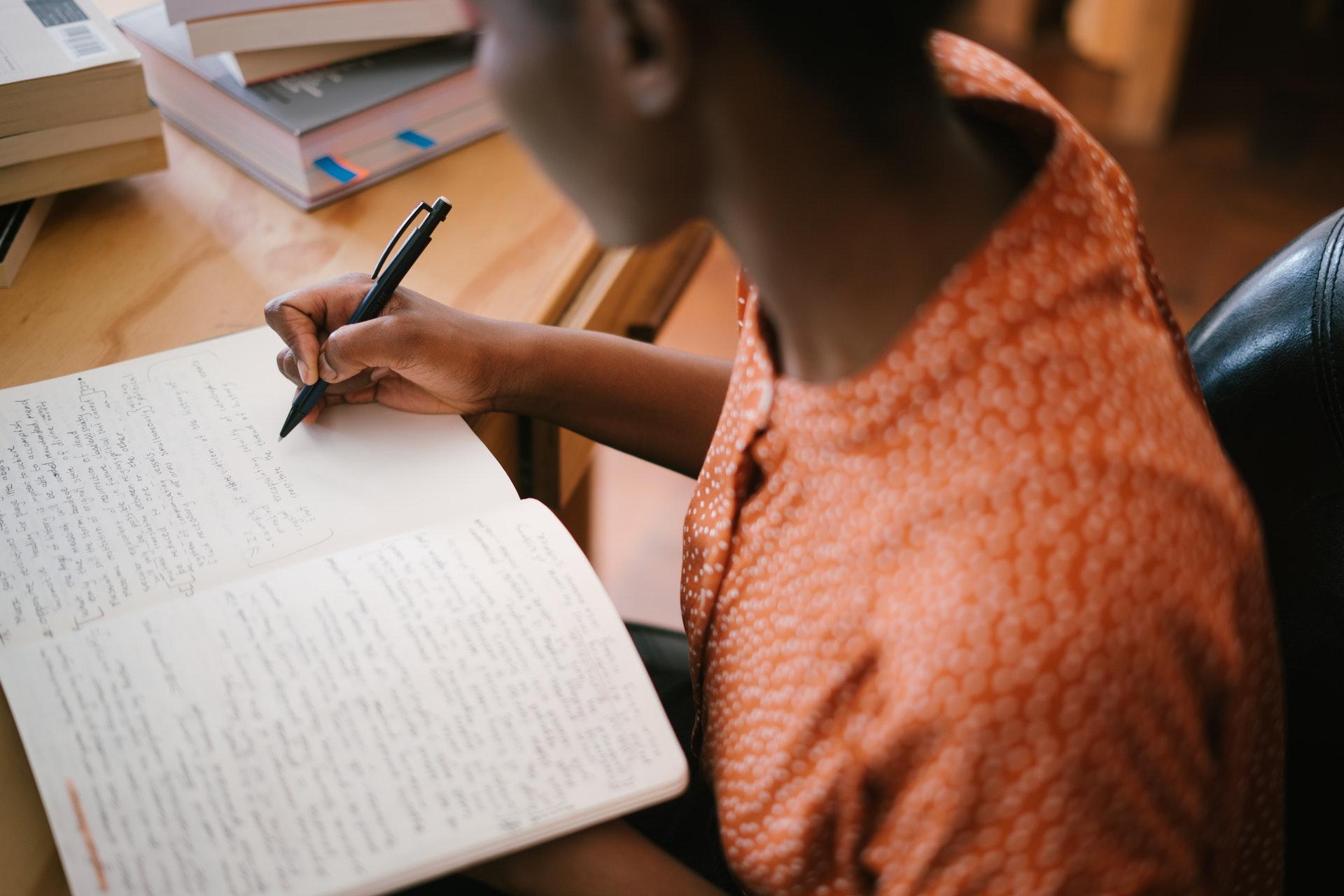 If you love writing, you don't have to invest years in a novel. There is tons of growing demand to write short stories, blogs, and articles, according to PowerPublish. You could also write a short children's book and sell it on Amazon, or provide copywriting services for brands and businesses. To be successful you must be willing to create alluring pitches, meet tight deadlines, do extensive research, and adjust your style to meet a variety of clients' needs.
Teach what you love.
Another outcome of the pandemic is a growing interest in online learning. With platforms like Outschool for kids and Udemy for adults, it is fairly easy to find a platform to off your course. You can teach guitar, graphic design, anime drawing, gardening—whatever fits your passion and skills. It's recommended that you have defined learning objectives, create structure, make the courses interactive, give learners feedback, and—most of all—make it fun. Teaching, in itself, is a creative endeavor, so make it enjoyable.
Article continues below advertisement
Upcycle furniture, clothes, and other items.
Do you visit a garage sale, see an old and scratched-up table, and instantly imagine it completely restored to a stunning showpiece? Turn that vision into a business. Many people are ditching cookie-cutter furniture from big-name retailers and seeking unique statement pieces. The same can be said for shoes and apparel.
To start selling, experts recommend starting with both with digital and in-person venues, so look for vendor markets or shops in your town that allow people to rent space to sell their pieces. Then when you are ready, you can branch out to the online world via places like Facebook Marketplace, Craigslist or your own e-commerce site via platforms like Shopify or Wix.
Become a tattoo or makeup artist.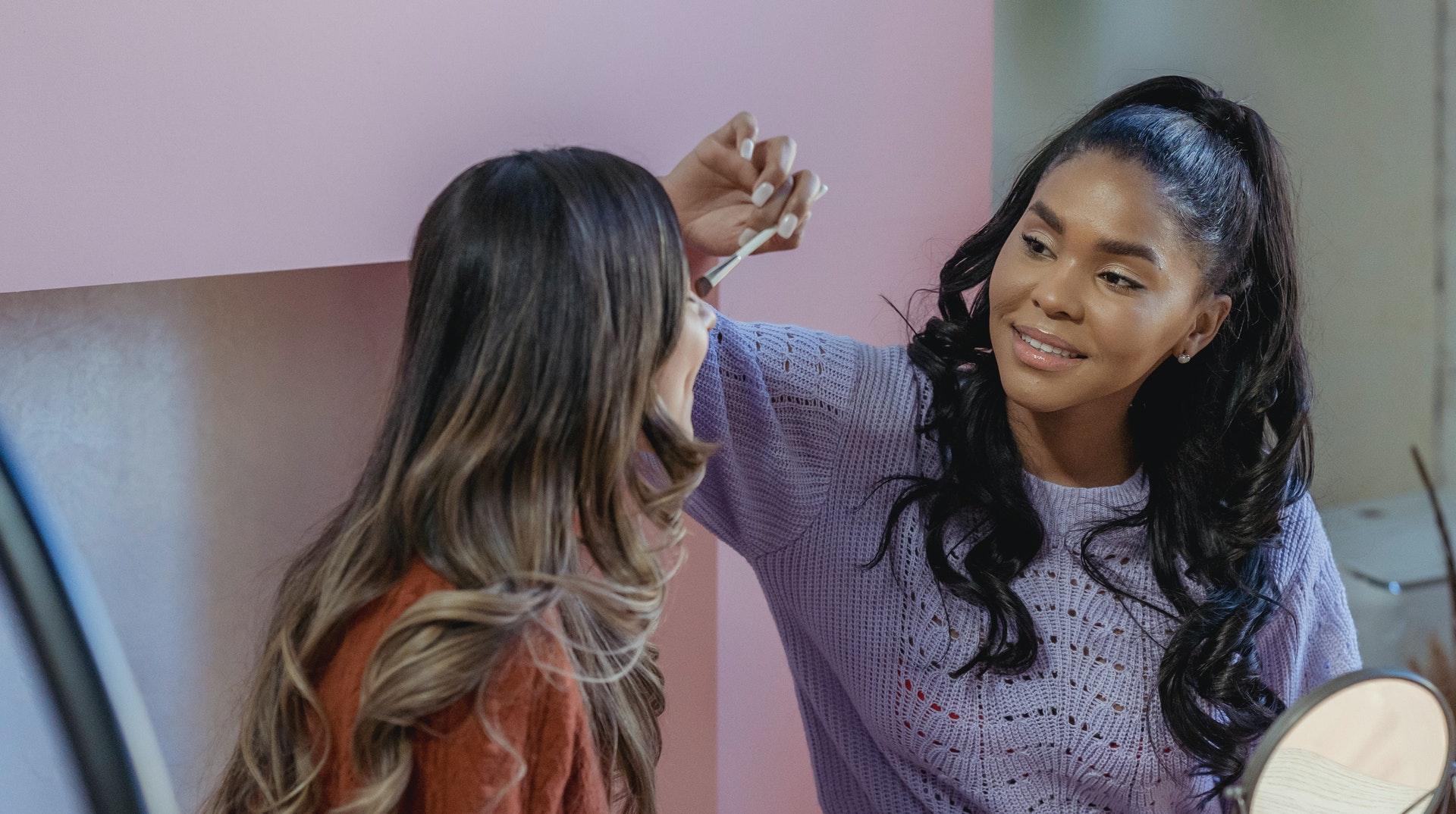 Tattoos are a $3 billion industry, and according to Nerdwallet, consumers are willing to spend "a good chunk of change for a high-quality tattoo." You can join an existing studio as a self-employed freelance artist who pays a fee, or start your own shop. Makeup artists are always needed for special events (including those in the very lucrative wedding industry), photo shoots, plays, TV shows, and films, and the startup costs are low, usually about $2,000 according to Entrepreneur.
For either, use social media to share your wonderful designs and attract more customers. YouTube videos are also a great way to attract customers for these artistic services.