Coping With Health Matters in a Global Society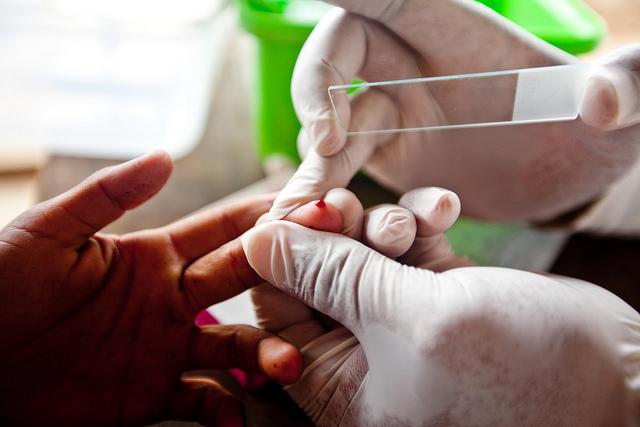 While greater mobility has increased our exposure to communicable disease through migration, business travel, and exports of food and feed, it has also allowed greater intercontinental cooperation regarding shared information and technology. This cooperation can, and should, extend to devising common sets of protocols and guidelines for the development of preventative measures and distribution of aid on an international level.
Those who feel that whatever happens in a distant place won't affect them in the relative safety of their North American home need only look at the recent Ebola scares in a few isolated cities in the United States to realize that such incidents, if not contained at the source, could a have devastating effect that reaches far beyond any border. Globalization has brought with it a lot of benefits, but it has also increased risk in areas of public safety and health. However, such things are often two sides of the same coin.
When you are a student, you have an opportunity to decide the future and direct your study in areas that will improve the lives and health of those abroad and at home. Almost every occupation related to the medical field is in critical need of dedicated individuals. Whether you want to seek employment on the research side, in administration or you want to work directly with the affected populations, a certificate in global health will open up new vistas of opportunity.
Specific subjects of study might include:
Complex organisms and systems
You'll also be expected to learn to interpret evidence-based data and use that information to influence or implement policy decisions and examine the determining factors that go into what we generally regard as 'health.'
What is a Global Health Certificate?
A global health certification program helps students to identify and analyze the causes of health problems that cross borders or affect populations across a wide geographic area, such as the sources and routes of infectious diseases, the problems of poor sanitation and difficulties accessing clean water or health care. Courses can either be accessed online or on-site, and internships and field-work are integral parts of the receiving this certification. Obtaining such a certification will enable you to be on the front lines of prevention or containment of the next global health crisis.
Editor's note: This is a sponsored post.