Cosmo Tackles Mascara and the Middle East — Because Why Not!?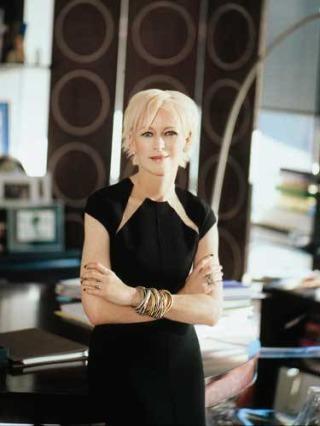 Thanks to the new direction from it's editor-in-chief, Cosmopolitan Magazine is now your one stop shop for fashion advice, love tips, and politics. The editor-in-chief Joanna Coles believes when you open it's glossy pages, you can have it all. For a long time, magazines catered to women have been limited with it's content and Cosmopolitan is setting out to broaden the subject matters the magazine touches on.
"I think that women's lives are multi-layered. I have no problem understanding that women are interested in mascara and the Middle East. Men are allowed to talk about sports relentlessly and yet we still take them seriously. I don't understand why women can't talk about fashion, or sex, or love, or wanting more money and not be taken as seriously as men."
Cosmopolitan has gotten the ball rolling with a social media campaign that endorses political candidates donned #CosmoVotes. Now, Cosmo readers have the option of reading up on foreign policy and foreign fashion and we think that's a good thing! Bring on the fashion, and bring on the essays, articles and analysis pieces on world news, politics, and other issues that matter to us as citizens of the world! Bravo, Cosmo!