Crash Course 101: How To Nail Your First Interview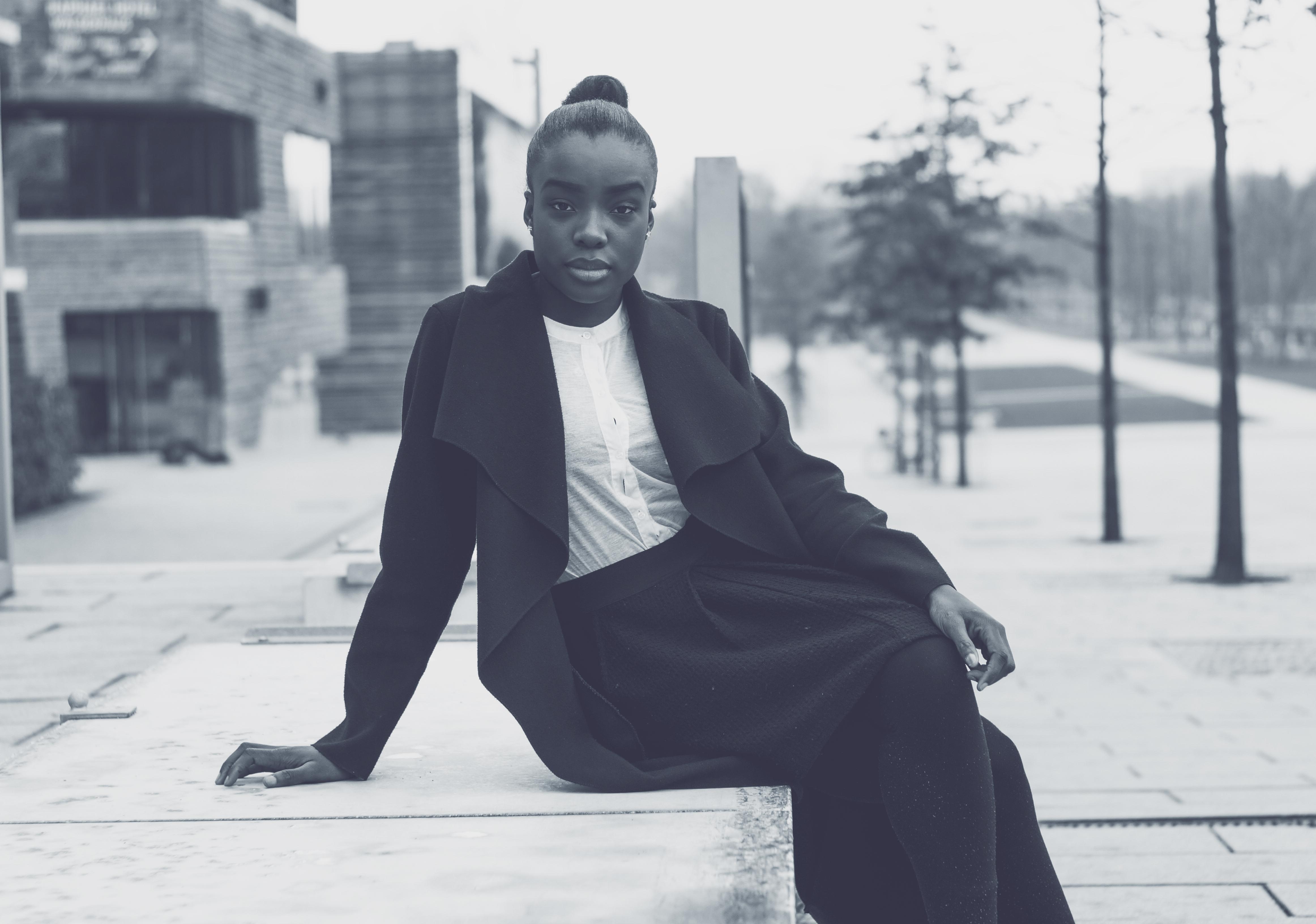 Many job seekers fear the thought of a first interview. The thought of someone employing you over short conversation can be intimidating and stressful. Preparation is crucial to show the talent you have whether it be over the phone or in person. Employers do not need to be as nerve racking as you may think they might be – especially if you prepare your outfit and interview questions ahead of time.
Before picking your outfit, you may want to consider what the environment is like at the job you are applying for. If you are applying for a corporate job then your outfit will be different than a sales job at a fashion boutique.
Corporate Classic Look: The corporate world is more conservative so this should be kept in mind while searching through your closet.
– Neutral colored blouse: A white or natural colored blouse with no print is best under a navy or black blazer.
– Matching skirt or pants: A long pencil skirt or pants is recommended to be paired with a the matching blazer.
– Accessories: A simple necklace paired with earrings that are not distracting are the only accessories that will be needed in order to score your corporate dream job.
– Shoes: Simple kitten heeled shoes that are comfortable to walk in are best. Smaller heeled shoes are the best options rather than flats because they create a more professional look.
Start Up Look: Jobs that have a more casual environment tend to have a more laid back attire. Showing up in a full blown suit will immediately show that you are not the right fit for a new innovative company.
– Dark Jeans: A pair of dark jeans that fit well are a good fit for a casual work environment. Be sure to not wear jeans with any rips, discoloration, or patterns. Black dark or black jeans are best.
– Colored blouse: Depending on the time of year, the color could change. For the spring or summer, a solid pastel color is casual and not distracting. For fall and winter, darker plum or even black are good choices for an interview.
– Shoes: A neutral colored flat is best during the spring or summer. A flat boot is a good alternative for the fall and winter months.
Article continues below advertisement
– Accessories: Wearing a statement necklace is the right fit as long as it is not too distracting. You want the interviewer to focus on what you are saying not what you are wearing.
BONUS TIPS
1. Be Positive And Maintain Eye Contact. Smiling and maintaining eye contact is imperative in the interview to show your potential employer that you are present, positive, and listening. This also shows respect and that you care about what the person is telling you.
2. "Tell me about yourself." The dreaded question that every interviewee is never completely ready for. Instead of telling them what your favorite TV show is, or your favorite food, tell your potential employer what you are passionate about and what your future career goals are.
3. Print Multiple Copies Of Your Resume. This is an important step because you never know how many people will be interviewing you. It may be only one person but it also could be three people.