5 Ways To Maintain Consistency With Your New Brand
Marketing is the experience you deliver to your clients at each interaction. Creating a consistent brand experience builds trust and loyalty.
Marketing is all about the kind of experience you deliver to your clients with every interaction.
The more compelling the experience, the faster you will build brand loyalty. In fact, in your clients' minds, the experience you build becomes your brand.
Consistent messaging and branding is part of what makes the most successful brands so effective. The experience from one medium to another does not feel disjointed and a cohesive message is spanned across all channels – both offline and online.
1. Digital
A consistent color scheme, fonts, typography, graphics, icons and the quality of your imagery should be carried through your website, blog, e-newsletters and even digital downloads.
Create a "brand style guide" with your HTML (hex) color codes and names, the fonts and typefaces that you use for header text, sub-header text, and text body.
Invest in high-resolution images, icons and photography and hire a graphic designer to deliver high resolutions logos in jpg, png and vector files that are spec'd specifically for your website and each of any other digital platform.
Along with your website – your blog should also be infused with your brand. The layout will certainly be different from your website, but your blog site should include the same color scheme, typefaces and icons that are featured on your website.
It should also be easy to navigate with high-resolution images. Your blog doesn't have to be complicated or riddled with fancy design tricks; it just needs to be cohesive, consistent and professional.
Article continues below advertisement
2. Social Media
Your profile and header images are likely to make the first impression when potential clients see you on Twitter, Facebook, Instagram, and other social networks.
Select two or three similarly themed, key images to use consistently across social networks. This will contribute to a consistent brand experience. You want people to instantly recognize you regardless of the platform on which they see you.
Make sure all images are spec'd correctly for the corresponding social network they are featured on. For instance, the header image size for Twitter, Facebook, and Google+ are all different.
Use all the same branding elements from your website. Break out that "branding style guide" to ensure you are using the same colors and icons.
Don't just pick a shade of blue or pink from the color wheel that closely matches your website – use the actual color code. For instance, my primary brand color is pink. But not just any pink. It's #F6358A – otherwise known as "violet red."
Whatever colors you are using on your website, you must use the same colors, fonts, types and icons on your social media channels as well.
The look and feel of your social platforms strongly speak to your brand's personality, so ensure the imagery put forth on behalf of your brand is coherent.
Article continues below advertisement
3. Email
Now that your brand identity is cohesive across your digital and social media channels, you need to check your communications as well.
Your email correspondence should not be overlooked as an opportunity to provide a great brand experience touchpoint. Not only can you include the logo and icons that represent your company in your email signature, but you can also include messaging as well.
Using an email tool to create a professional email signature will allow you to direct people to your website, blog, mailing list, social media, digital downloads or latest product. You can even include your latest tweet or most recent blog post.
Don't underestimate the real estate that your email provides. Once a client is secured and the cheque has cleared, they may not visit your site again for some time. But as you begin to collaborate via email, use that space to ensure your brand experience continues.
But as you begin to collaborate via email, use that space to ensure your brand experience continues.
Article continues below advertisement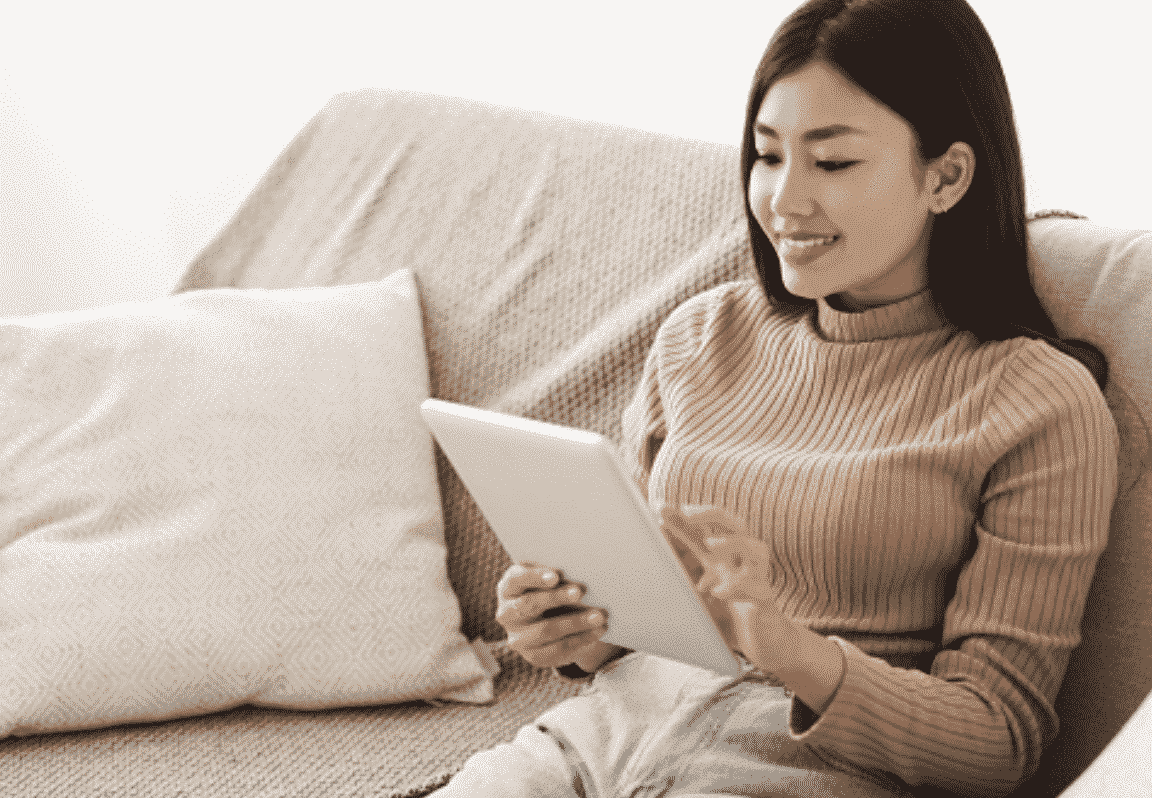 4. Print Materials
Whether it is through letterhead, business cards or stationery, your print materials are a tangible impression of your brand.
Applying your brand identity to print is one of the easiest and most requested brand collateral pieces. You should absolutely be using the same colors as those included on your website.
Except since press is a different medium than web-based materials, you'll need to ensure you are using CMYK color codes so that they still look the same both online and offline.
Article continues below advertisement
Break out your "branding style guide" and follow the same rules for logo use, type, imagery and icons. Images and photography should be of a higher resolution for print than they would be for the web.
Print images should be at least 300 dpi, whereas, for the web, you can sometimes get away with 72 dpi images. Your printer will be your best friend when it comes to your printed marketing materials.
Use a knowledgeable printer to ensure your branding is consistent across your printed materials.
5. The Bottom Line
Whether you are a freelancer, small business owner, or just about to start a new venture, ensuring that both your messaging and visual branding is clearly and consistently applied across all communication channels makes sense.
A strong consistent brand experience reinforces your identity and builds trust.