How To Create A Productive And Efficient Business Premises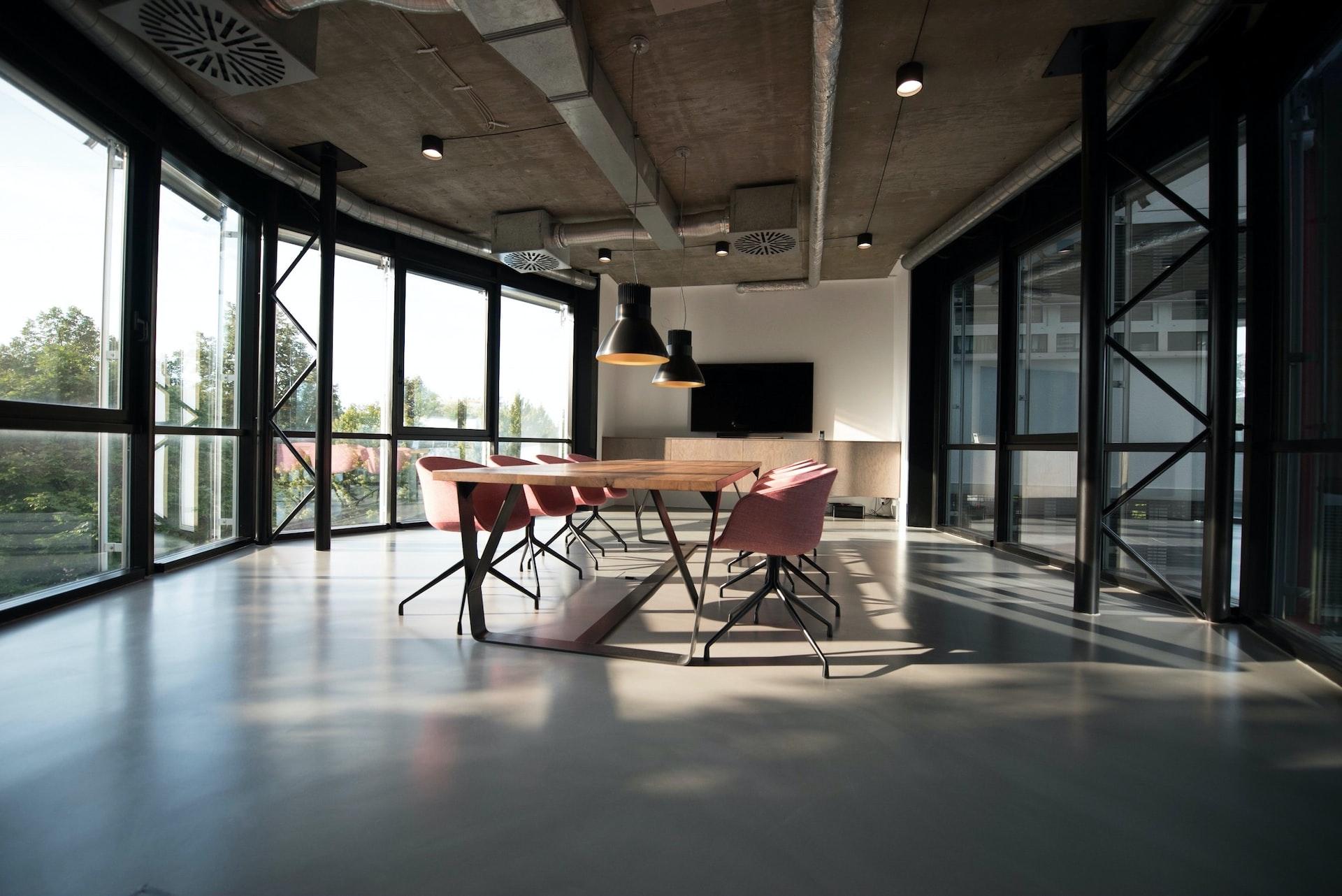 By
Her Agenda
Jan. 15 2023, Published 11:08 p.m. ET
Any business wants to have a building that's efficient and effective in driving productivity levels to an all-time high. While no business has 100% efficiency and productivity within the workplace at all times, efforts can be made to try and get as close to it as possible!
Creating a productive environment for staff and a building that functions effortlessly, is going to benefit the business in the short term and the long run. Here's how to get the most out of the premises and your people!
1. Design an environment that flows well.
The environment that's created should be one that flows well. Open plan settings are a great way of working and can help to provide more functionality to the space.
You may want to consider adding levels to spaces that feel a little too bare or expansive in size. Warehouse mezzanine systems can be good for those business premises where there's a huge amount of property to cover. Look at the current design of the space and find ways to improve the environment so it functions better.
2. Keep the spaces clean and free of clutter.
Clutter is the bane of everyone's lives whether it's personally or professionally. Many people have the habit of hoarding clutter without even realizing and it can be discouraging and contributes to a lack of productivity.
Think about keeping the spaces as clean as possible and making them free of clutter. Try to stay on top of this decluttering process, encouraging employees to do the same for their own personal workstations. It can be extremely helpful to do this across the company so that in general, every space and area is kept clean and tidy.
Article continues below advertisement
3. Encourage your employees with incentives.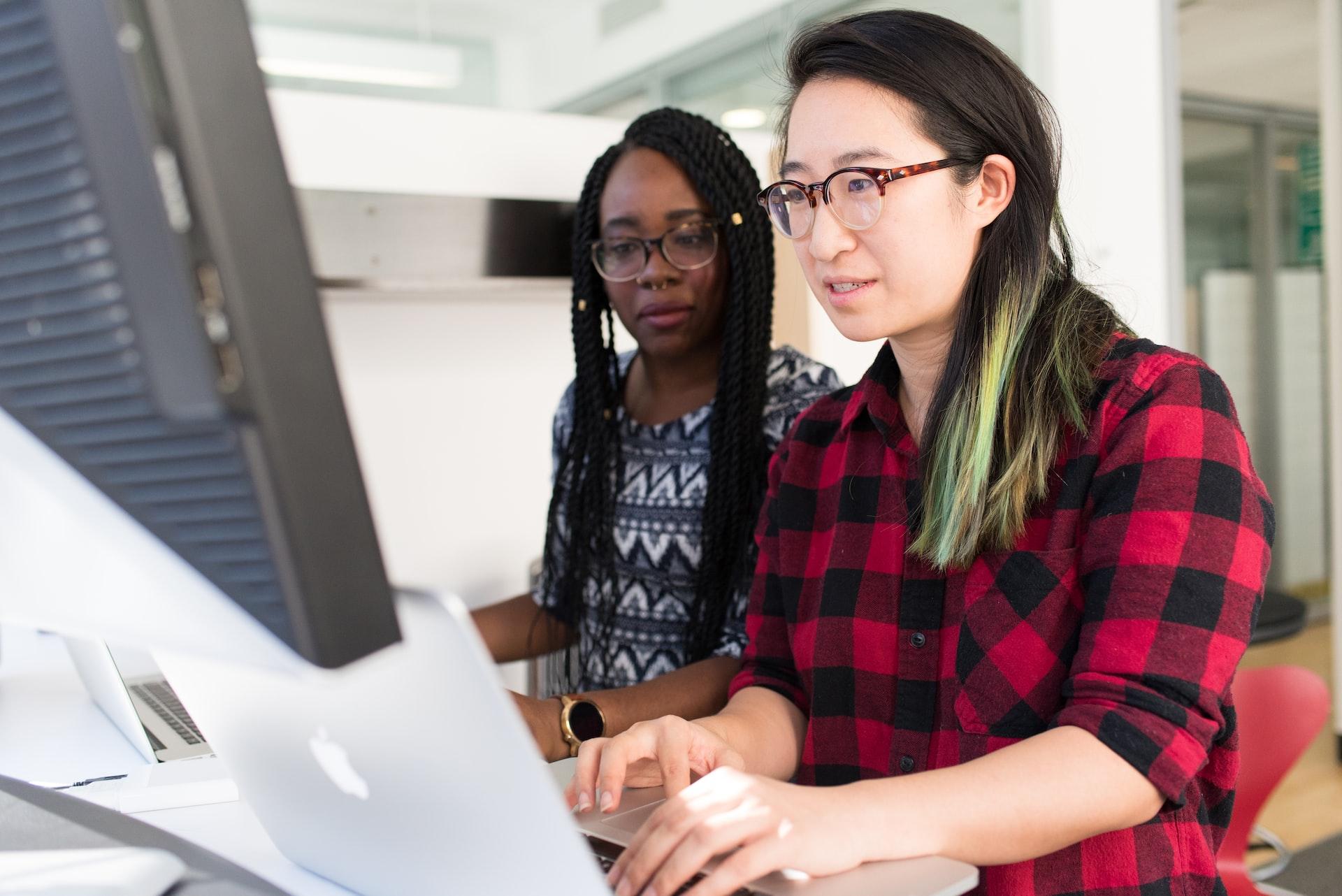 Employees need incentives and beyond just their pay packet, it can be good to offer them opportunities. If you're needing to encourage your employees with incentives, then it's certainly handy to introduce it because it works wonders.
When other staff members see hard-working employees getting rewards, they're likely to feel incentivized to follow suit.
4. Have a detailed operations team.
Your operations team in the business is definitely one that you need to be hot on. With any productive and efficient premises, lies a talented and detailed operations team. Think about what needs to be improved upon when it comes to the operations team and how they run the building from day to day.
Do you need a new team member? Does more software need to be put in place for helping report building issues easily? It's good to put in the effort to improve the ops team as they are an integral part of running efficient business premises.
5. Give your employees proper break times.
Employee break times are important to take to hit the reset button and give employees the chance to relax before going back to work. Make sure you're encouraging this as a business, rather than being a bad role model.
Creating a productive and efficient space is easy to do with the right guidance, so use these tips!
[Editor's note: This article was written by one of our trusted partners.]