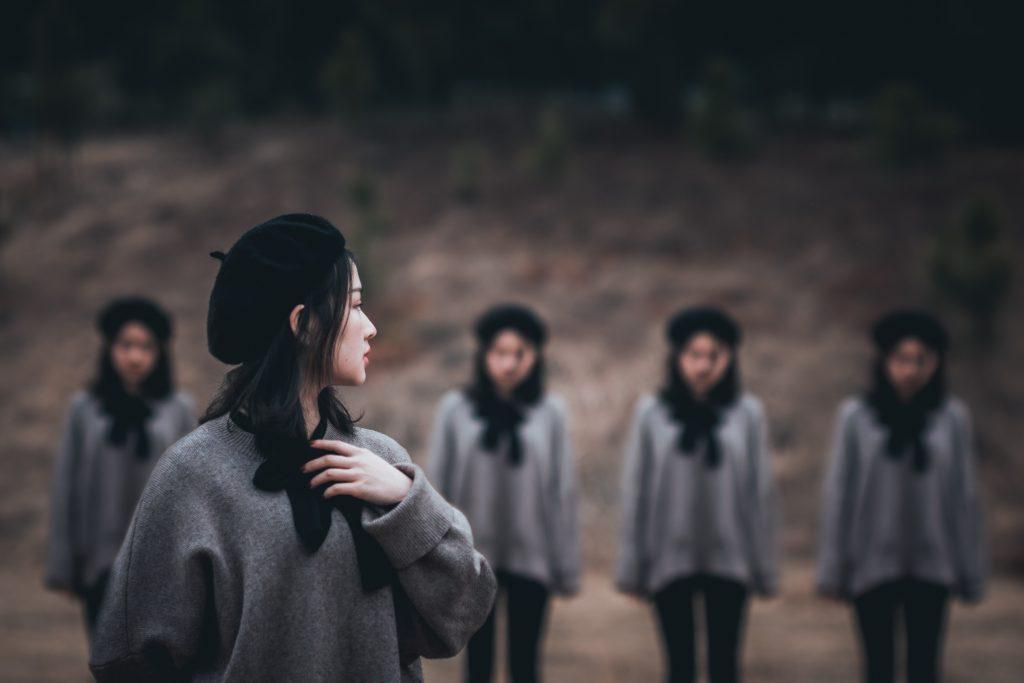 Creating Your Business Uniform
By
Her Agenda
Jun. 23 2018, Published 10:27 a.m. ET
Choosing a uniform for your new company might feel like a huge deal. At the end of the day, this uniform will become a symbol of your brand and it will be how people recognize you in the real world. When looking for a new uniform and when coming up with ideas, there are a few things to think about.
When creating the uniform which your workers are going to don every single day, you need to ensure that they feel confident and happy in their own skin. Confidence will make a huge difference to the success of your brand and your business, and having happy and confident workers will bleed through into the way your company is perceived. Think of something which will make everyone feel confident, and avoid things which are form fitting because many people don't feel comfortable in this. Think oversized, suitable for all body shapes and flattering.
Comfort is key when creating a uniform that you will be wearing all the time. If you are going to be wearing something all the time it needs to be comfortable otherwise it will become irritating during the day and can end up distracting people from their work. Think about something simple like a tee and stretchy pants, and make sure that your workers can wear flat shoes if they want to for extra comfort.
Article continues below advertisement
Think aesthetic

What kind of message do you want to portray with your brand? If you are modern and minimalist, you will want to stick to white or pastel colors for your uniform and keep the patterns to a minimum, only having your badge reels on show over your top. However, if you pride yourself on being loud and unique you can play with some patterns and color to stand out from the crowd. Make sure your uniform fits in with your view of your business.
It is incredibly important when choosing a uniform that you take into account the lifestyle you and your workers will be living each day. If you are standing still most of the day you will get away with thin flat shoes, however, if you are always moving around you will need sturdy sneakers and flowing clothes to wear. Be aware of different seasons and offer a winter and summer option for your employees to change into. This will ensure that they are comfortable all year long and that they are still able to represent your brand effectively.
A uniform might be important but you need to curb your spending as much as you can when choosing it. A uniform doesn't need to be designer or silk, just go with what you can reasonably afford and make the most of it while you can.
You will often be able to order personalized prices in bulk to save money and you can keep spares on site just in case you need them during the day. This will allow you to save money and get the best uniform possible.
[Editor's note: This post is produced from one of our trusted partners.]