Revitalize Your Routine: 5 Creative Self-Care Ideas For Busy Women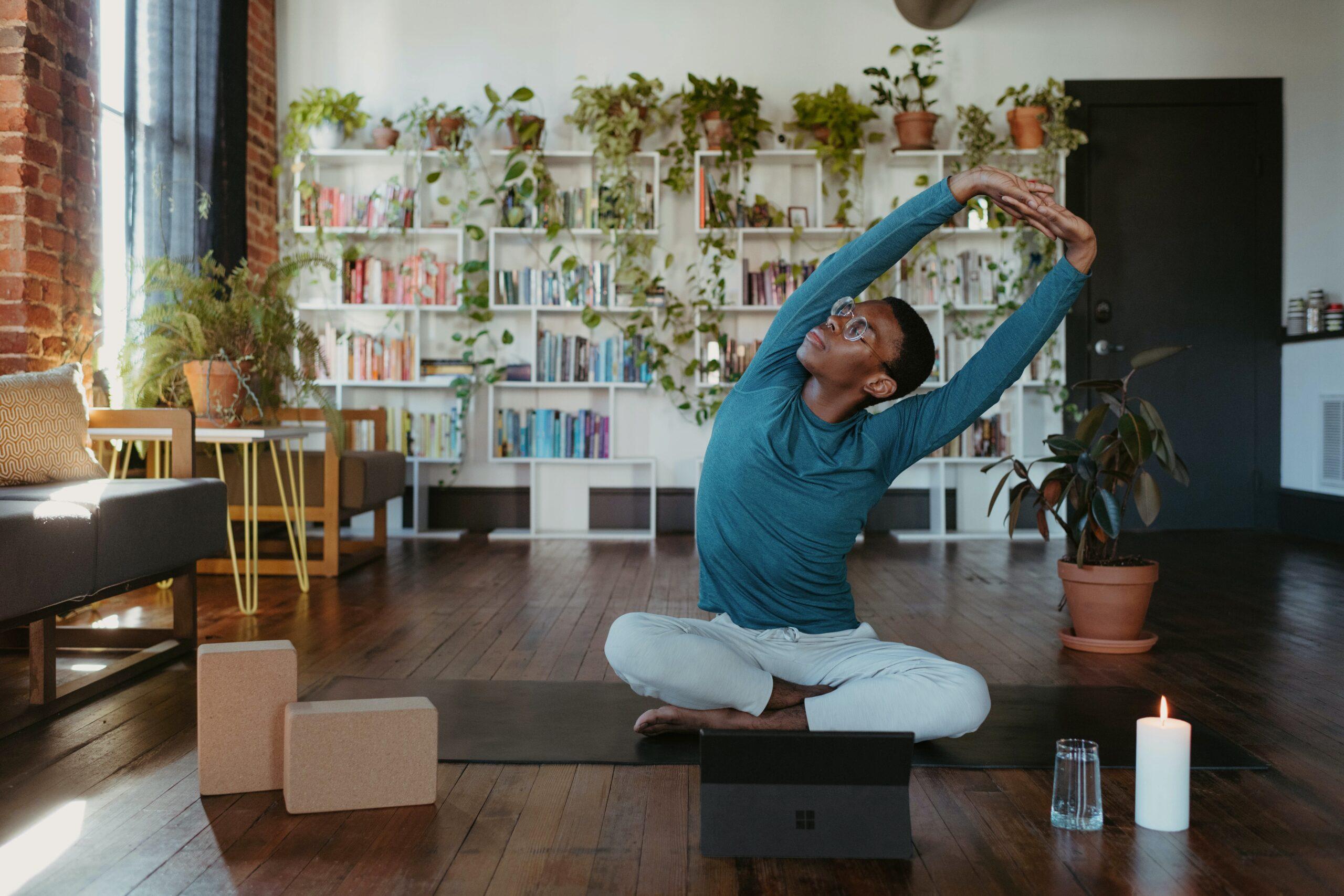 By
Truth Hawkins
Oct. 31 2023, Published 11:02 a.m. ET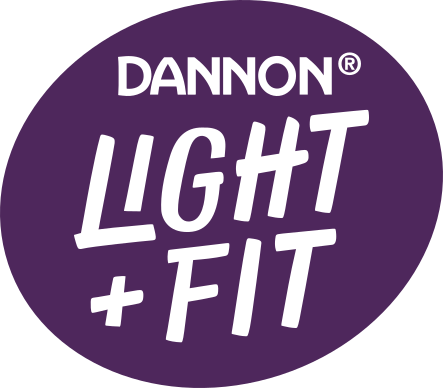 This article is brought to you by Light and Fit ®, part of the Danone family of brands and proud to support diverse voices
Whether you're a busy mom on the go juggling work, kids' schedules, and spousal commitments, or simply a go-getter, it's not uncommon for self-care to take a back seat amid the many demands of the day. In this segment, we'll break down five creative self-care tips to keep your well-being top of mind, overall bringing a much-needed calm to the chaos.
Walk To Work
If you live in a transient city, consider forgoing traditional transportation and opt for a leisurely stroll to reach your destination. Pair this with your favorite playlist, and incorporate some aerobic activity into your day. Not only will this boost your mood, but it will also increase your energy levels and contribute to overall heart health. Walking in the vibrant urban environment can not only be a practical choice but also a refreshing break from the daily hustle and bustle, allowing you to connect with your surroundings while enhancing your physical and mental well-being.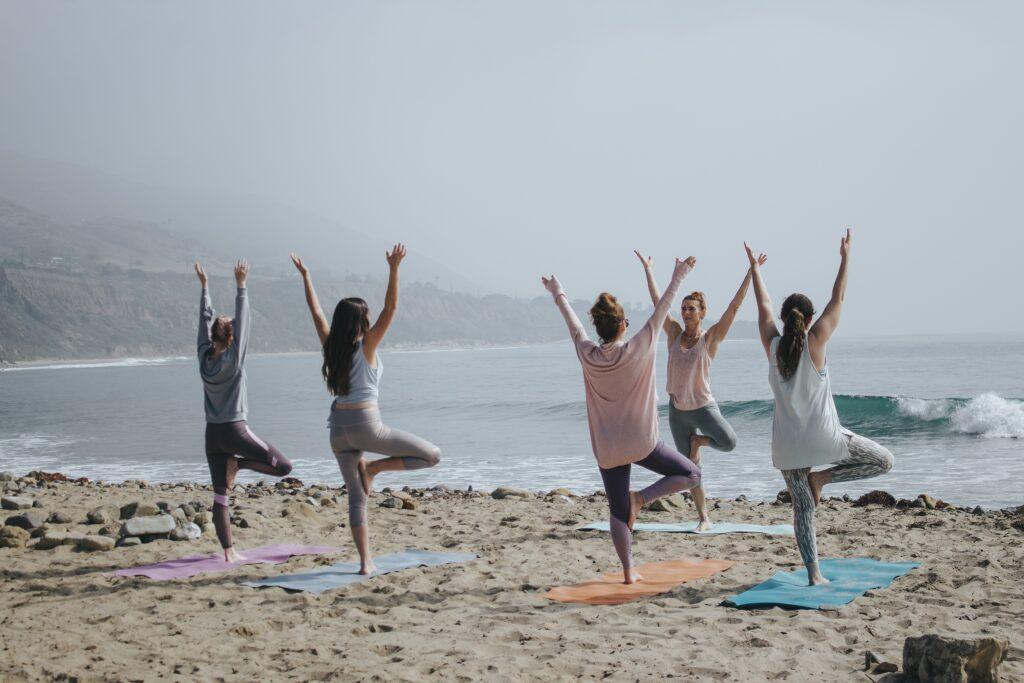 Article continues below advertisement
Move Your Workout Outside
As autumn arrives, it's the perfect season to break free from the confines of the gym and take your workout outdoors — perhaps to a nearby park, beach, or on a scenic hike. Not only will your body appreciate the fresh air, but a change in scenery can also offer a refreshing perspective.
Explore A New Hobby
Have you ever felt the urge to explore something new but struggled to find the time? It's time to make it a priority. Embrace a new hobby. You don't need to be extraordinarily talented to dive in headfirst. Satisfy that creative itch by delving into activities like learning a musical instrument, mastering a new language, taking a cooking class, and more. Experts affirm hobbies are crucial for destressing after a long day and can positively impact mental health.
Article continues below advertisement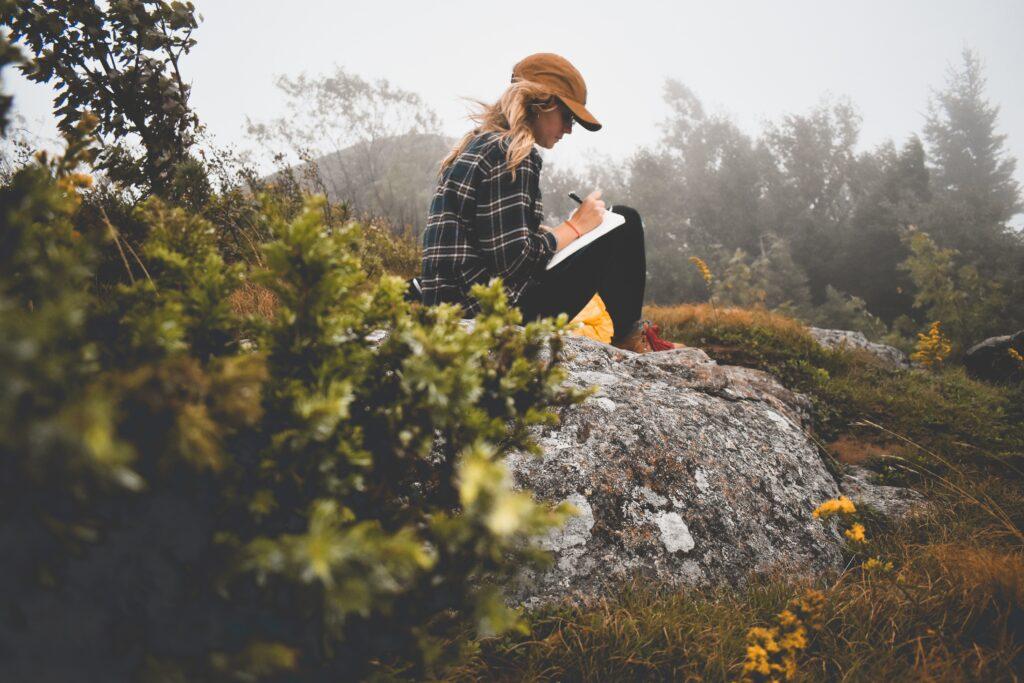 Embark On A Journaling Journey
By documenting your thoughts and emotions, you can initiate a process of self-discovery, enabling you to recognize sources of stress, anxiety, or moments of profound tranquility in your life. Experts assert that dedicating a few moments each day to journaling can enhance mindfulness, memory, and communication skills, enriching your overall mental and emotional well-being.
Gratitude Is The Best Attitude
Research has shown that cultivating gratitude has a wide range of positive effects, including reducing depression and anxiety, enhancing empathy while reducing aggression, and improving quality of sleep, among other benefits. Keep scrolling for three simple ways to incorporate this practice into your day-to-day.
– Express your gratitude through good manners. Take the time to personally say thank you to those you cherish.
– Reflect on three things you appreciate about yourself before bedtime.
– Dedicate a moment each day to record one to two things you are thankful for, no matter how small they may seem.