CultureCon LA: The New Melanated Mecca For Creatives In Los Angeles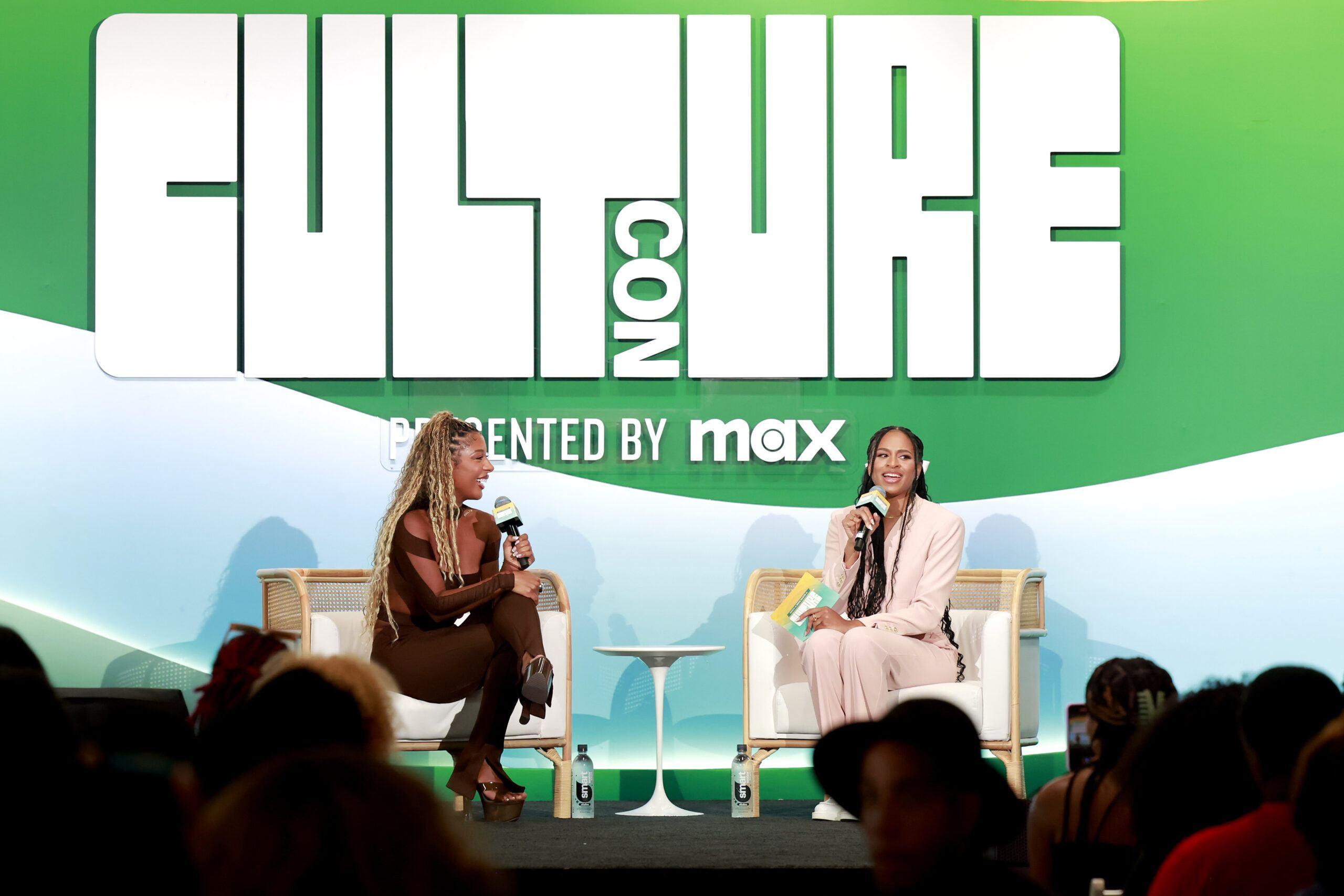 The first-ever CultureCon LA, presented by Max and organized by The Creative Collective NYC, took place June 17 at Rolling Greens Mateo in downtown Los Angeles. The inaugural event brought together a vibrant community of diverse creatives, young professionals, and disruptors. CultureCon, with origins in the East Coast, successfully made its mark on the West Coast, showcasing the power of connection and Black joy within the creative industry.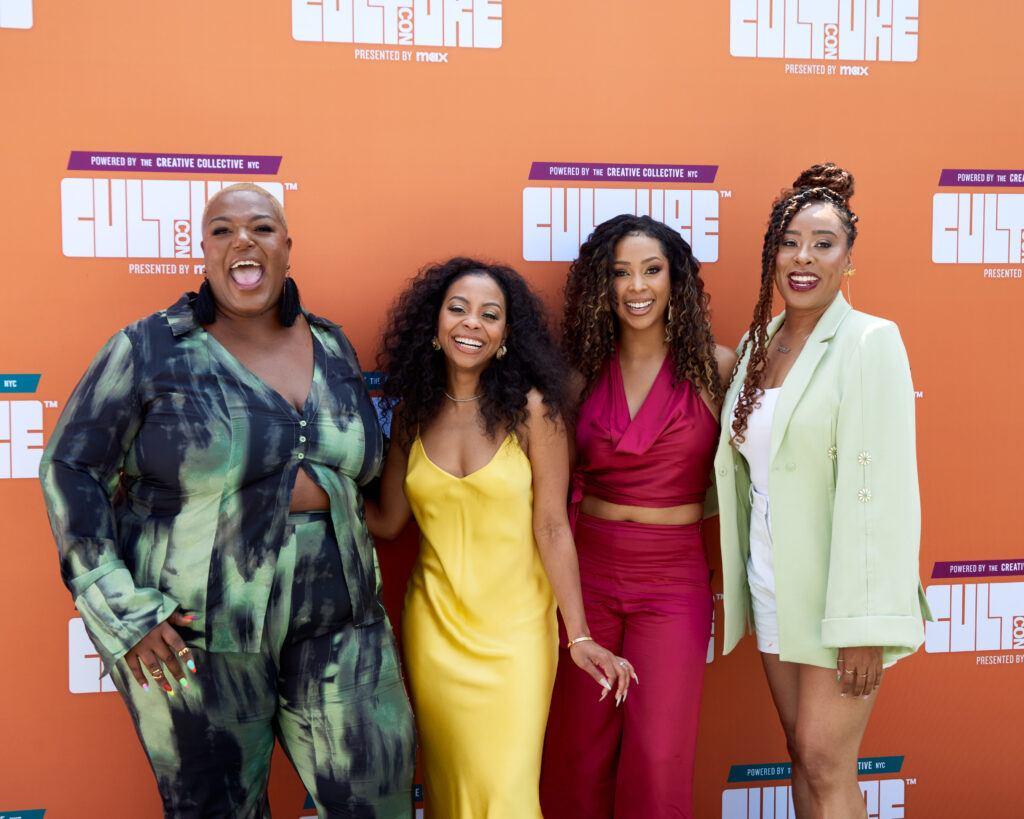 "We had to come to the West Coast. A lot of our New York brethren moved over here, and we're hearing that LA really was searching for community. There are so many neighborhoods [in Los Angeles], but they're not often in the same place, and so we thought 'oh CultureCon's got to come and really bring it all together,'" founder and CEO of CultureCon Imani Ellis told Her Agenda.
Article continues below advertisement
Hosted by actor and stand-up comedian Jay Pharoah ("The Blackening") and 4x Emmy award-winning journalist Francesca Amiker, CultureCon LA embodied the essence of Juneteenth and Black Music Month, fostering an environment that celebrated diversity and cultural expression. Attendees were treated to a full day of engaging sessions, workshops, and immersive activations. The event featured CultureCon's signature 'Culture Stage' where brand partners and celebrity guests hosted conversations, as well as an Activation Alley that offered unique experiences exclusive to CultureCon.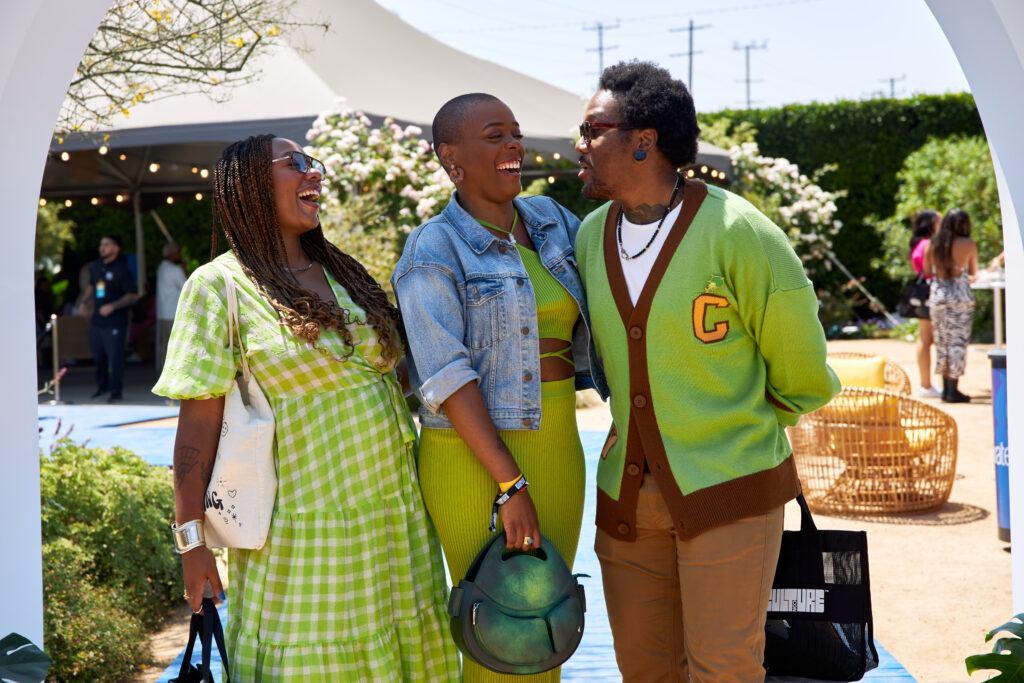 Article continues below advertisement
The conference boasted an impressive lineup of talent, including three-time Emmy award-winner Sterling K. Brown, singer, songwriter, and actress Coco Jones, singer-songwriter Victoria Monét, recording artist Lakeyah, Bresha Webb, Nicole Ari Parker, Donye Taylor, Kéla Walker, DJ Yannick Jokes, the director and cast members of "The Blackening," Tim Story, Dewayne Perkins and X Mayo. The schedule was packed with compelling sessions, starting with a wellness session and progressing through various topics such as unlocking creativity, the power of storytelling, and making dreams a reality.
"Events like CultureCon are important because you kind of have to demystify what it means to be in this business. When you're on the outside of it, sometimes you're like 'How do I get in? How do I network? I have no idea.' Sometimes the how is not as important as the why, but when you see all these people here that showed up, you know that you can be a part of it too," Sterling K. Brown said.
Article continues below advertisement
CultureCon LA actively championed LA-based small businesses and creatives. The event provided a platform for diverse vendors, showcasing brands such as Good Thoughts Tea Co, Leoni's Studio, Prints By Lauren Davis, itsRandom, and DomoINK. Attendees also had the chance to savor culinary delights from Black-owned restaurants like VeganAF, NY Chopped Cheese, Earle's On Crenshaw, On Pointtt, Lei'd Cookies and Amaze Balls.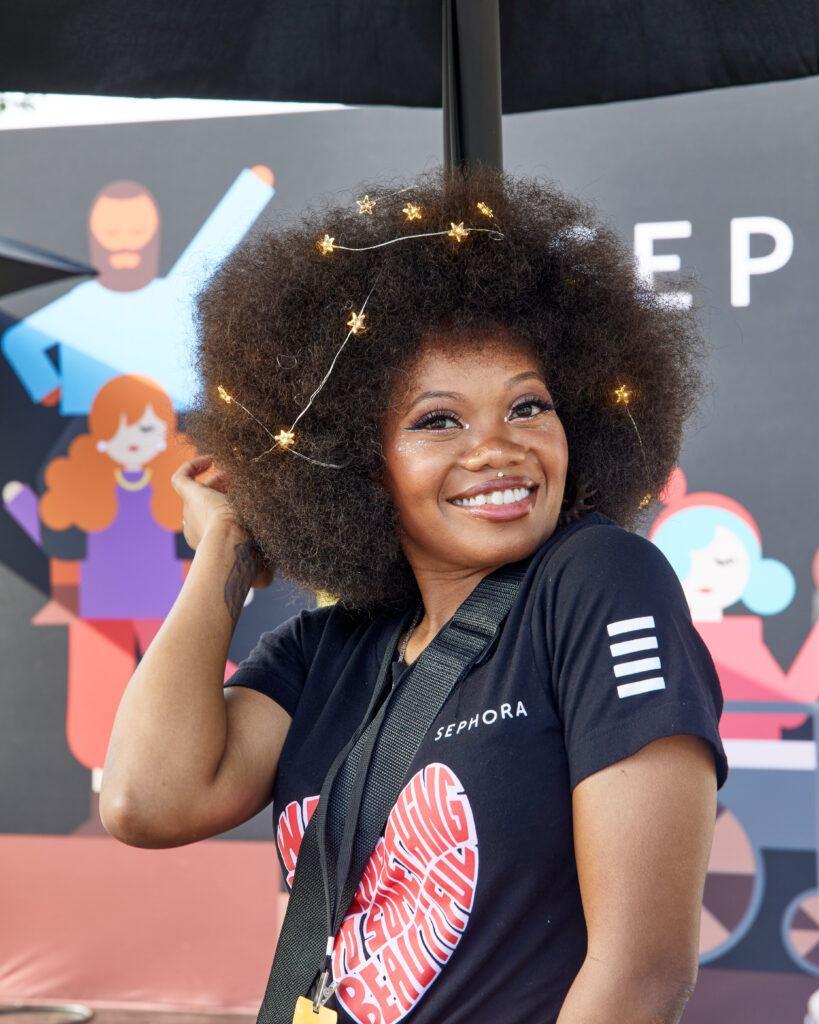 Article continues below advertisement
CultureCon's partners played a crucial role in creating a memorable experience. Max, formerly known as HBO Max served as the presenting partner, offering enriching conversations and networking opportunities. Other partners included CÎROC, Sephora, Prime Video, McDonald's, Coca-Cola, P&G My Black is Beautiful, Aveeno, SpringHill, CNN Original Series, The Hoxton, Endeavor, Getty and Sony.
CultureCon LA proved to be a successful endeavor, uniting the diaspora and infusing creatives of color in the city of Los Angeles with a new flair and energy. Attendees left inspired and empowered, having connected with like-minded individuals and engaged in thought-provoking conversations. CultureCon continues to provide a platform for creatives, entrepreneurs, and young professionals to succeed on their own terms.
"We're doing New York in the fall, which is exciting. We're going to go home [to NYC] for a two-day conference, and then I don't know, the sky's the limit. We've got to go where the people are. I was born in Chicago, so I'm a little biased, it could be another homecoming… [with a Culture Con Chicago], you never know," Ellis teased.