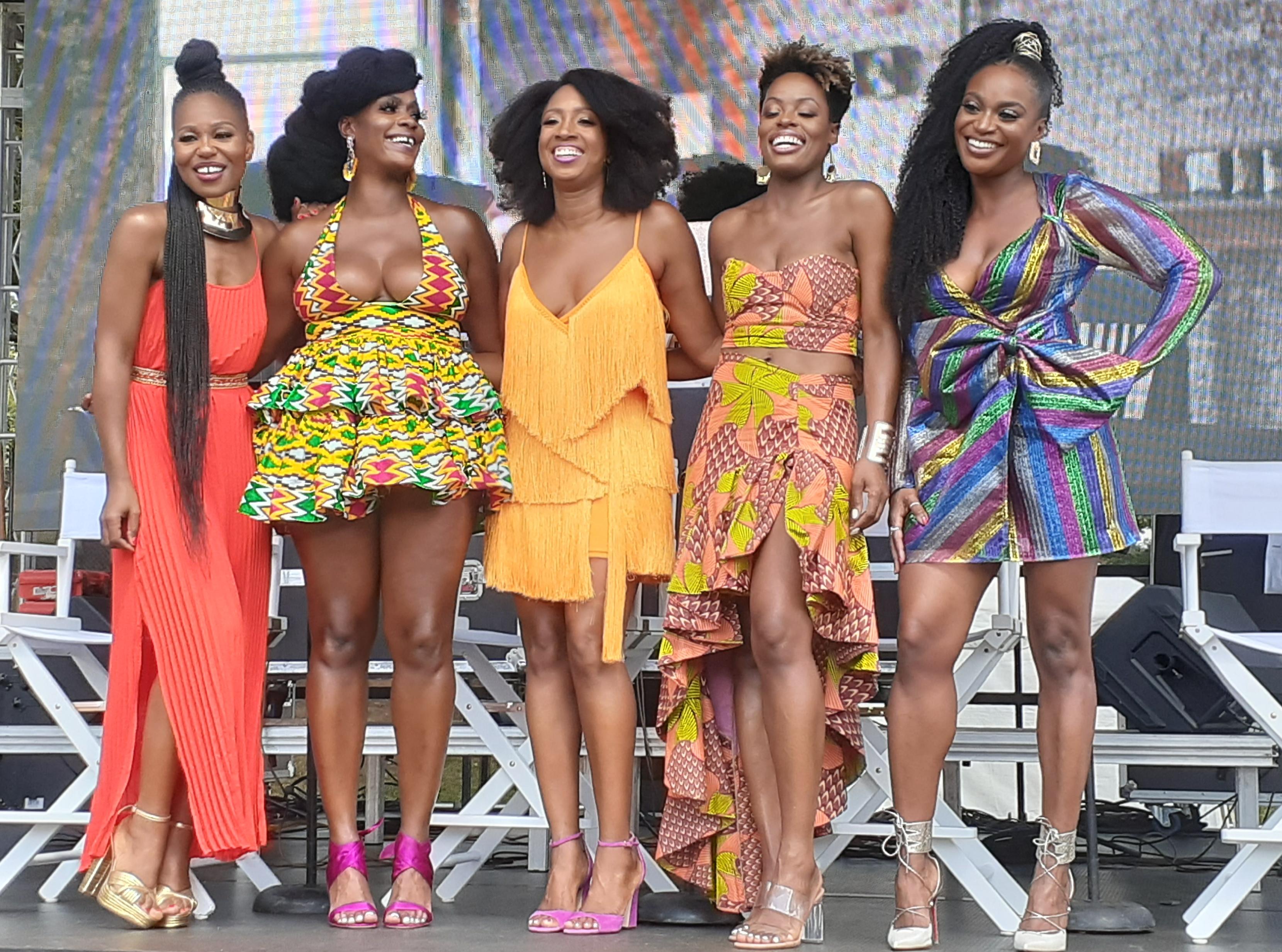 CURLFEST Reshaping Representation: From The Boardroom To The Block
By
Izzy Spears
Sep. 25 2019, Published 5:32 a.m. ET
From hosting small get-togethers to filling parks with over 30,000 attendees, the Curly Girl Collective, a group of five women on a mission to spark change, have started a movement.
This year, the fifth CURLFEST was hosted in Atlanta, Georgia (for the first time!) What started out as a small event in New York City, has evolved to become bigger and better with every event. Melody Henderson, Simone Mair, Charisse Higgins, Gia Lowe and Tracey Coleman make up this collective of Black Girl Magic. Together, the Curly Girl Collective brought artists such as F.L.Y. to the main stage, influencers such as Karter_Sylest_ to the pink carpet and bloggers such Marie Deneea to the empowerment stage, all with one objective in mind, to celebrate natural beauty and all it's glory.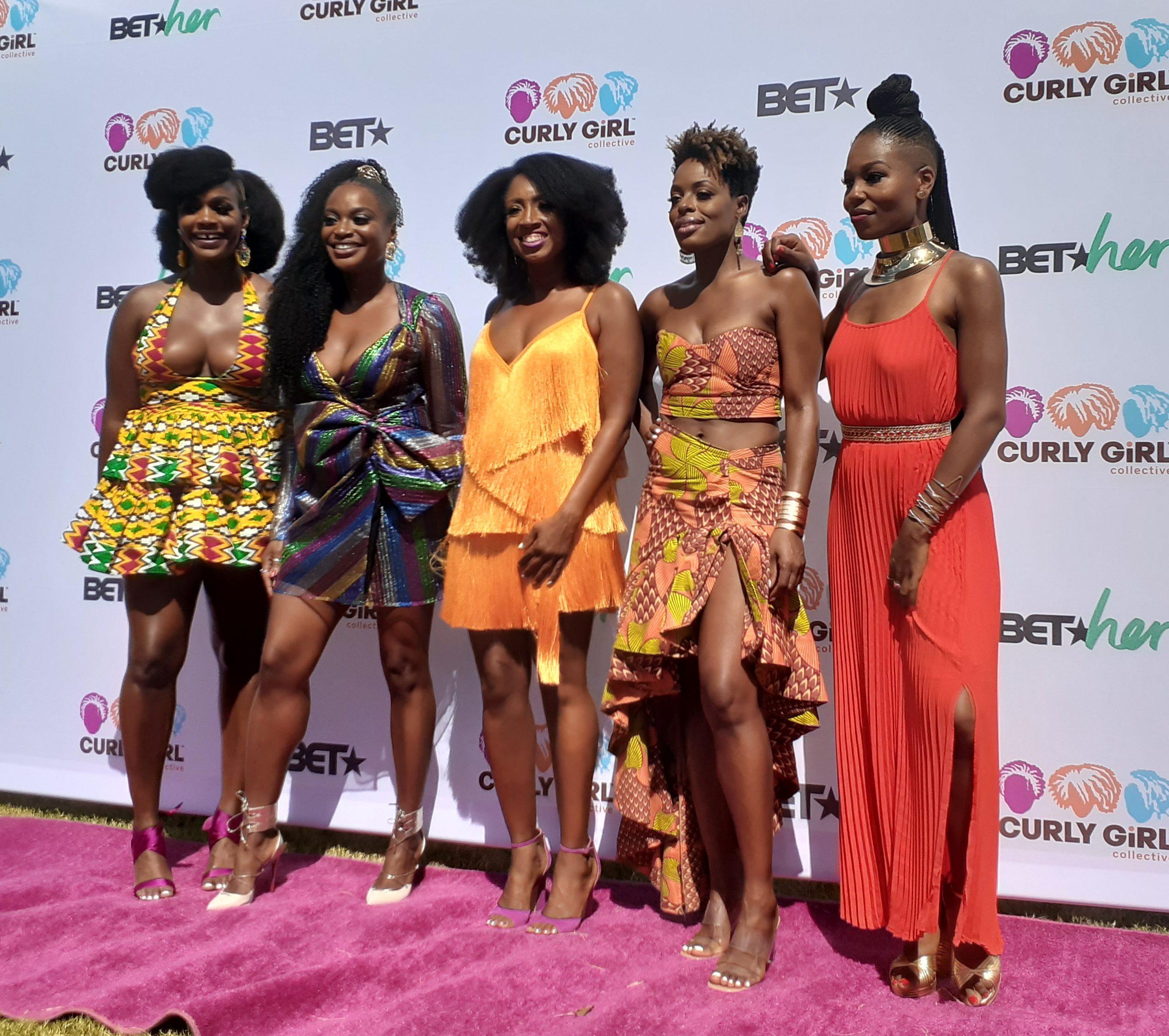 Inspiring An Entire Generation of Change
When asked why does CURLFEST resonate with so many people, the answer was simple. CURLFEST is about representation. Simone Mair, Director of Operations of CURLFEST, elaborated by stating, "CURLFEST is an inclusive space designed for individuals to find value in themselves."
The allure of CURLFEST continues to increase as this celebration of natural beauty continues to grow year after year. Curvy Girl Collective, a powerhouse of women, has made great strides and even influenced decisions made in board rooms for product launches of natural hair care brands for women with curly, kinky and coily hair.
The Mission Is Crystal Clear: Empowerment
Article continues below advertisement
"Women should be heads of boardrooms and C-suites and not feel as though we should look a certain way, that we should have straight flowy hair, that we should perm our hair. We should be able to feel comfortable, feel beautiful, and not be made to feel like we should change who we are," stated Charisse Higgins.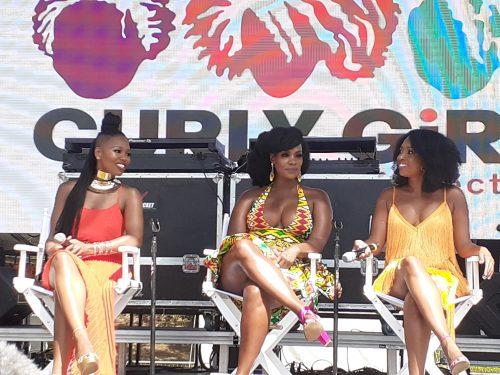 Article continues below advertisement
Women Helping Women via Representation
Not only is CURLFEST empowering women to love their natural hair and beautiful completions, but CURLFEST is also creating visibility surrounding the issues of natural hair in the work-place by bringing attention to the Crown Act, a political stance surrounding unfair grooming policies that have a disparate impact on Black women, men and children. The Crown Act also shines light on the cultural and racial discrimination taking place within workplaces and schools regarding the natural hairstyles worn by people of color.
A Place For Help And Support
It is clear that CURLFEST is much more than a festival, but a safe place for women to learn and grow in their love for themselves.
"This is bigger than us. We want to create something that is going to effect change. We know we have played a role in the tapestry that has sort of came together to make a movement where it is affecting change. It is a journey," stated Melody Henderson, c0-founder and Creative Director of CURLFEST.