Dating For Entrepreneurs: How To Navigate And Find Your Way To Bae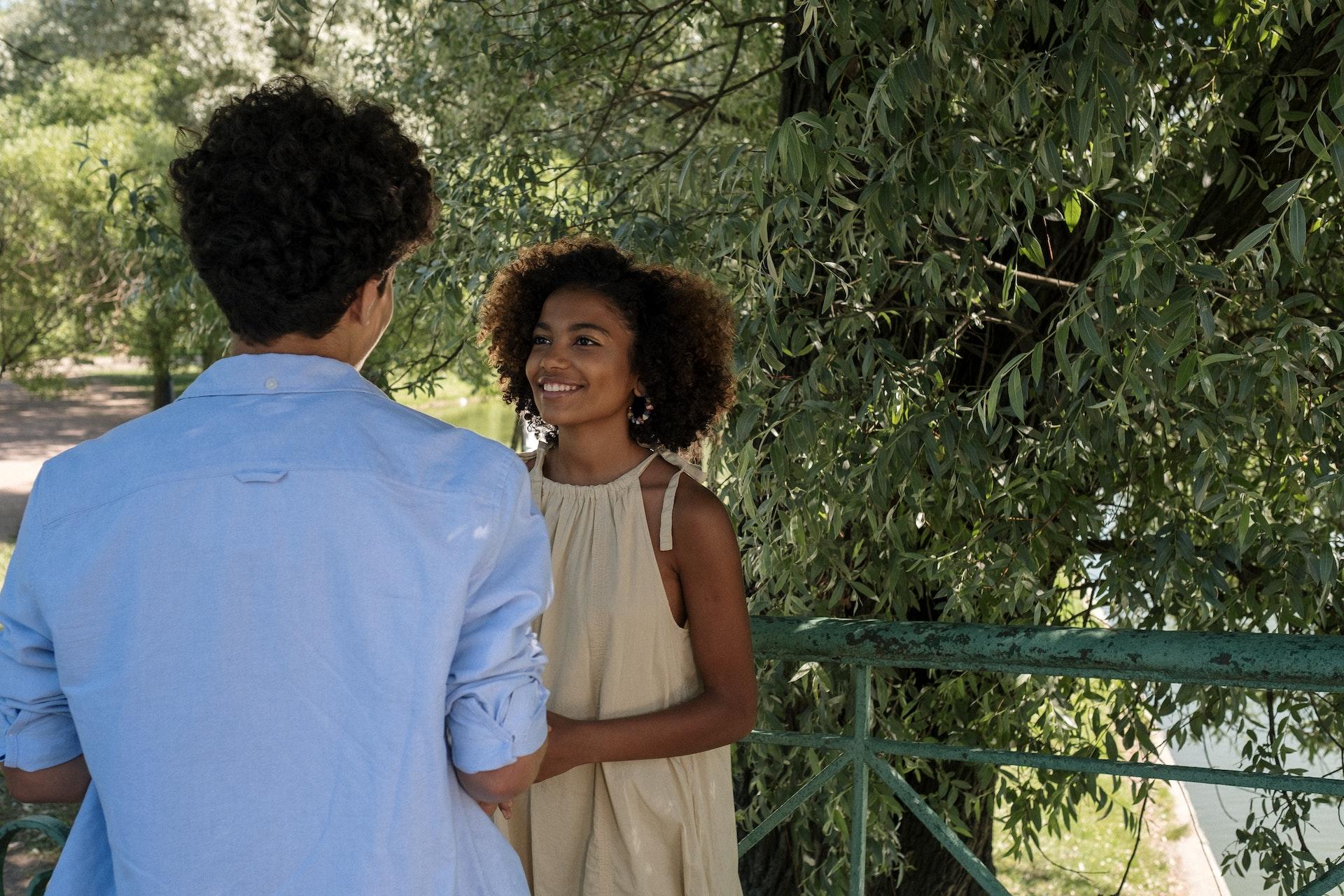 Being an entrepreneur can be an invigorating experience. You have the opportunity to navigate daily life many times on your own terms, make your own decisions, and be the captain of your own extraordinary business.
As an entrepreneur, you are already savvy at finding solutions in creative ways. You know how to navigate business, yet do you know where to start when navigating toward finding your bae? If not, no worries. We have the tips you need to hear when dating as an entrepreneur. In order to open and navigate the path toward bae, you may need to get active, be spontaneous, and step outside your comfort zone. Here are three tips for finding your way to bae as an entrepreneur.
1. Get active and join a hiking group.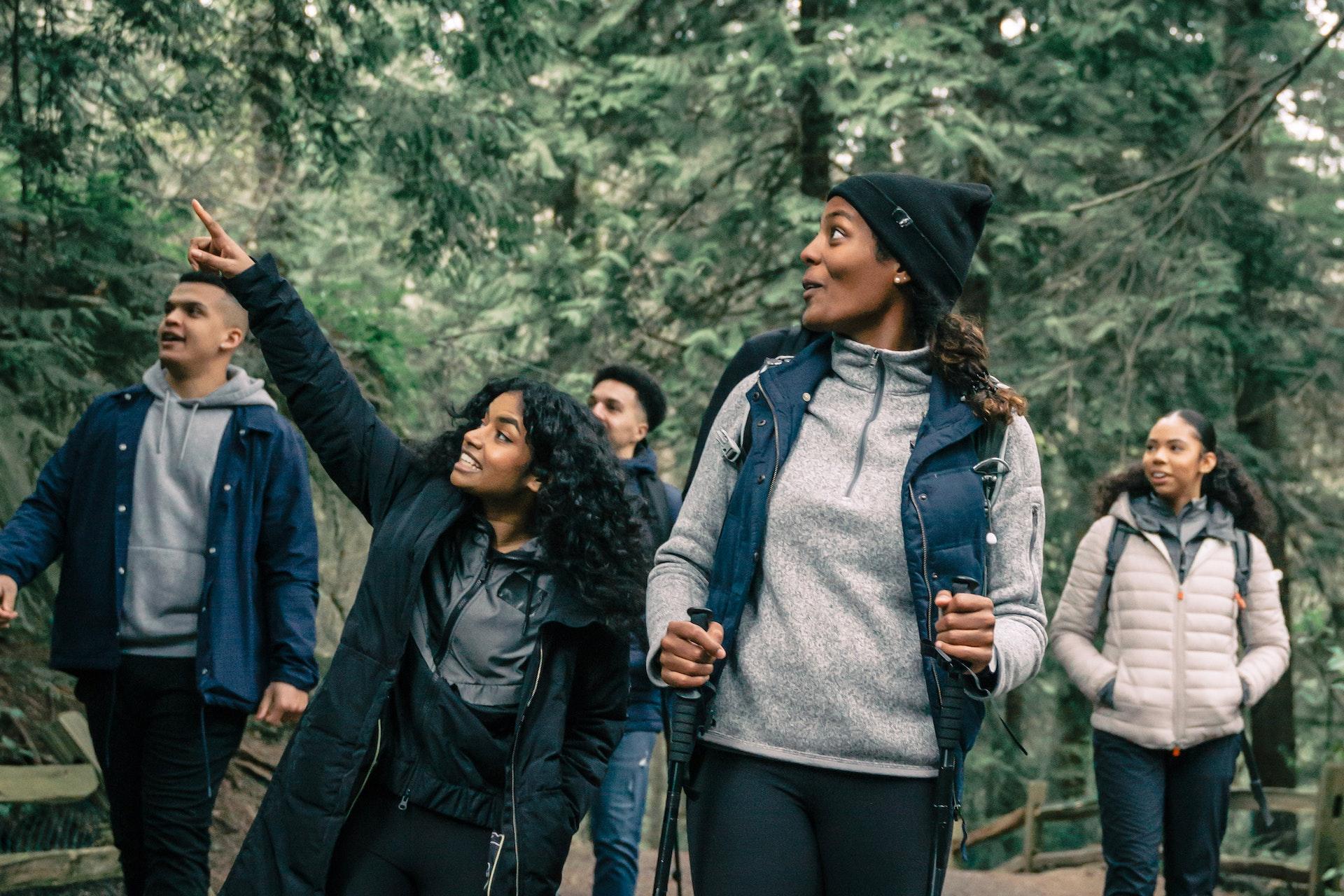 There's nothing like being in nature, feeling the wind on your face, the grass beneath your toes, hearing the sounds of birds flying by, and at the same time, meeting your potential bae. During hiking groups, you meet a variety of people from all walks of life.
Hiking helps take the pressure off because you're actively engaged in a physical activity that is surrounded by talking points. So the conversation will continue to flow.
So, where can you find hiking groups in your local area?
A great place to start is a platform called Meetup, where you can find hiking groups and more in your local community, and potentially your bae you've been searching for.
2. Sign up for speed dating.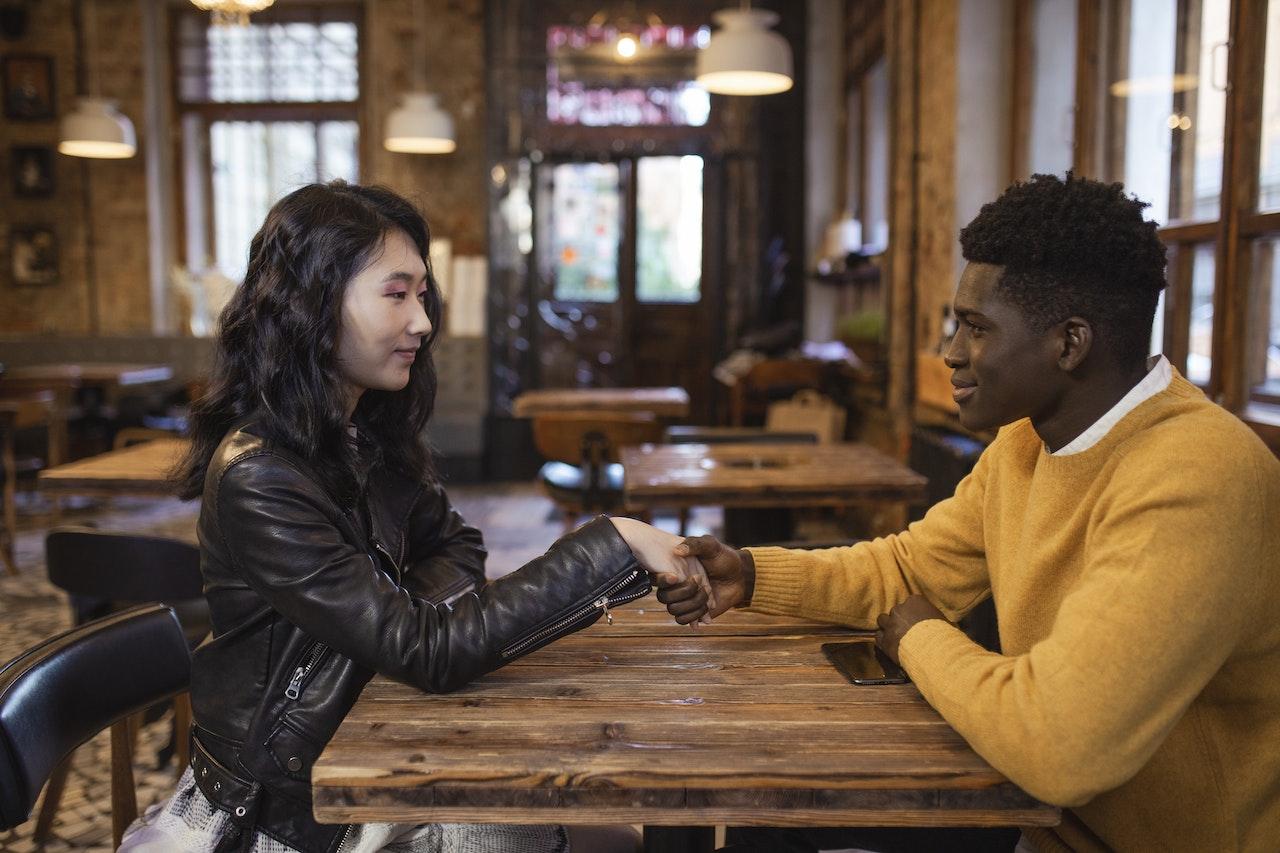 You might have only heard of speed dating from the movies. Yet, I want you to know it's an actual real live event. Speed dating events happen continuously throughout the various seasons.
During speed dating many times, you are seated at a table, given a short window to connect with a partner sitting across from you, and potentially find your bae.
Speed dating takes more bravery than the average date. Due to you having so many potential baes in a short period of time, you must be quick on your feet. A good tip is to prepare questions beforehand that you can ask. These questions can include values and things that are important to you. For example:
Article continues below advertisement
What are the three most important things to you in your life right now?

If you had to choose three people to go to a deserted island with, who would you choose and why? If they say you, run because they are willing to go with a complete stranger to a deserted island. How creepy is that?

What is the one characteristic that you love about yourself the most?
You can find speed dating opportunities by searching on Google, but also search on places like Meetup where speed dating opportunities are sometimes hosted regularly.
3. Step outside your comfort zone and attend a food festival.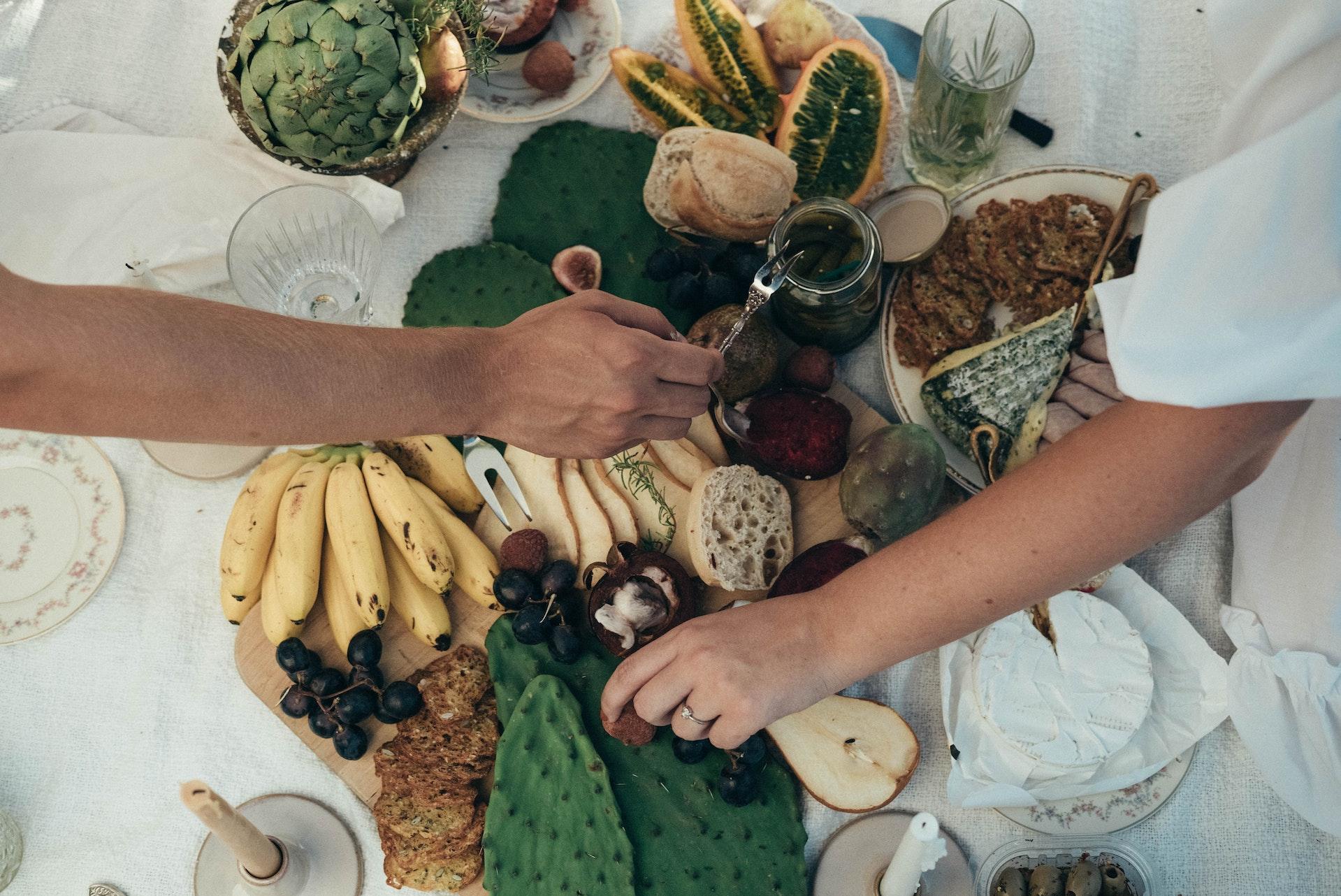 I know what you're thinking. How am I going to find a bae at a food festival?
Well, food festivals bring together people from all walks of life, and encourages groups of friends to gather and have a fun-filled day out. During food festivals, you not only get to meet potential baes, you also have the opportunity to taste delicious food while having an encouraging time and seeing opportunities to chat with new people.
Even if you don't directly find your bae at the food festival, you could make lifelong friends who may connect you to your bae. You never know who might be paying attention and have an opportunity to set you up on a blind date.
Food festivals allow you to sit, have deep conversations, and find fun-filled opportunities to step outside your comfort zone and see potential baes.