Dealing With Managers Who Don't Want You to Succeed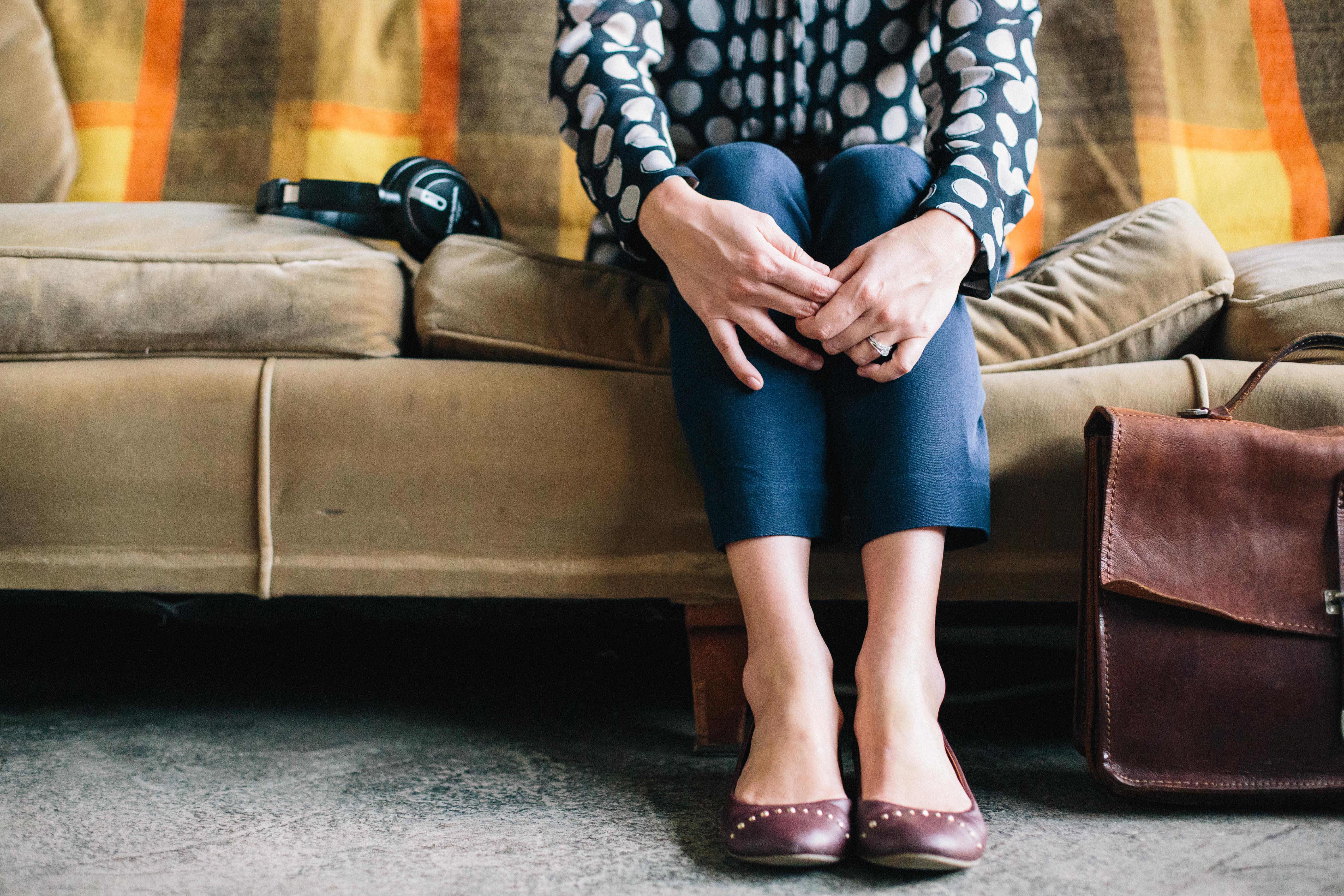 By
Be Moxie
Jun. 4 2015, Published 3:30 a.m. ET
At some point in our careers we may come across a difficult manager, or two if we are unlucky. However, nothing is worse than dealing with a manager that does not want us to succeed.
Will we really encounter such types of managers? Some managers are insecure about their jobs, so they don't let their subordinates' shine. Instead, they might take credit for their employees' work. When possible, such managers go to the lengths of avoiding hiring people who they think could replace them.
These are possibly some of the worst managers you will encounter because they selfishly keep you from learning, growing, and succeeding. So how should you deal with managers who don't want you to succeed?
1. Remember that your "Personal Brand" is what will help you succeed.
Never let your boss's bad behavior be an excuse for your own. All too often, people start feeling entitled to slack off, take longer and longer lunches, lose interest or stop performing well because of their bad boss. Don't do it. Take the high road. Be assured of people who can open or close future opportunities for you are doing just that, you never know who is watching or listening.
2. Speak up: Give your boss a chance to respond.
Have the courage to speak up rather than cower in silence for fear of an awkward conversation. Voice your concerns, and offer possible solutions and engage in a conversation about how to improve the situation. It may not change a thing, but at least give the manager a chance.
When you approach them with respect and with a genuine desire to make things work better, you can open the door to whole new levels of trust, collaboration and outcomes. A door that will remain permanently closed otherwise.
3. Find a mentor to support your career aspirations.
If career advancement efforts with the boss fall on deaf ears, don't despair. A trusted mentor, inside or outside of the company, can also help you navigate the political maze thwarting your progress. In choosing a mentor, make sure that he or she is a good personality fit. Then set up parameters for your relationship and develop a plan for working together.
If all three of these tips fail, you may want to consider approaching your human resources department. Make sure to present your case with evidence in a clear and unbiased manner. If nothing changes and you continue to be unhappy under that particular manager, consider looking for a new position. Working in an unhealthy environment will only serve to negatively affect you emotionally and even physically. Remember to focus on yourself and being happy and successful.
Have you ever experienced a manager who did not want you to succeed? How did you deal with it? What worked and what only further hindered you?
This article was originally published on Be Moxie.