Decades Later, On Black Women's Equal Pay Day, The Disparities Go Beyond Salary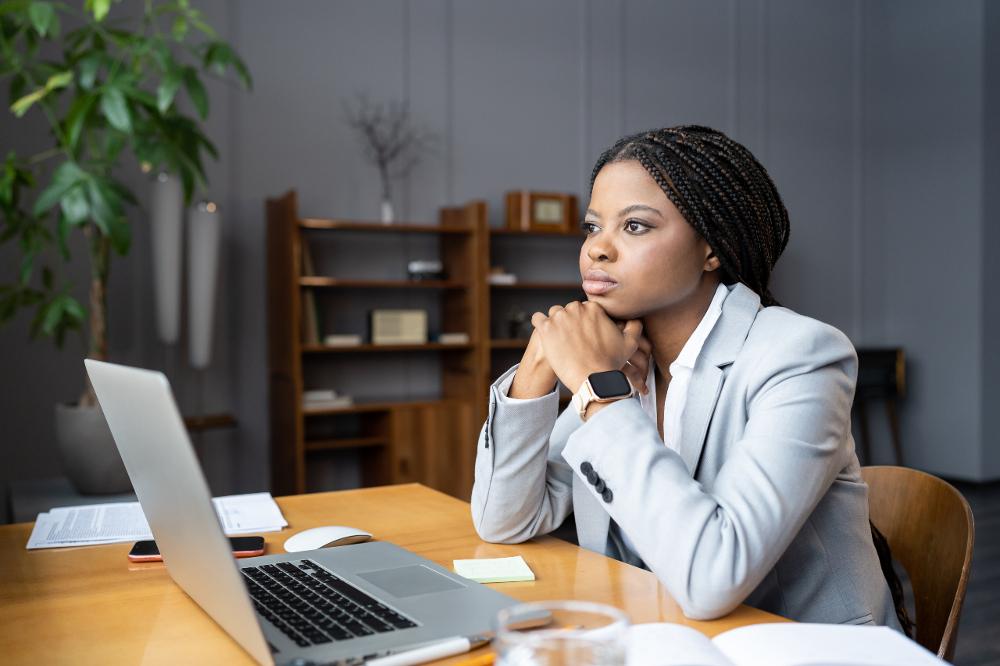 Black Women's Equal Pay Day recognizes the additional seven months that Black women must work to meet the same financial income as white, non-Hispanic men in the past year. While the day is recognized annually on July 27 — it is not a holiday, nor is it a celebration.
"It is a reminder of how far Black women have put the work into the new year, 2023, to simply catch up to what white men earn during the previous year," said Jocelyn Frye, President of the National Partnership for Women and Families, at a July 24 press briefing.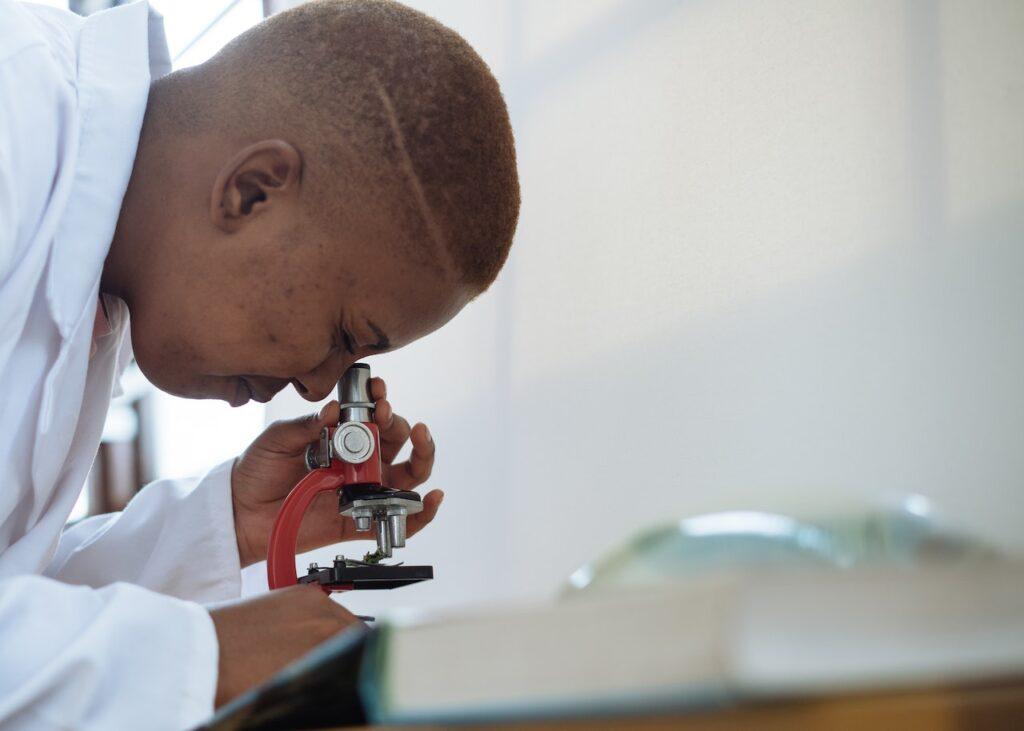 Emily Martin, Vice President for Education and Workplace Justice of the National Women's Law Center, elaborated on the financial disparities faced by Black women in the workforce.
Article continues below advertisement
""A Black woman starting out today stands to lose more than $900,000 over the course of a 40-year career if we don't close this race and gender wage gap. That is life-changing money—the kind of money that would enable Black women and their families to invest in education, buy a home, and fund a comfortable retirement. We need our lawmakers to invest in Black women, by strengthening our equal pay laws and bolstering the workplace standards that help build economic security. It's time to ensure Black women are paid what they are owed."
This study also included research discovered by Francine Blau and Lawrence Kahn, stating that the driving forces behind this pay gap can be attributed, but not limited to: differences in industries or jobs worked, differences in hours worked, and differences in experience. However, women of color experience larger pay gaps due to the intersectionalities of their identities, leading to compounding discrimination with escalating effects.
The Democratic National Convention Chair Jaime Harrison, DNC Black Caucus Chair Virgie Rollins, and DNC Women's Caucus Chair Lottie Shackelford released the following statement in acknowledgment of Black Women's Equal Pay Day:
Article continues below advertisement
"As we recognize Black Women's Equal Pay Day, it is important to remember that the racial and gender wage gap is only one of the many forms of discrimination in the workplace. Black women still face higher rates of discrimination, are more likely to be passed over for career advancement opportunities, and face harsher penalties in the workplace. Our nation's superpower is our diversity, and we must continue working to tear down the systemic barriers that make our society less inclusive."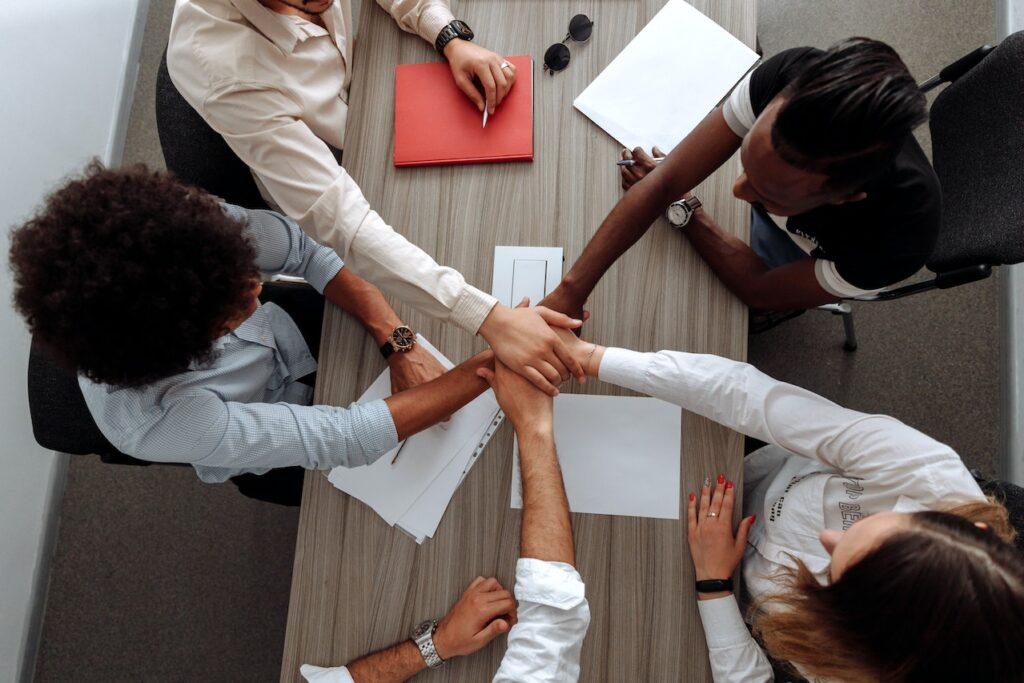 Article continues below advertisement
With many preparing for the upcoming election season, lawmakers and women's rights organizations are calling to impose structural and economic reforms that will not only benefit Black women, but all groups that are pushed under the hand of unfair wages. Melanie L. Campbell, president and CEO of the National Coalition on Black Civic Participation and National Convenor of the Black Women's Roundtable, released a statement on the importance of advocating for Black women to benefit from the infrastructure, manufacture, and environmental resources made possible by the Biden-Harris administration.
""On this Black Women's Equal Pay Day, we find ourselves in the midst of an earthquake. Yet again, Black women stand at the fault line where race and gender collide. We cannot ignore the glaring disparity in earnings that undermines our economic progress and perpetuates systemic inequality. While we shine a light on the problem, this day also symbolizes an opportunity for change — a chance to unite and advocate for solutions that will reshape our economic landscape. Let's join forces to champion the passage of the Paycheck Fairness Act and seize this moment to call on our leaders to invest in programs that uplift Black women. Together, we can dismantle the barriers that hinder progress and build a society where Black women thrive."