Declutter Your Dorm: Affordable Ways To Maximize Your Space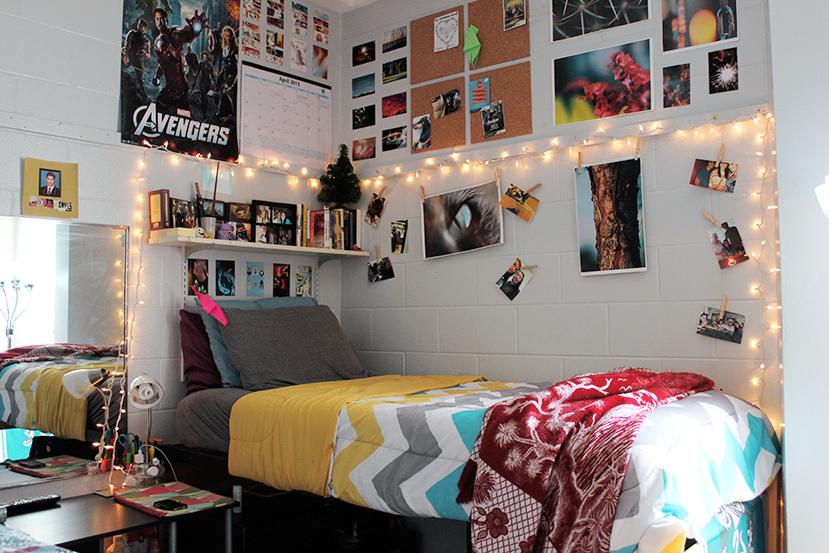 Have you ever paced back and forth in your dorm, looking for one specific item in the midst of a sea of other items, and eventually forgot what you were originally looking for? Don't worry, you aren't alone.
Research from the Princeton Neuroscience Institute shows that too many visual stimulants can overcrowd the brain, resulting in a lack of focus and processing of information.
College dorm rooms don't provide you with optimal clothing storage or desk space, and it sometimes forces you to cram your favorite shoes into a small wardrobe, use your desk chair as a closet/drawer combo, or pile your work. But it doesn't have to be that way; there's alternatives to settling for the less than impressive space they give you for two semesters worth of work and four seasons worth of clothes.
The Desk Dilemma: What To Do With Notes, Papers And Tests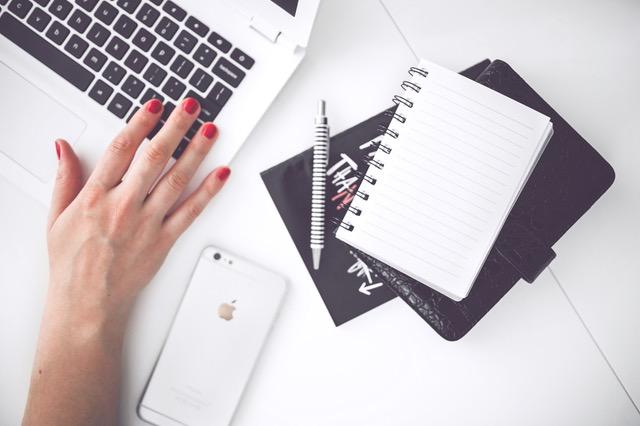 You shouldn't expect the Ritz Carlton when it comes to your dorm room furniture, and your desk is no exception. A standard college desk has a flat surface, a storage drawer where you can put paper clips, extra staples and appliance cords, and an extra shelf at the bottom to hold your textbooks. It doesn't sound too bad, however, there's no place to neatly store your old notes, tests, or projects.
Some professors are progressive when it comes to note taking, while others prefer the old fashioned paper and pen. Check your class syllabus or ask the professor to be sure if electronics are welcome in the class.
Instead of lugging around a 3-ring binder to take notes in, you may be able to jot down notes on your laptop. This method will not only save you from hand cramps, but it'll also give your notes one compact place to live. If using your laptop in class is allowed, be sure to create separate folders on your desktop for each class, and give each day of notes a simple name (i.e.—ENG 301 Mar. 9), this way you'll know what class it is and what date the file was created.
Article continues below advertisement
You may have gotten A's in all of your major courses last semester, but do not, I repeat, DO NOT throw out your notes! Notes from previous semesters can be used as study guides because most of your classes find a way to repeat old terms and subjects you've learned before. So instead of deciding you no long have any use for them, invest in folders to keep them separated and organized. Of course you'll need separate folders for the classes you are currently in, so an accordion folder would be more than sufficient for previously written notes, graded papers and tests.
On campus bookstores may be on the pricey side when it comes to supplies, so an affordable alternative with quality items is Target. The site is filled with endless variations of binders, folders, and desk organizers so you can maximize desk space.
Article continues below advertisement
No Room For Clothes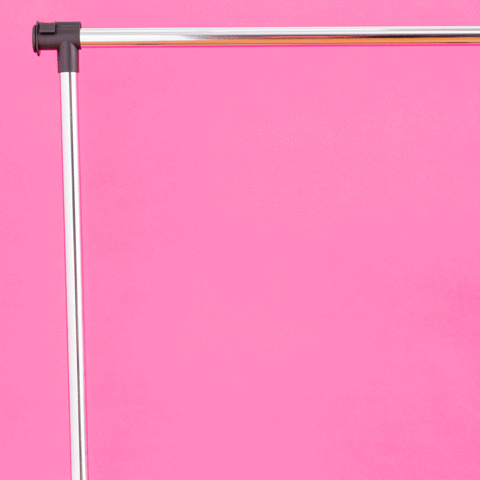 So you've used all of the space in your wardrobe and dresser, and now you have no place for your heavy sweaters or extra jeans. Worry not, there are always solutions to these problems, and they can also be found at Target. In order to keep your floor from being your extra closet, invest in storage bins; they can hold much more than your dresser drawers, they fit right under your bed and can be used throughout your four years at school.
Target has a number of clothing storage options that range from Ziploc vacuum storage bags to clothing racks for the fashionistas who like to display their outfits for that week. Whatever your needs are, be sure to find something that is not only affordable, but also durable and space conscious.
If you have a large shoe collection, you may have to scale down the pairs you bring with you to school; but if you can't bear to part with any of them, shoe storage will be essential for you. A convenient method of shoe storage is an over-the-door shoe organizer. This will provide optimal shoe storage, and prevent you from messing up your favorite pairs because they were stuffed on the bottom shelf of your wardrobe.
Also alternate the clothing in your closet and drawers when the change of the season starts to roll around. This way you won't have to dig for that t-shirt you want to wear on a warm day.
Messy Makeup? Not A Problem.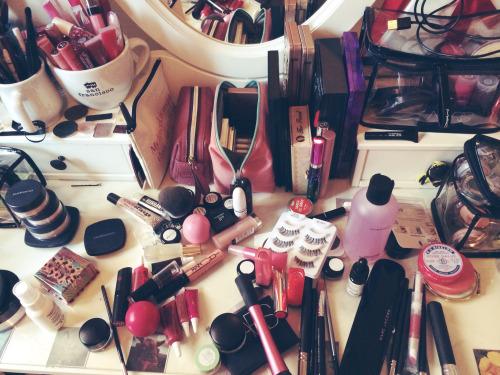 If you wear makeup, you know the frustration of not being able to find the brush you need at the moment or your lip liner of the day. Amazon, an online shopper's dream can help with this. Search the term acrylic makeup storage, and you'll find hundreds of options—some of which will be labeled "College Checklist," some of the best options for students away at school.
Save even more space by finding a makeup organizer that holds your brushes as well as your actual face products. It'll be less of a hassle than buying a separate storage unit for each product. The storage they provide you with in your dorm room doesn't have to be the end all be all. You can find affordable and practical storage on your own and use them throughout college.