Here's Why Digital Fluency Will Help You Move Forward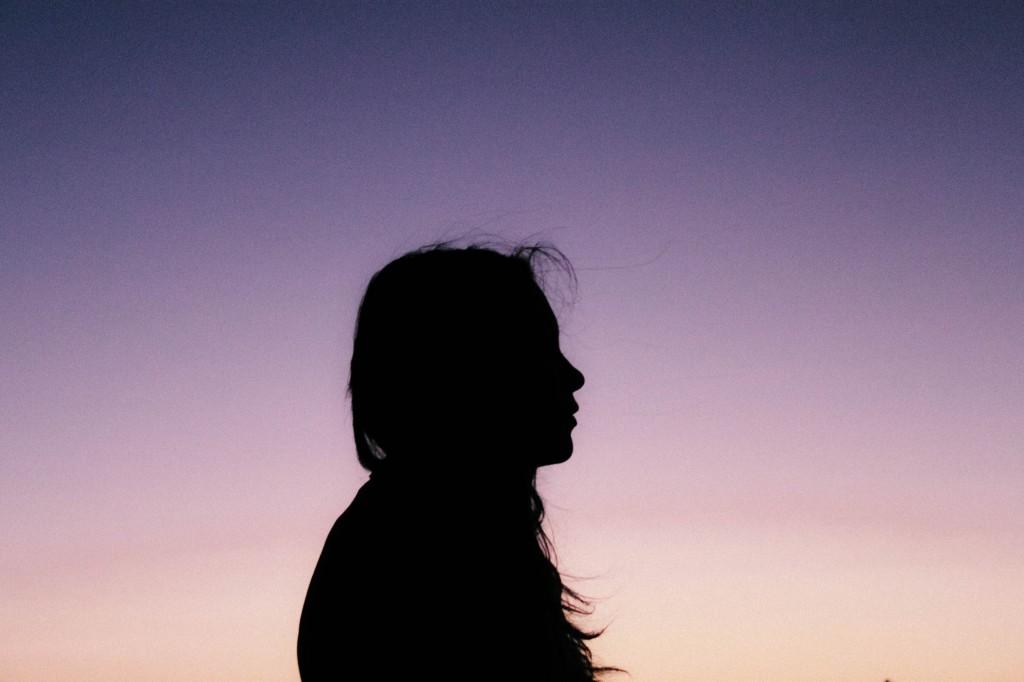 With more women speaking up about the pay gap in their own industries, there is even more pressure for the gap to close. As more people urge for change, we must first step back and analyze the data. What do we have to do to help women get equal pay?
In a recent study published by Accenture, their findings highlight the next step for getting to equal. With more women graduating from college, there is an upward trend of women entering the workforce. However, this doesn't necessarily jump start women into their career as other limiting factors come into play. More women are faced with the pressures of choosing between care and career, and therefore lag behind men.
Women are responsible for a majority of unpaid work – cooking, cleaning, caring for a child, and maintaining a household. These extra duties limit women from working more hours at work, which can help move them up. The study emphasizes three equalizers that could close the pay gap before the expected trend. The three equalizers are digital fluency, career strategy, and tech immersion. Each equalizer has a profound impact, especially when all three combine and work at once.
Accenture surveyed 28,000 women and men, including undergraduates, and analyzed the findings to stress the importance of digital fluency. As the tech and work intertwine, digital fluency is the key factor in pushing women to get more paid work. It optimizes the time spent on paid work, leaving more time for women to balance career and care. The study concluded the impact of digital fluency will be life-changing; almost 100 million women could be added to the workforce and the time it will take to achieve pay equality will reduce by 21%.
Article continues below advertisement
In developed markets, the current trend puts equality at 2080. With an increase in digital fluency and the other equalizers, the pay gap could be closed by 2044. In developing markets, the current trend puts equality at 2168, but with the equalizers, equal could come as soon as 2066. The advancement in getting to equal offers hope for women to continue to shatter glass ceilings. But there is a lot of work that comes to play in making sure this goal is met.
Article continues below advertisement
More women are using social media platforms as a way to network and collaborate, and benefit from the flexibility online courses bring. There are new ways to balance different sectors that intersect in a woman's life; all of which require technology to optimize results. Even menial tasks are now being converted to digital platforms as more women utilize the simplicity of digital platforms. Mobile banking, money transfers, and online buying and selling platforms allow women to participate in local markets.
Yet there is still a gap in terms of how many women become more fluent digitally. The study found that at an undergrad level, more men are adopting new technology. 63% of men adopt new technologies compared to the 45% of females. Men continue to outperform women when it comes to digital skills, which propels them forward in the career field. As the world continues to evolve, it is important that women take the initiative to increase digital fluency. Women, especially women of color, continue to have a disadvantage in the workforce through gender inequality and gender discrimination. Having the digital skills and embracing new technological innovations allow for women to level the playing field with men.
Article continues below advertisement
As the need for women to embrace these technological innovations emerges, more companies are cognizant of its role in accelerating change. Recently, Google rolled out its new initiative called Accelerate with Google. The program is part of Google's Business Inclusion Initiatives which aim to help communities with unequal access to technology and economic opportunities move forward with their business ventures. While the initiative doesn't solely focus on women, it has a meaningful impact on the way women, especially women of color, take their business ventures to new lengths. Google hosts free digital business coaching sessions in various locations. The coaching sessions include how to navigate online marketing and how to use the Google AdWords feature to boost engagement for a business.
Article continues below advertisement
Aisha Taylor, the Strategic Partnerships and Program Leads of the Google Digital Coaches Program, spoke about the importance of digital skills in enriching a business. As the lead, she deeply values helping women succeed in a place where they are often left behind. "Women of color in particular are starting businesses at accelerated rates, and we want to ensure that they're equipped and empowered to leverage digital tools to scale their reach, find new consumers and drive businesses growth. The free, local workshops offered through our Digital Coaches Program is helping us achieve that," she states.
The workplace is becoming more digital, and it's important that women continue to learn the skills that will help crush the gender pay gap. Women need to incorporate the equalizers that will have a profound impact in their lives, both professionally and personally. To help women advance, we have to accept the growing niche of technology within our communities and embrace the opportunities to change it brings in the workplace.