Discussing Politics In The Workplace: Here Is What You Need To Know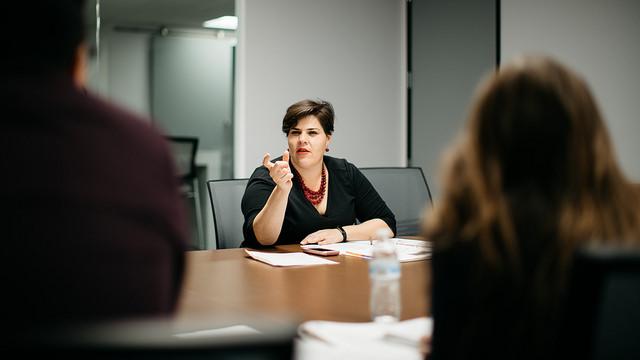 We have all been told that it is inappropriate to discuss politics in public, let alone the workplace. However, with our current political climate, how realistic is that societal standard?
Politics governs our every day lives. Speaking about politics is inevitable. Expecting employees not to bring it up is unrealistic. So how do we navigate this shift in addressing politics in the workplace?
Social issues impact all employees on both a micro and macro level. From inequality and the #MeToo movement to healthcare and #BlackLivesMatter. All of these issues enter our daily lives. So it makes sense that issues impacting employees will come up in a discussion.
But who is leading this discussion? According to data collected by Fierce Conversations, women (more than men) are leading the discussion around inequality in the workplace. More specifically millennial women. With the Midterm elections here and our current administrations' track record in regard to inequality, it is no shock that this topic is one of the many social issues at the forefront of our minds.
Stacey Engle, EVP of Fierce Conversations stated: "The fact that older generations, and men, talk about these issues less often than their counterparts is concerning given the majority of CEOs and company leaders today are older men."
Although these topics are bound to come up, it is important to understand that not everyone will be comfortable with talking about it. So how do we navigate this much-needed shift? Here are some tips to make your workday smoother when discussing politics.
Article continues below advertisement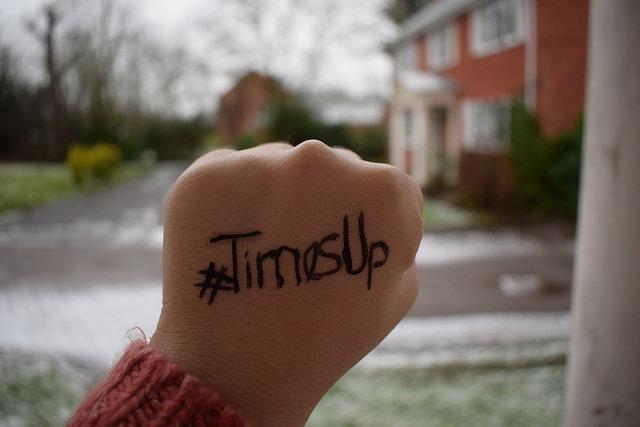 Although we have freedom of speech, it's not easy to discuss politics in the workplace. Some private sector jobs do have rules against discussing such things since it can be seen as disruptive to the workplace environment. It is important to familiarize yourself with the rules at your place of employment and to know your rights. No one wants to end up in HR.
Article continues below advertisement
Depending on your work schedule, you may have to spend all your time at work. It is important to be respectful, especially when you have to see your co-workers on a regular basis. Some topics may cause tension, and destroying workplace relationships can have a negative impact on your day to day life. No one wants to dread going into work. Never raise your voice. If you feel that a topic is becoming too heavy or is triggering, exit the conversation in a respectful manner.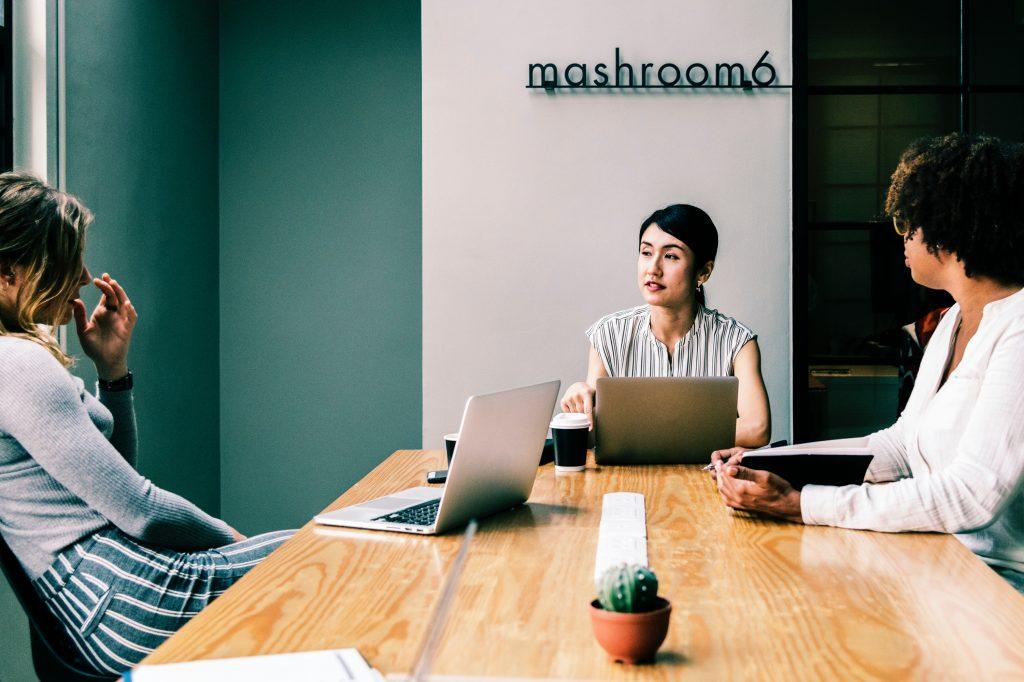 Article continues below advertisement
It is important to be aware of your surroundings, who you are talking to, and where this conversation is taking place. In addition, it is also important to read people. Never drag someone into a political conversation if they did not actively engage you. Do not probe people for their political views or stances on certain issues. It is one thing for the topic to come up organically. It is another to go in with an agenda to discuss these topics with co-workers who would rather keep their political views private.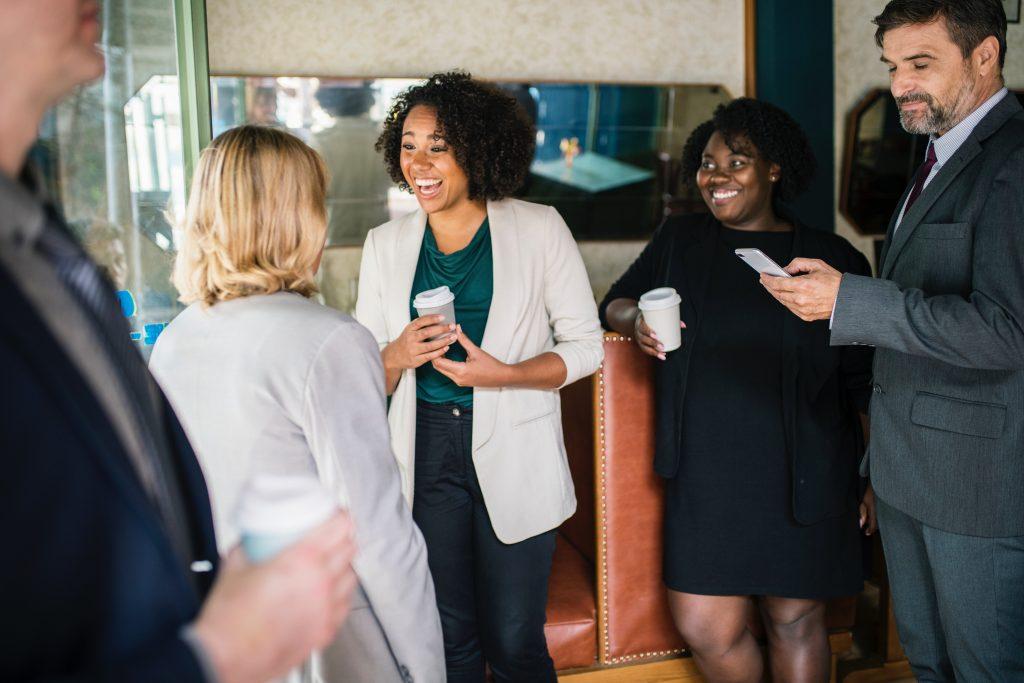 Article continues below advertisement
A key component to having a respectful conversation is to listen. Do not focus on having the last word or trying to convert someone you are speaking with to your political spectrum. We can not have effective discourse if we are not listening to other people's point of view. We will never understand why people hold certain beliefs or think the way that they do if we do not take the time to listen.
Keeping it short versus long means the difference between discussing polite differences and full on complete disagreements that can leaded to heated discussions. When you feel a discussion leading to the latter, it is important to agree to disagree to maintain a positive work relationship.
13.7 percent of people believe that some co-workers feel excluded from political discussions. It is important to be sensitive to your co-workers. Women are leading these discussions, and it is important that women are not having these conversations by themselves. Everyone has to join the discussion if we want to change not only our work environment but our society as well.
So remember that when discussing these issues with fellow co-workers, be respectful, listen, do not raise your voice, and be aware of your surroundings. At the end of the day, you have to see your co-workers on a daily basis. It is important not to ignore these issues, but it is equally important to be respectful about it.