Do These Remote Work Opportunities Suit You?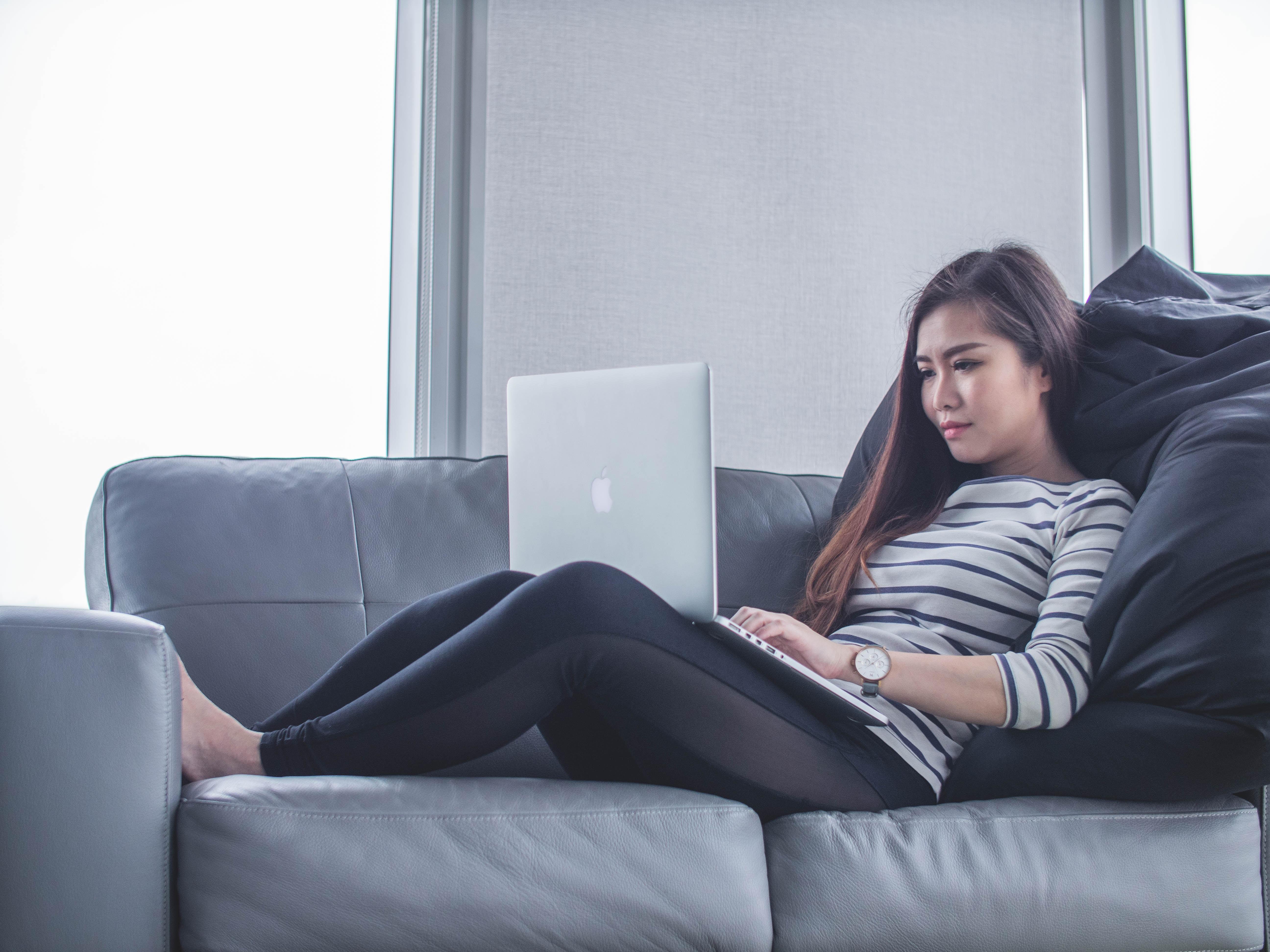 Websites With Freelance And Contract Jobs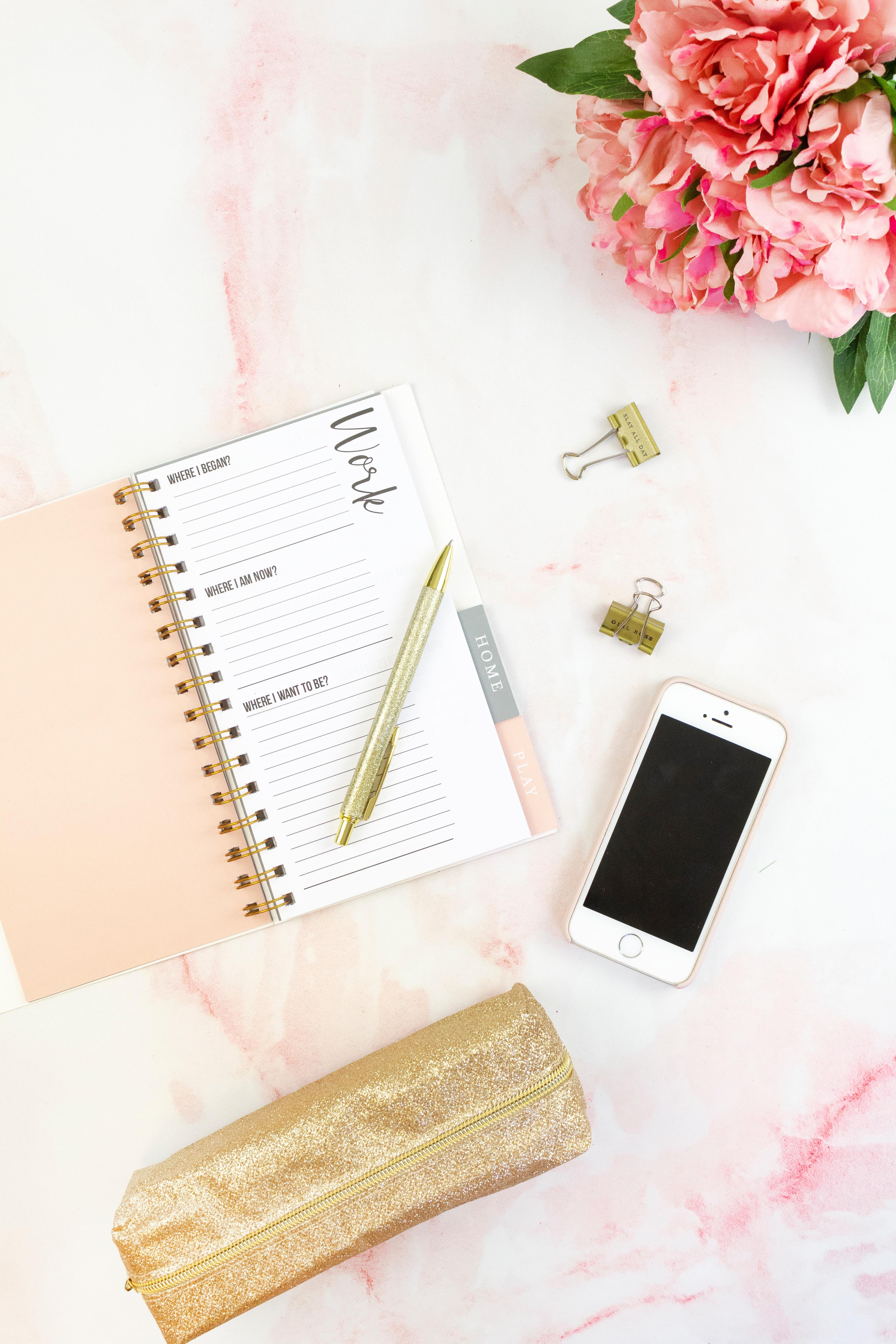 Toptal Business focuses on connecting business consultants with freelance corporate engagements. As a consultant, you can choose to only focus on remote work, and you can be choosy about working on projects (and with clients) you are passionate about. Whether you bring e-mail marketing expertise to the table, or you're a whiz at building financial models, the Toptal Business site and model is both digital nomad and freelance friendly.
Article continues below advertisement
With jobs starting at just $5 a pop, Fiverr is an handy site for finding your first freelance gigs and building up a portfolio fast. The Fiverr site focuses on "gigs" or "micro-jobs," like editing an image in Photoshop, designing a Facebook ad, or brainstorming SEO-rank-worthy article titles. You can also add any specific skills or credentials you have to your listings, allowing you to make a lot more than $5 on each job.
Upwork features freelance remote job listings in a suite of categories: things like virtual assistants, mobile app developers, and copywriters. Companies like Zendesk, Dropbox, and Airbnb use the site to hire remote freelancers, so if you're ready to start doing freelance work for some major clients without having to set foot in an office, create your Upwork profile ASAP.
Article continues below advertisement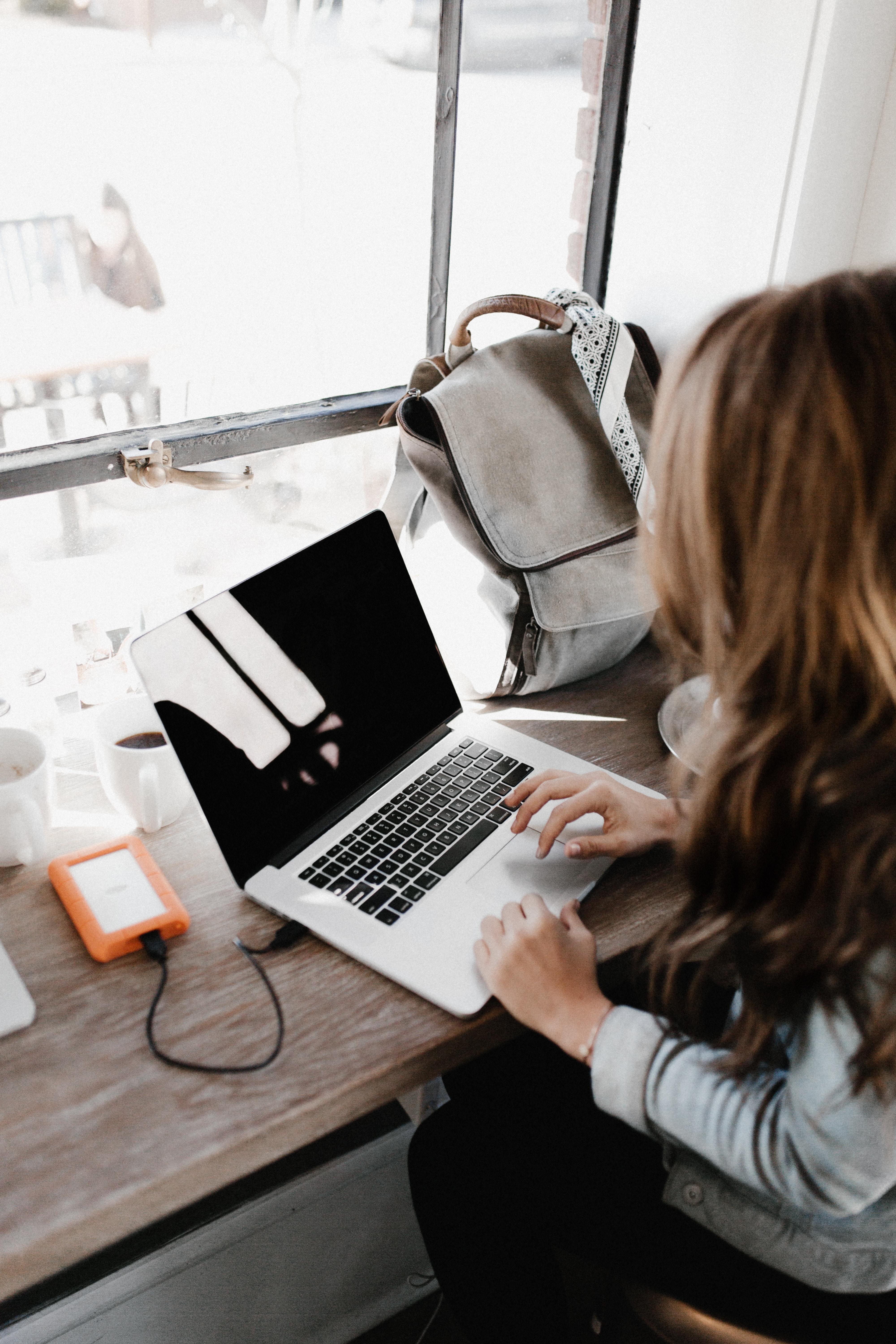 With the tagline "Work Your Way," Guru allows freelancers to build profiles using portfolios of their work. You can then wait for employers to find your profile, or you can search and apply for jobs on your own. The Guru homepage features a wide range of freelance roles, including WordPress developers, logo designers, writers, and marketers.
Freelancer.com claims to be "The World's Largest Outsourcing Marketplace," and it's chock full of remote freelancing gigs. With over 13 million users, it features freelance jobs for PHP developers, content writers, and web designers alike. All you need to do is make a profile, and then you're able to start bidding on jobs.
Article continues below advertisement
FreelancerMap allows users to search thousands of active IT projects looking for remote, freelance team members. The site has a global reach, with projects currently listed on their front page from companies in the US, Australia, and the Czech Republic.
Coworks is a freelance work platform for creative job seekers (graphic designers, illustrators, web designers, etc). The site has connected over 2,000 clients with freelance work, catering to brands like Decathlon, Starcom, and BBH.
Gun.io is a freelance platform designed for specifically for freelance web developers. You can sign up through GitHub (so make sure your GitHub profile is up to date and active), and they'll help match you up with companies that need your services.
THIS PIECE WAS WRITTEN BY SCOTT MORRIS AND ORIGINALLY APPEARED ON SKILLCRUSH.