Do You Care About Corporate Social Responsibility? Here's What To Look For In Your Company Before You're Hired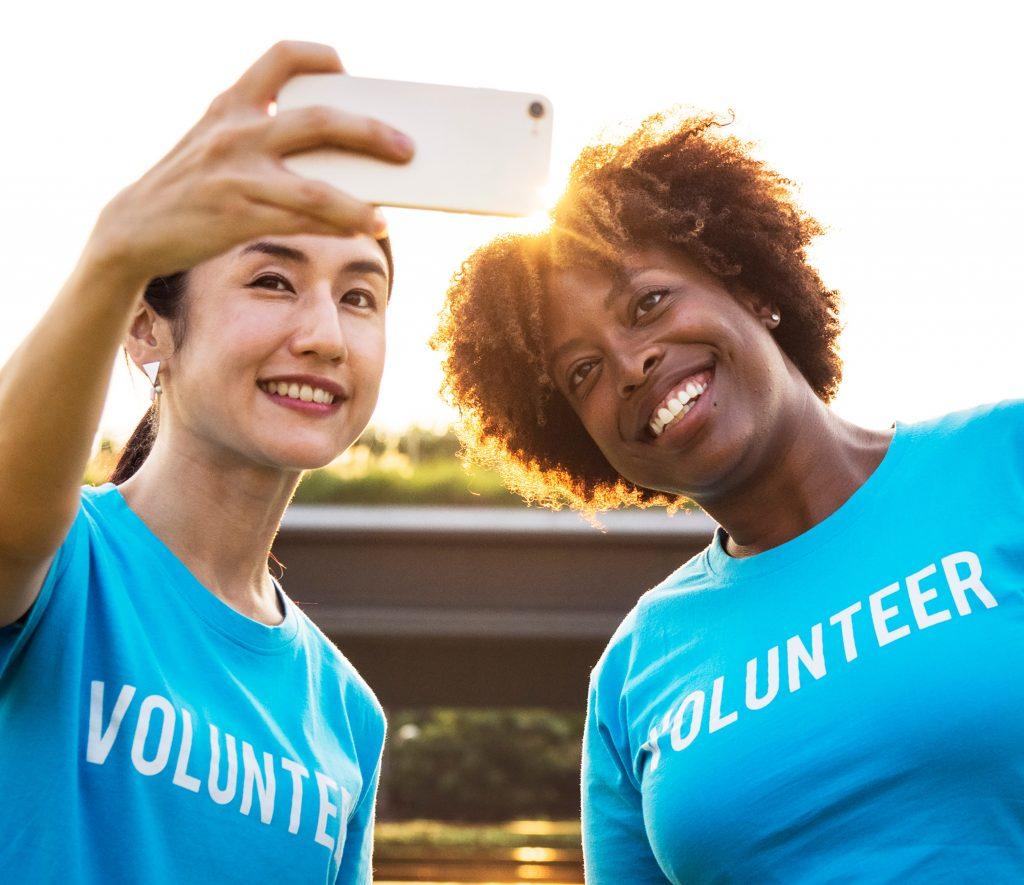 This post is sponsored by Everywhere Agency on behalf of Cox Enterprises; however, all thoughts and opinions expressed are my own.
Millennials want companies to put their money where their mouth is.
Overall, 70% of Americans believe companies have an obligation to take action to improve issues that may not be related to their everyday business. From climate change, to women's rights, to immigration, major corporations have the resources to make an impact and the growing expectation, especially amongst millennials is that they will steer some of those profits toward making an impact on the great good.
By 2019 millennials will be the largest generation overtaking the Baby Boomers and we're already the majority of the workforce (as of 2015). So smart corporations looking to hire and retain millennials are paying attention to what matters to us. Alongside flexibility and transparency, millennials care about social impact. It's proven, this generation prefers to work with, work for, and spend their dollars with corporations that are sustainable and ethical.
In 2018, companies need to focus on corporate social responsibility as part of their recruitment, retention and revenue strategy. Here are a few things to look for in a company's CSR initiatives:
Company Culture
Corporate social responsibility has a positive effect on company culture. More than nine in ten millennials would switch brands to one associated with a cause, according to research conducted at the Haas School of Business at Berkeley in California. Also we're known to be very purpose driven, whether it's our own purpose or the bigger impact of the company we're putting their time and energy into.
Article continues below advertisement
Companies can and should do things large and small that let's individual employees have the opportunity to put their stamp on things. If you're looking to work at a major company and want to still feel hands on with your impact don't be afraid to ask about these types of opportunities. For example, for environment and sustainability initiatives Cox Enterprises launched an employee driven recycling program. It helps people feel empowered when they're given the opportunity to give back both time and money. Fortune 500 companies sometimes go above and beyond offering pro-bono support enabling their employees to donate their skills and services to people and causes that matter to them.
Article continues below advertisement
Authenticity
It can't just be fluff or PR CSR has to have real impact because as a generation we have access to information at our fingertips and millennials are 76% more likely than other generation to research the issues a company supports and the extent to which the company contributes.
Cox for example is a communications, media and automotive services company that is really putting the weight of their dollar behind environmental and sustainability programs. They've invested more than $116 million in sustainability projects since the launch of their national sustainability program, Cox Conserves, in 2007.
Cox Conserves' goals are to send zero waste to landfills by 2024 and be carbon and water neutral by 2044. One of their larger investments is the Southeast Solar Farm Fund. They're creating their fourth solar installation this year. The energy produced will be enough to produce power for up to 2,200 homes annually and prevents 13,850 tons of carbon from entering the environment each year. They're essentially harvesting the power of the sun to power the world.
Article continues below advertisement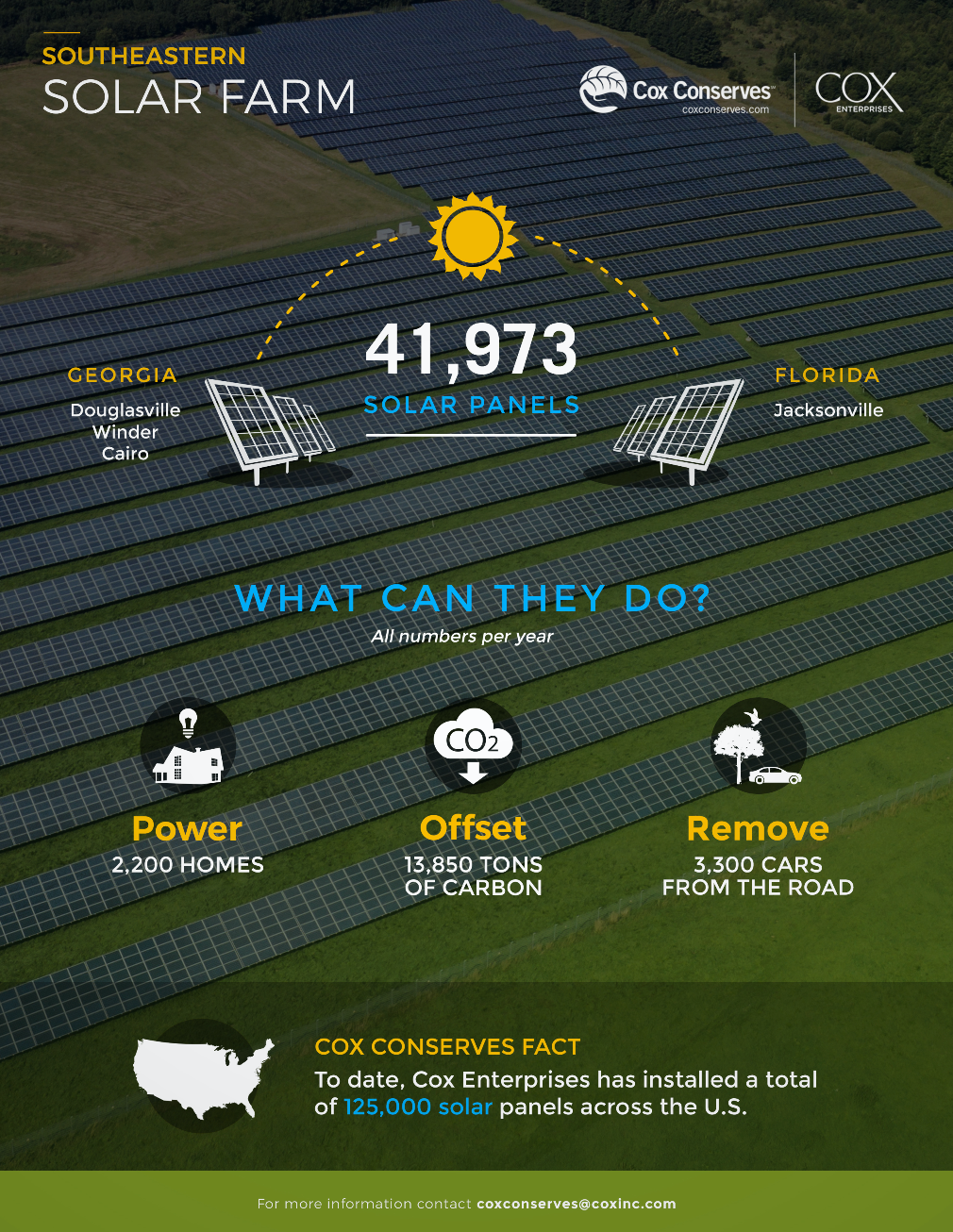 Value- Alignment
Make a values board. What matters to you? Before you sign on the dotted line at a new company don't be afraid to inquire about their CSR initiatives and evaluate if the impact aligns with what matters to you.
For many of us the environment is top of mind as the negative effects of global warming start to show up in our everyday lives. For instance, if you live in New York City, you may recall being greeted by a snow storm on the first day of Spring. Companies and corporations feel this too. So although a company like Cox is a large media company, it's investing in solar energy and sustainability because it's right. Their business is not directly involved with the environment but as a corporation that employs over 60,000 people no doubt is affected by what happens to the world we live in.