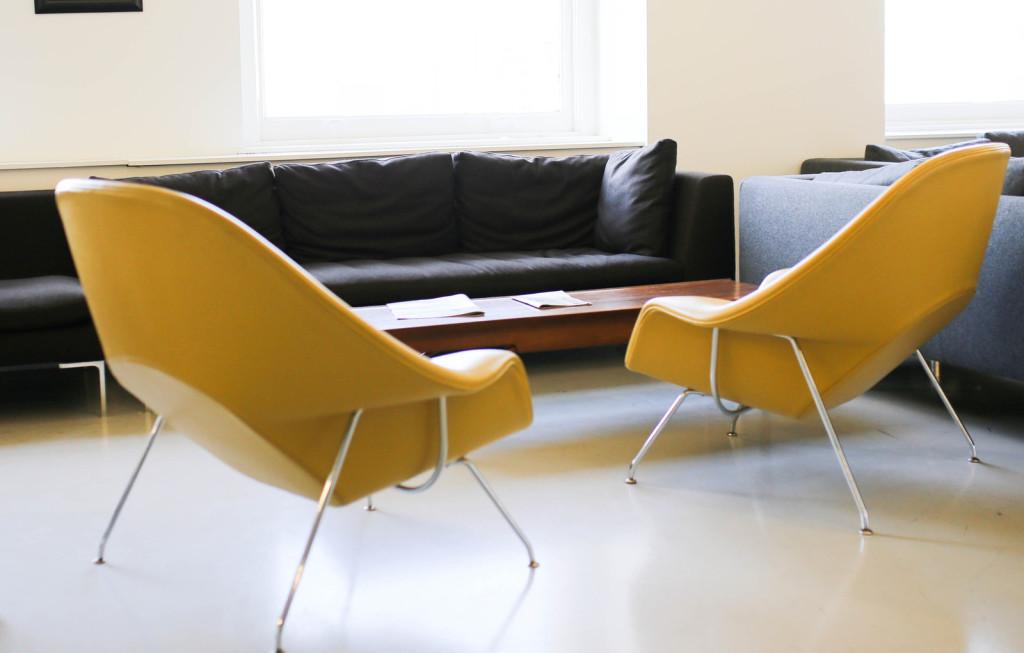 Do You Know The Difference Between A Sponsor and a Mentor?
By
Be Moxie
Jun. 30 2015, Published 3:30 a.m. ET
Recently, I went to a panel at my job and they spoke about the importance of having a sponsor and a mentor. I realized about all of these senior women expressed that not only was this important but it's a necessity!
The truth is, women and people of color actually need mentorship and sponsorship longer and sooner in their lives in order to be at the same level as their counterparts. I'm Latina and I'm a woman. I have to get started now! I definitely do have some great mentors that have guided me well in my life but I'm not sure about the sponsorship.
Let me explain the difference. A mentor is someone that gives us advice, support and coaches us. We can learn from each other and they give us strategies on approaching different situations in our lives. Sponsors however will be the ones to stick their neck out for us. When a new project or job comes up they put your name in the hat. They value our success and are invested in our growth whether it is for promotions, raises or job changes. Women overall tend to be mentored more but still fall way behind men when it comes to promotions and salaries, it is actually sponsors that can help us get to the next step up. Mentors believe in us but sponsors will make others believe in us as well. Want some advice on sponsorship and finding a sponsor? Look below!
1. Find someone you admire not because they are like you
Finding a sponsor is a long term relationship. Don't just choose someone because you enjoy their style of management. Reach out to them because they are in the seat you would like to be in 5, 10 years from now; even if you don't agree with their work style. Sometimes you have to look beyond the typical role model and go for someone completely different from yourself.
2. Women can and should be sponsors for other women
We as women make up 50% of the work force, yet have less and less seats as we go up the ranks. We should be "mini" sponsors for each other, advocating and pulling each other forward. You don't have to be a Director to be a sponsor, you can start now.
3. Sponsors don't have to be a Boss or a Team Member
Article continues below advertisement
If you meet someone at a panel or event that is on the right path and is doing great in their career and you want to seek out help from them, do it! Sponsors can be anyone. Sponsors don't have to be someone that directly works with you, but instead someone that knows your values, what you stand for, your high performance and results driven attitude.
Being sponsored means that they will constantly be vouching for you. They expect the best from you so you have to exceed those expectations. Don't make your sponsor look bad, they are going to be putting their name on the table for you. If they are making others believe in you, you should believe in yourself!
5. Give and you shall receive
Sponsors will protect, prepare and push you forward. As they do their jobs make sure you do yours as well! Come prepared to meetings, have an agenda, have goals and your progress written down. Never waste their time.
6. Sponsors may challenge you more than you challenge yourself
If your sponsor puts your name for a job you think you can't do trust the process! Trust that this person knows your work ethic and they wouldn't have put your name down if they thought you were going to fail. Rise up to the occasion and take the opportunity!