Domestic Workers Are Speaking Out And Bringing Change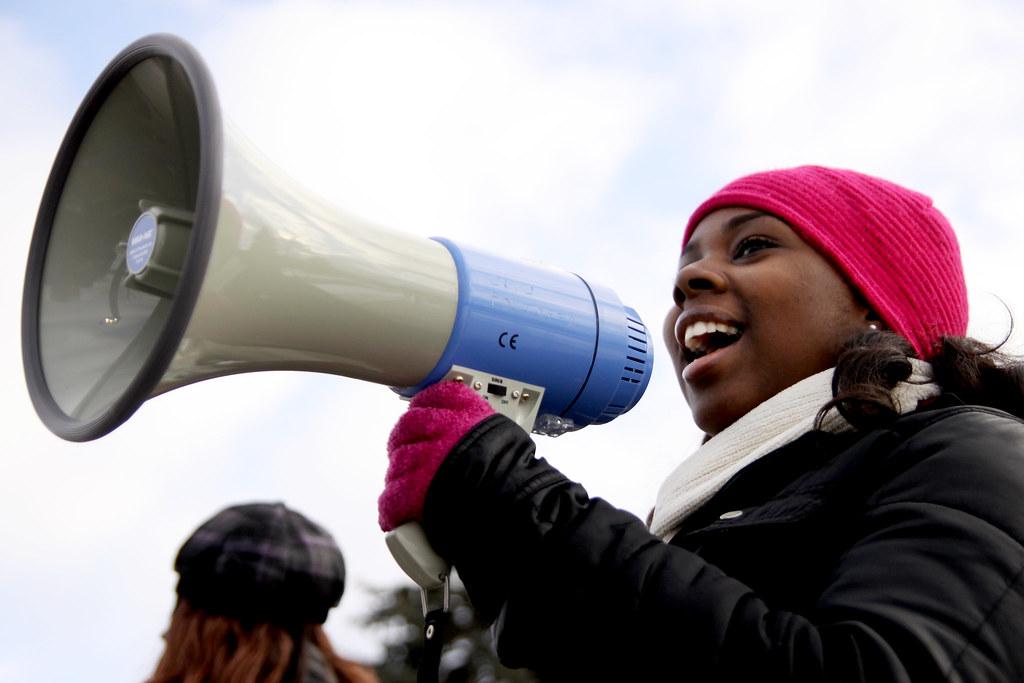 That's the reaction June Barrett received after a male patient grabbed her breast in full view of his daughter. Rather than helping Barrett, the daughter simply laughed it off. Stories of such abuses are common. Domestic workers are frequently asked to work excessive hours with no overtime pay, such as the caregiver in California who was required to work 12 hours per day, seven days a week. Barrett told Time magazine about being subjected to racist comments and slurs.
Of the over 2.5 million domestic workers in the United States—a group that includes nannies, house cleaners, and caregivers—the vast majority are women, mostly women of color and immigrants. These 2.5 million people are also currently left out of federal labor laws that ensure fair wages and hours, as well as safe working conditions, and prohibit gender or race-based discrimination. As Barrett put it, "Sexual harassment and lack of safety on the job are the rule rather than the exception."
A Question Of Value
The lack of labor protections and rights domestic workers are allowed speaks to a devaluing of domestic work and of the people that do it. When labor laws leave out domestic workers, usually under the guise of exempting small businesses from government regulations, they are privileging perceived economic gain over the rights of workers. This is not simply about physical working conditions, it is also about a lack of basic respect and dignity.
Article continues below advertisement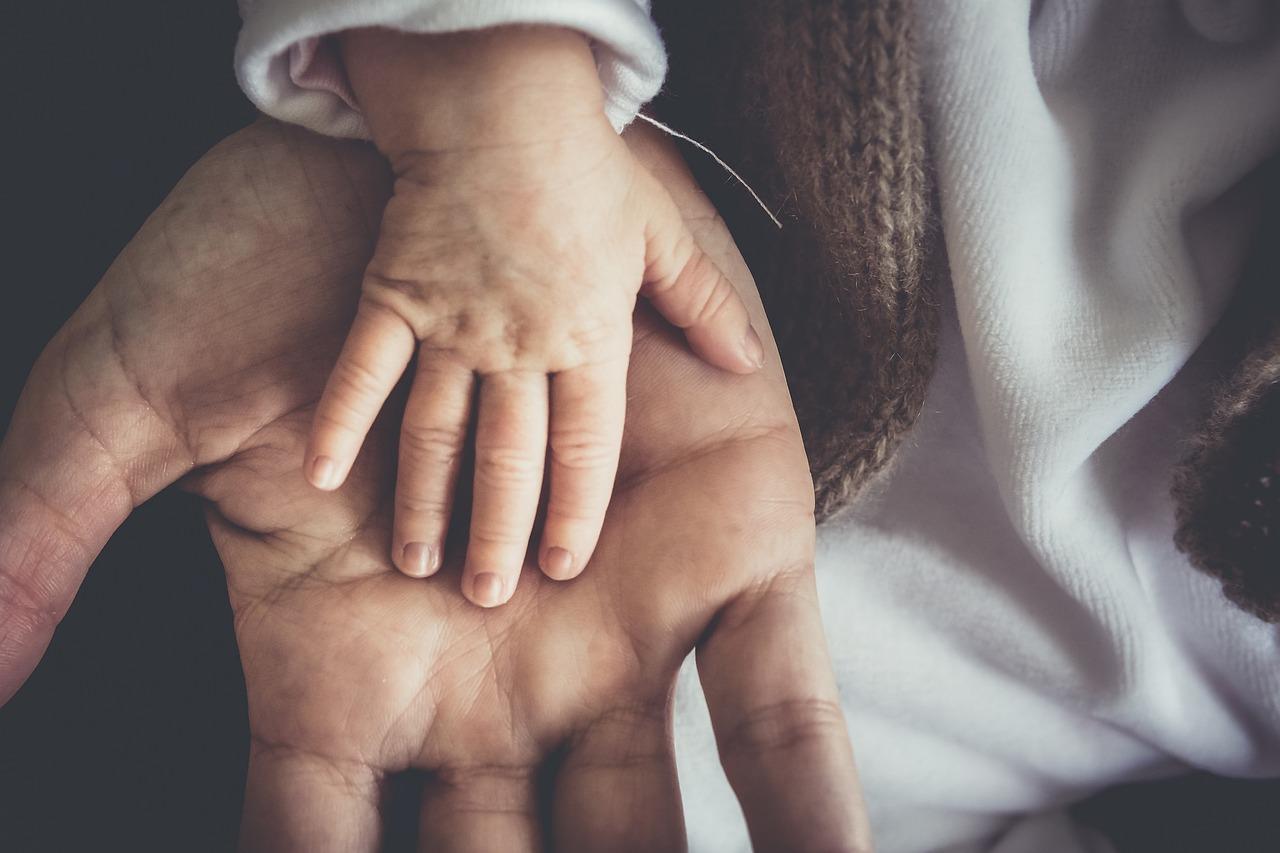 The Activists
One of the major problems facing domestic workers is the difficulty in reporting their conditions. In many cases, the lack of legal protection means that there is no one to whom they can report problems. Lacking official channels to go through, many domestic workers feel there are few places for them to turn. Many survivors of sexual harassment say that even potential allies, such as female family members of their abusers, tend to either treat it as a joke, as in Barrett's case, or retaliate against the worker.
Article continues below advertisement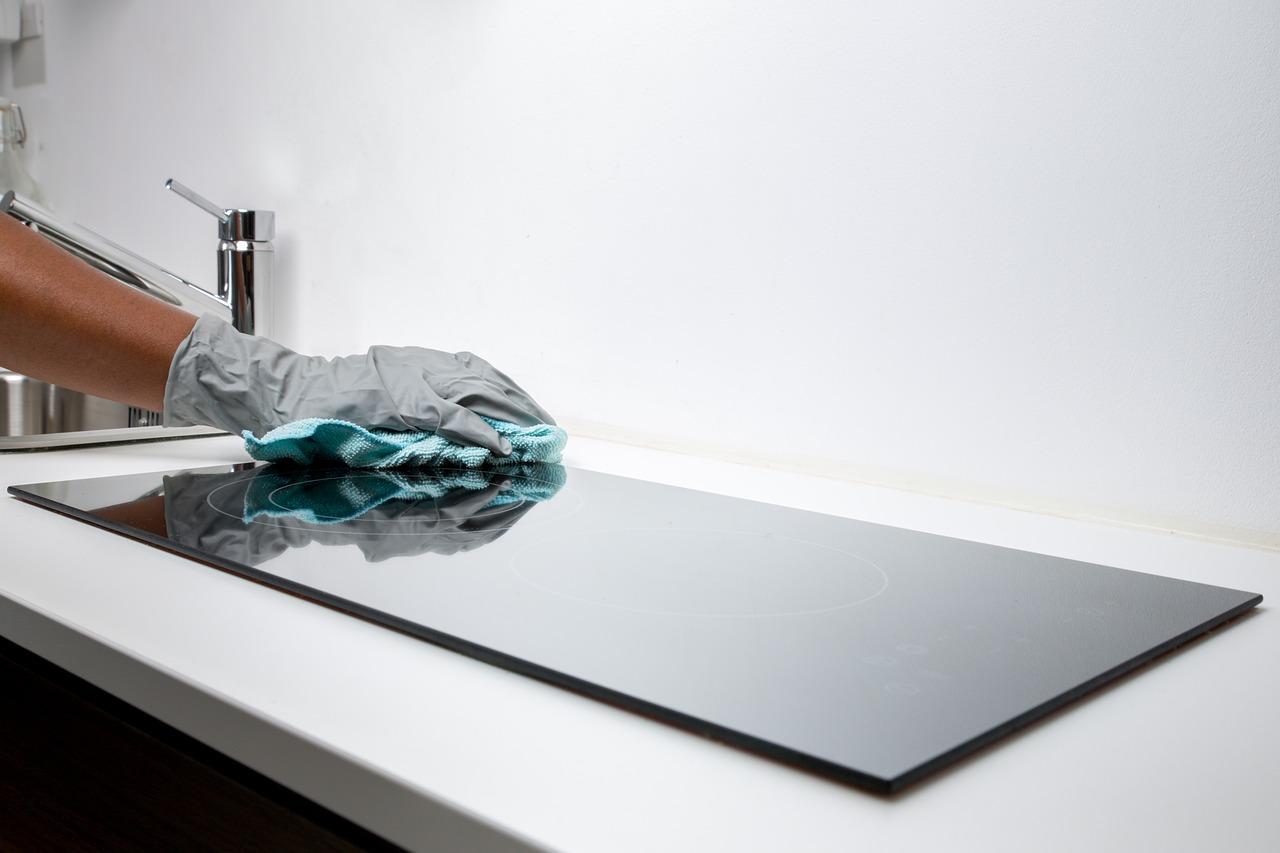 Luckily, organizations around the country are working to give domestic workers a voice and someone to turn to when they are in need of help. The National Domestic Workers Alliance (NDWA), reaches out to domestic workers directly, offering training in how to self-advocate and reach out to others, as well as in a range of job-specific topics, such as infant development. Organizations like this allow for collective bargaining and have been fighting to raise awareness and to lobby for legal change. This activism has already led to nine states passing bills of rights for domestic workers and, most recently, to the introduction of federal legislation.
Article continues below advertisement
On July 15, Senator Kamala Harris (D-CA) and Representative Pramila Jayapal (D-WA-07) announced the Domestic Workers Bill of Rights Act. The legislation aims to extend federal labor protections to domestic workers including paid overtime, safe working conditions, and protection against harassment and discrimination. It also aims to make sure that domestic workers have a way to safely report violations of these rules without fear of retaliation.
Situations such as these are an important reminder of how working together to speak out can cause real and powerful change. The fight isn't over, however. The bill still hasn't passed into law—if you would like to support it, you can do so here. Even if it does pass, we can all help by making sure that everyone knows their rights, violations of those rights are not ignored, and by continuing to speak out against injustice.