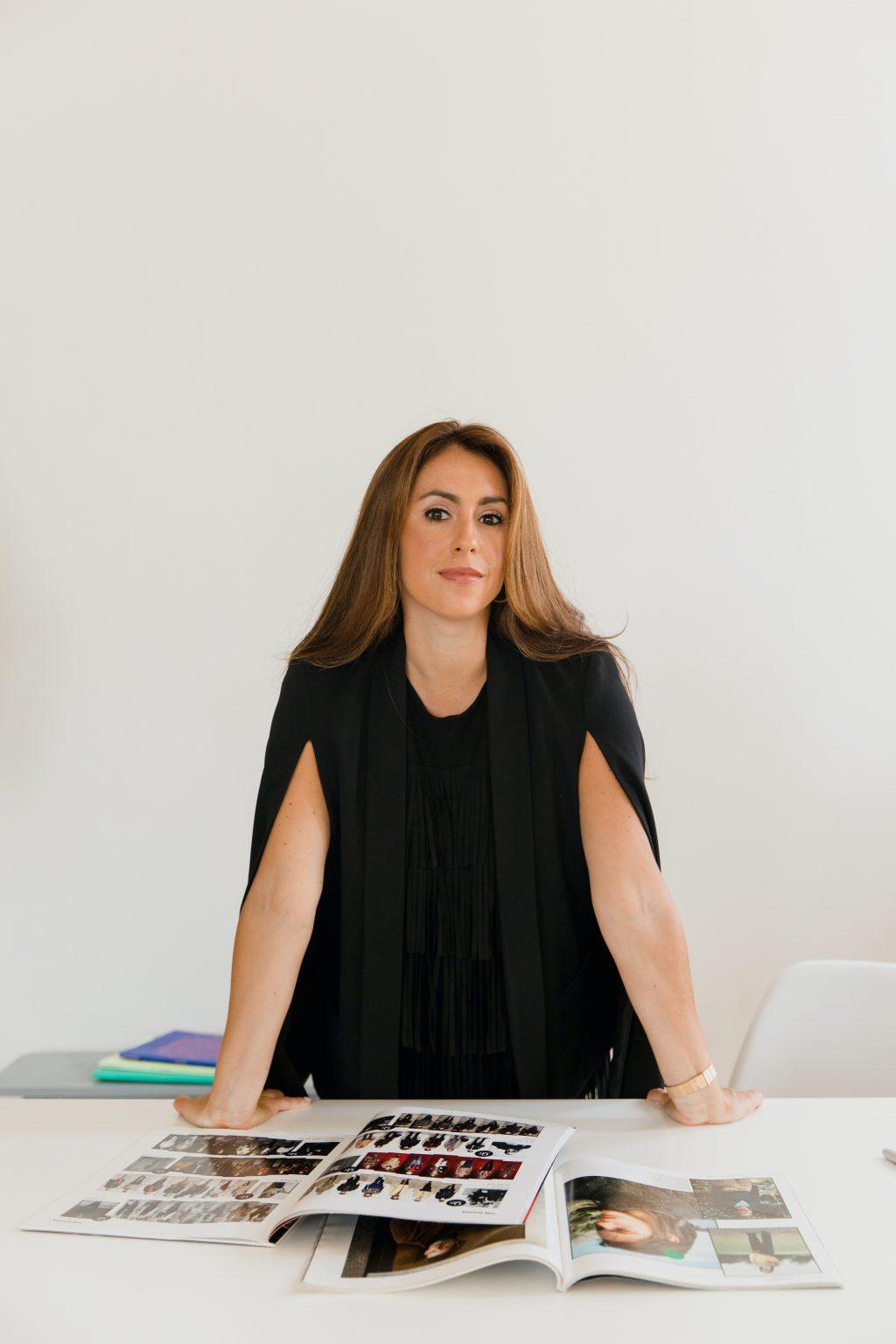 Don't Forget These Vital Lessons As A New Business Owner
By
Her Agenda
Oct. 26 2021, Published 9:16 a.m. ET
Are you eager to ensure that your business grows to the right level and is a success on the market. If so, then you need to ensure that you are taking the right steps from day one. These are the key lessons that we recommend that you do consider when managing your business.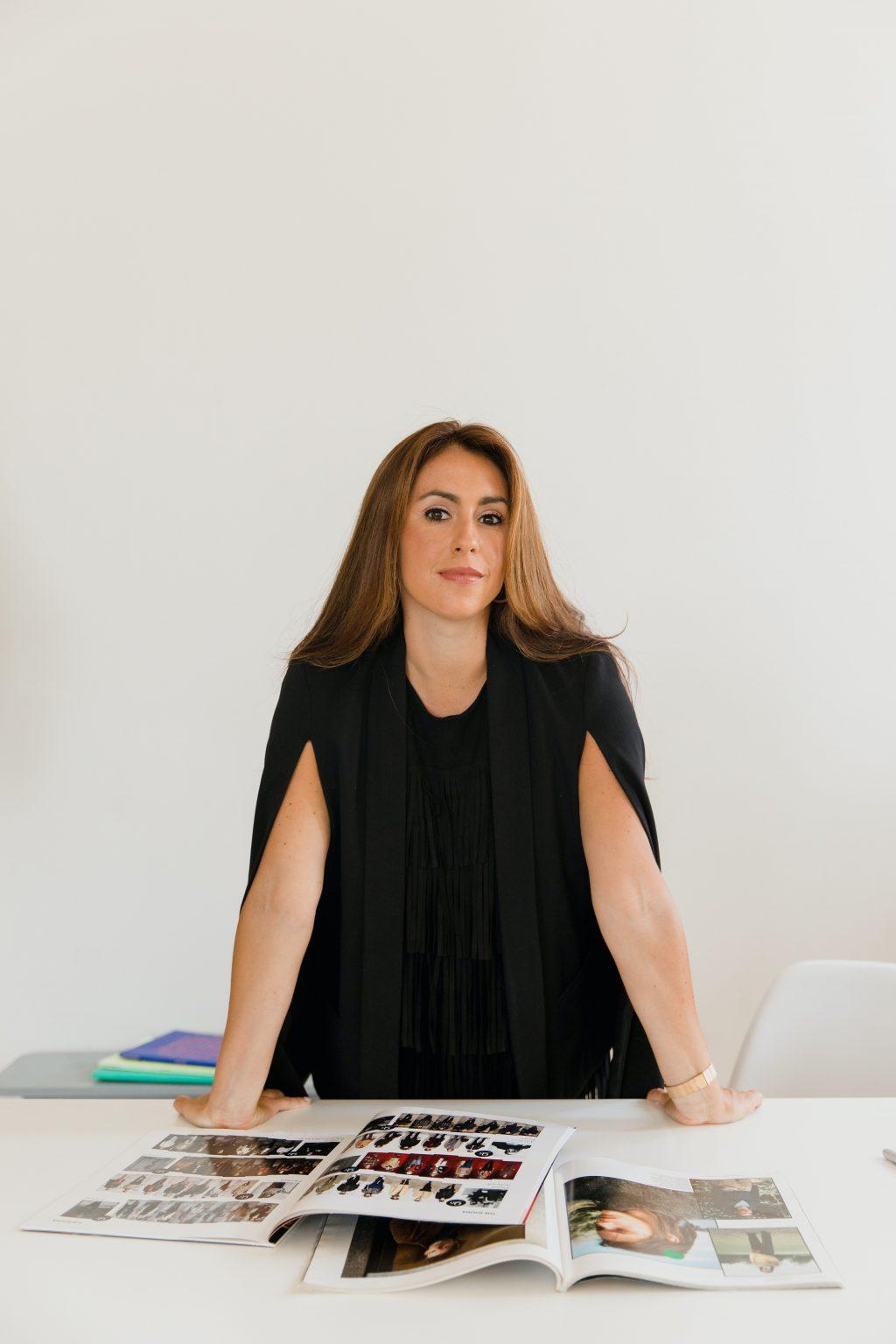 There Will Always Be A Future Sale
First, it's important to recognize that there will always be a future sale of your company. You might think that you will hold onto your business forever. This won't be the case and eventually, you will need to sell. The opportunity to sell will present itself either when your business reaches a certain level of success or it is struggling on the market.
You just need to make sure that your business is going to be attractive to a buyer. When you sell a business, you should always think about what matters most to a potential new owner. Usually, they will want to ensure that your books are in the right order and that you don't end up in a situation where they'll need to complete extra work after taking over your company. You should also be ready to stay on to make the transfer easier.
Article continues below advertisement
Reviews Matter
Next, you should consider the role of reviews in your business. Research suggests that the majority of customers will check online reviews before committing to the purchase of a product or a service online. As such, you do need to make sure that your business isn't being hit by multiple negative reviews. You can avoid negative reviews by ensuring that you are always offering the right level of customer support in your business model.
If you do gain negative reviews for your business, you need to make sure that you are tackling them head on. Think about using a tracing software to check for mentions of your brand online. You will then be able to respond to any reviews directly. Don't forget, these days customers are more savvy about the power of social media and are ready to use it to their advantage.
Article continues below advertisement
First Impressions Count
First impressions do matter when you are running your business. You need to make sure that you send the right messages to your customers and your target audience from day one. One of the ways that you can guarantee this is by thinking about your business website. More often than not your website is going to make up the first impression that customers receive of your business online.
So, how can you improve your website and ensure that you are ticking all the right boxes here? Well, you should think about investing in the services of a professional website designer. They will ensure that your website is going to stand out and match the overall goals of your business. They can also handle issues with your site structure to ensure that people won't get lost on the way to a conversion.
It's Not About Follower Numbers 
Article continues below advertisement
It's important to understand that success with a new business on the market is not based on the number of followers you have. You can have thousands of followers and your business might still struggle to find a footing. Instead, it's about the level of engagement. A high level of engagement is often going to be far more important compared to follower numbers and that's the reality that people do have to face.
So, how can you achieve a high level of engagement in your business model? Well, there are a few ways that you can do this. For instance, you might want to think about opening discussions on social media. You could also consider utilizing user-generated content. UGC is the perfect way to push your business in the right direction because it will mean that your customers and clients are getting the personal connection they want with your brand.
Article continues below advertisement
Costs Are A Top Priority
Next, you should think about the costs in your business model. Costs should be a top priority and you need to make sure that you are not in a situation where the costs are eating your company alive. One of the ways that you can handle this is by saving in your business model where possible. There are lots of areas where you can save money in a typical company. For instance, you could go green and cut your energy bills down to size.
You might also want to think about limiting your number of hires. Instead of hiring people on a full-time basis, you should consider using freelancers or even an outsourcing agent. If you are exploring these options, it's important to guarantee that they can deliver the right quality solution.
It Shouldn't Kill You
Finally, you might think that running a business is always going to be stressful and this might be the case. But it shouldn't feel like it's draining the life out of you. You shouldn't wake up dreading running your company each day. If you do feel this way, then you need to think about how to make things easier on yourself. There are various ways that you can make running a business easier and less stressful. This is also going to allow you to focus on other elements of your life.
Article continues below advertisement
One option worth exploring here would be automation. You can automate different aspects of your business. That way, you won't have to worry about it taking a lot of your time and effort. An example would be invoicing. Automating invoicing is a great idea because you'll also be able to stay on top of your payments, keeping your books in the green.
We hope this helps you understand some of the key lessons that you cannot afford to disregard as a new business owner. If you take these lessons to heart, then you will be able to make sure that you are in a stronger position and ready to reach the right levels of success on the market.
[Editor's note: This article is produced by one of our trusted partners.]