Don't Let Other People Run Your Business Into The Ground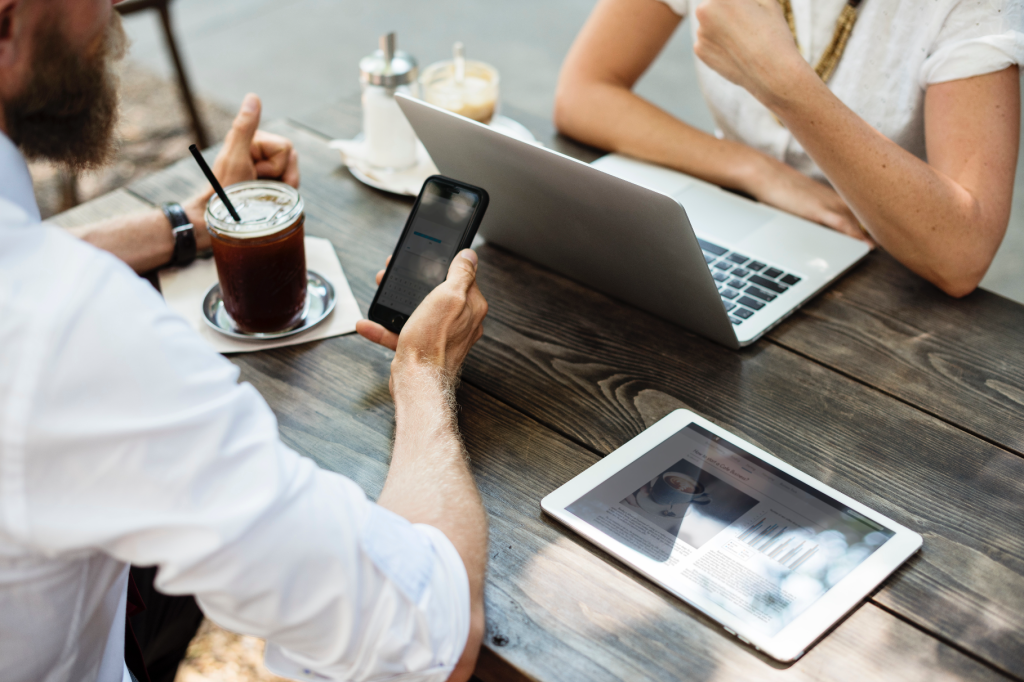 One of the best things about running your own business is the fact that you're almost certainly going to be able to do things on your own terms. One of the main reasons that so many people end up pulling away from working for other people is that they're sick of not having the chance to do things the way that want to without having to answer to other people.
Well, the truth is that you're never really going to be able to escape other people at all. When you're running any kind of business, there's a very good chance that you're going to need the help and support of plenty of other people whether you like it or not. Whether those people are employees or third parties to whom you outsource certain elements of your business, you're never going to be able to make it unless you're willing to put your business's fate in someone else's hands from time to time. Of course, that does come with some serious risks. The reality is that you can't always rely on other people to take your business as seriously as you do. When that happens, you could end up with problems arising in your business that are in no way your fault, but that end up happening because of negligence or a lack of response from someone else.
With that in mind, here are a few situations where you need to be careful not to let other people run your business into the ground.
Article continues below advertisement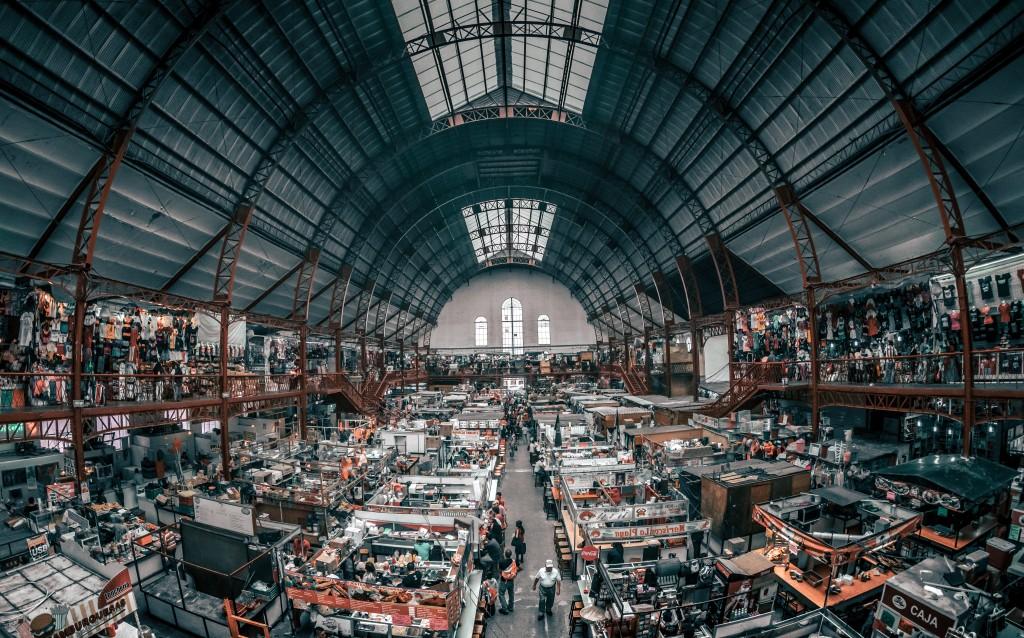 The reality of running any kind of business is that if your product isn't up to scratch, then it's not going to make the slightest bit of difference how great the rest of your business is. If you're not able to provide your customers with high-quality products, then your business is never going to be a success. Of course, there are a lot of ways in which you can influence the quality of your product, and one of the primary ways is to connect with the best possible manufacturer. You might be tempted to find the cheapest possible manufacturer and try and save money that way, but the reality is that your product is simply too important to your business for you to skimp on that particular area. Make sure that you're investing properly in the manufacturing of your product. Otherwise, you're going to end up dealing with complaints from customers that you could easily have avoided.
Article continues below advertisement
Of course, on top of the manufacturing of your products, you need to think about how you're actually going to get it those products out to customers and retailers. Logistics is one of those things that is incredibly important to the overall success of a business that still ends up getting neglected for some strange reason. The reality is that if you don't connect with third-party fulfillment services that you can rely on, then your business is going to suffer for it. Whether it's lost inventory, logging issues, or items simply not reaching customers and retailers in time, poor logistics genuinely does have the power to ruin your business entirely.
One of the most common mistakes that new business owners make is that they assume that marketing is simple enough that they can handle it themselves. What these business owners fail to understand is that marketing is simply too big and to important to be taken on by one individual. Even some of the specific aspects of your marketing like SEO, influencer connections, and B2B marketing are so complicated that there are specific companies dedicated to them. The reality is that you are almost certainly going to need to outsource aspects of your marketing to other people. When you do that, you need to be incredibly careful that you're not falling into the trap of working with a person or organization that doesn't fit well with your business. There are plenty of marketing companies who might be incredibly talented but who simply aren't the right match for your business. Think about your company, your aesthetics, your product, and your target customers. All of those things should impact the kind of marketing company that you connect with. A company that specializes in technology and social media campaigns isn't going to be particularly useful for a business that is focussed on connecting with older people through more traditional means. The right marketing company can elevate your business to new heights; the wrong one can bring the whole thing crashing down around them.
Article continues below advertisement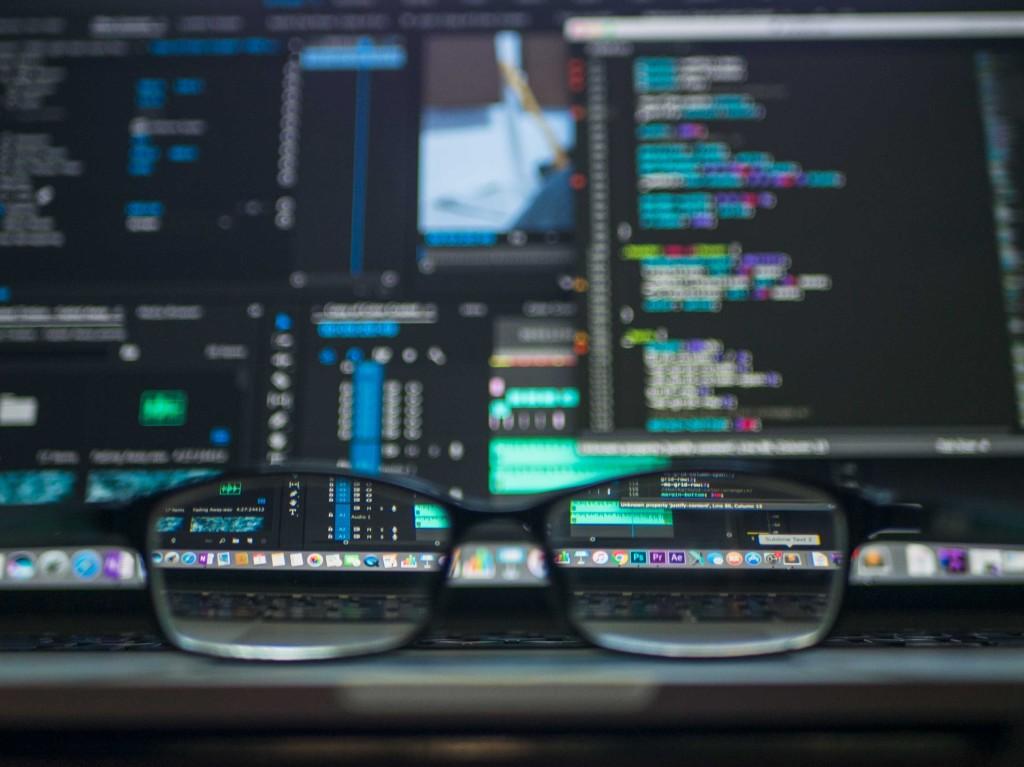 Article continues below advertisement
We now live in a world that is almost entirely dominated by IT. That's not necessarily a good or a bad thing; it's just the way that things are. Every single person in the developed world has an internet connection, and most of us have a device on our person at all times that is connected to the world wide web. Because of this, if your business isn't always online, you're going to end up missing out on huge numbers of customers. This is why you need your IT to be well maintained and fully functional at all times. If the company that you work with isn't providing your business with the best possible IT solutions, then that could spell total disaster for your business as a whole. Even something as simple as going offline for half a day can have a potentially catastrophic impact on your business as a whole. It can prevent customers from accessing your website and your customer services, as well as making it near impossible for people within your business to actually communicate with one another. Make sure that you're working with a company that can offer IT solutions that will keep your business up and running at all times.
Article continues below advertisement
Your business's finances might be the most important aspect of it. Even if money isn't the driving force behind your business as far as you're concerned, you're never going to be able to create anything successful unless it's turning a profit. One of the main reasons that smaller businesses should hire an accountant is that dealing with your accounts can be such a confusing and time-consuming process. By relying on someone else to deal with them, you're able to focus your attention elsewhere. However, if you can't rely on your accountant to provide you with the right figures at the right time, then you could end up in worse trouble that you would have if you'd been dealing with it on your own. Make sure that whoever is dealing with your business's finances is fully qualified and is able to put in the time and hard work that you require.
Of course, you shouldn't see this as a sign that working with other people is always a bad thing. After all, it's something that is pretty much inevitable for every business in the world. Not only that but it can be an incredibly useful and positive thing for your business. Connecting with other businesses or individuals who do have your business's best interests at heart can be one of the most beneficial things in the world. It allows you to put certain aspects of your business in the hands of experts who will be sure to make the most of it, which can also allow you to focus your attention elsewhere in places where it would be more valuable. The reality is that working with other people is just something you're going to have to get used to, so make sure that you're making the right choices when it comes to who your business connects with.
[Editor's note: This is a partnership produced post.]