Don't Let What You Lack Stop You From Starting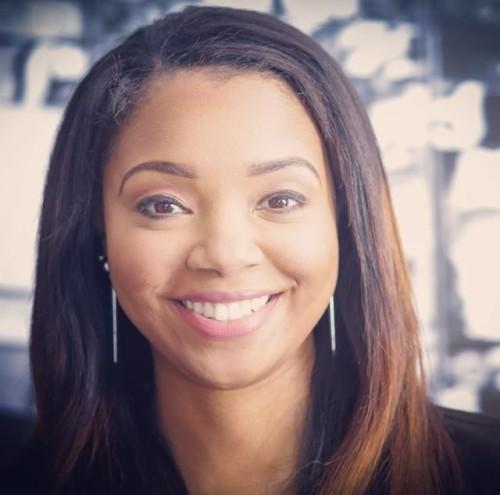 On June 22nd, tech founder and entrepreneur Sheena Allen joined subscribers of #theAgenda to share how she broke into tech without having any technical experience.
For an hour, Sheena shared with the community lessons that she's learned since creating her first app in Microsoft word almost six years ago, and her experience breaking into an industry that isn't always favorable to women of color.
Here's one gem she shared that resonated with many in #theAgenda community:
"I am selfish when it comes to my growth. I can't feed anyone from an empty plate."
If you would like to access the conversation in its entirety and more exclusive Her Agenda content, subscribe to #theAgenda today!
On succumbing to imposter syndrome and really move forward to bring your dreams to life:
"Stay away from social media! *laughs* We compare ourselves too much to others. Everything happens when it's meant to happen for YOU. Just because one person did it at 20 and you did it at 30 doesn't make you any less successful."
On learning to harness and grow your own passions as her career continues to evolve:
"I stay away from all the noise. I use social media as a tool for promoting and connecting. I also read a lot. Overall, I stick to things that contribute to my growth. It's so easy to get off of the path meant for you by getting caught up in the wrong things."
Article continues below advertisement

You can also access exclusive Her Agenda content by joining #theAgenda!