Don't Wait – How To Travel While You Are Still In School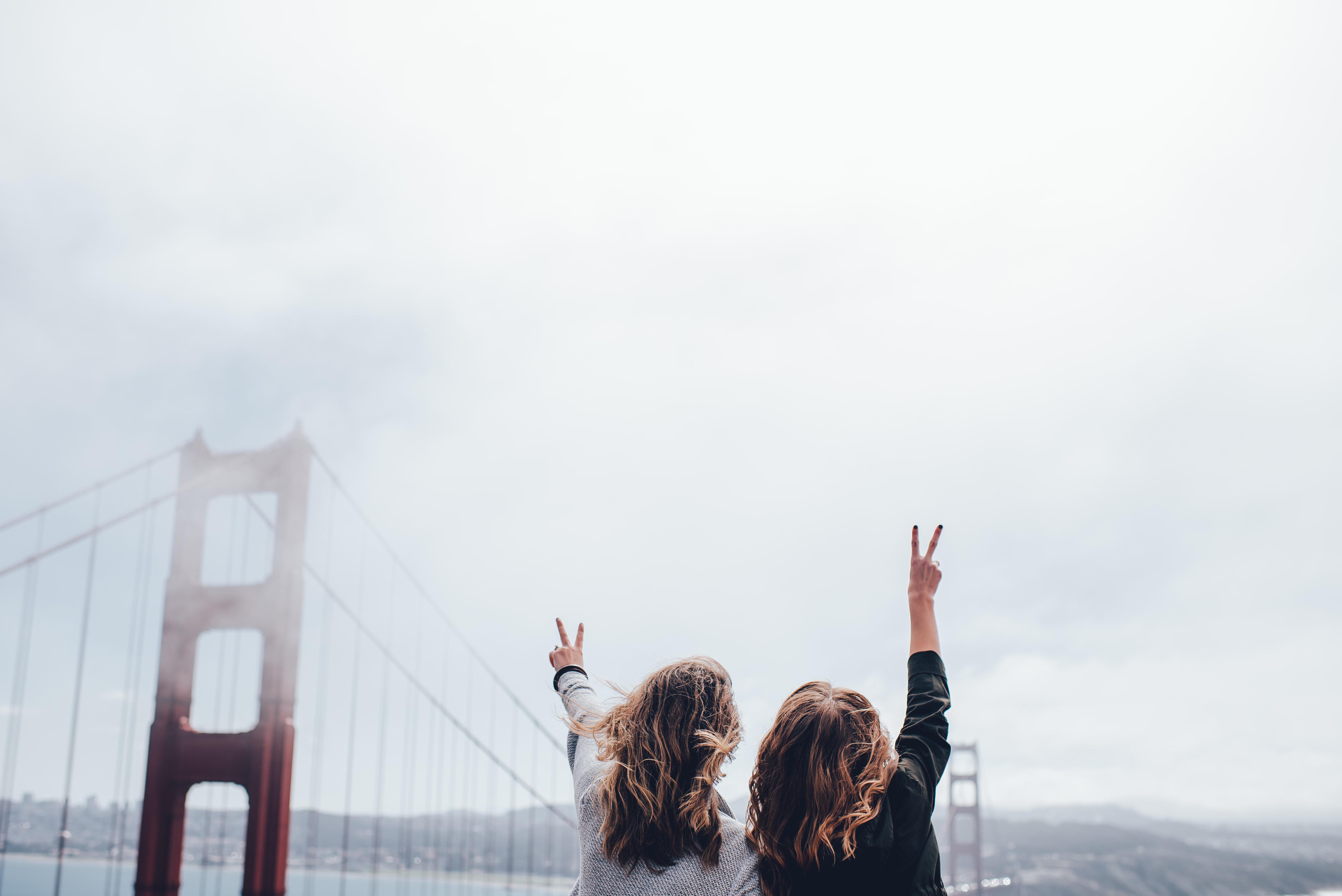 You've always told yourself you'll see new places after you graduate, but why wait until then? You might have thought the world was out of your reach until you secured your first real job, but in reality it is right at your fingertips, even while you're in college.
Study abroad or the National Student Exchange program grant college students the opportunity to experience different parts of the world while still completing their academic requirements. Students spend a semester submerged in a new culture, live new lives, and make lifelong friends.
Her Agenda caught up with Melissa Conwell, Department Assistant of International and Exchange programs at Buffalo State College to find out how students are able to fulfill their wanderlust while in school.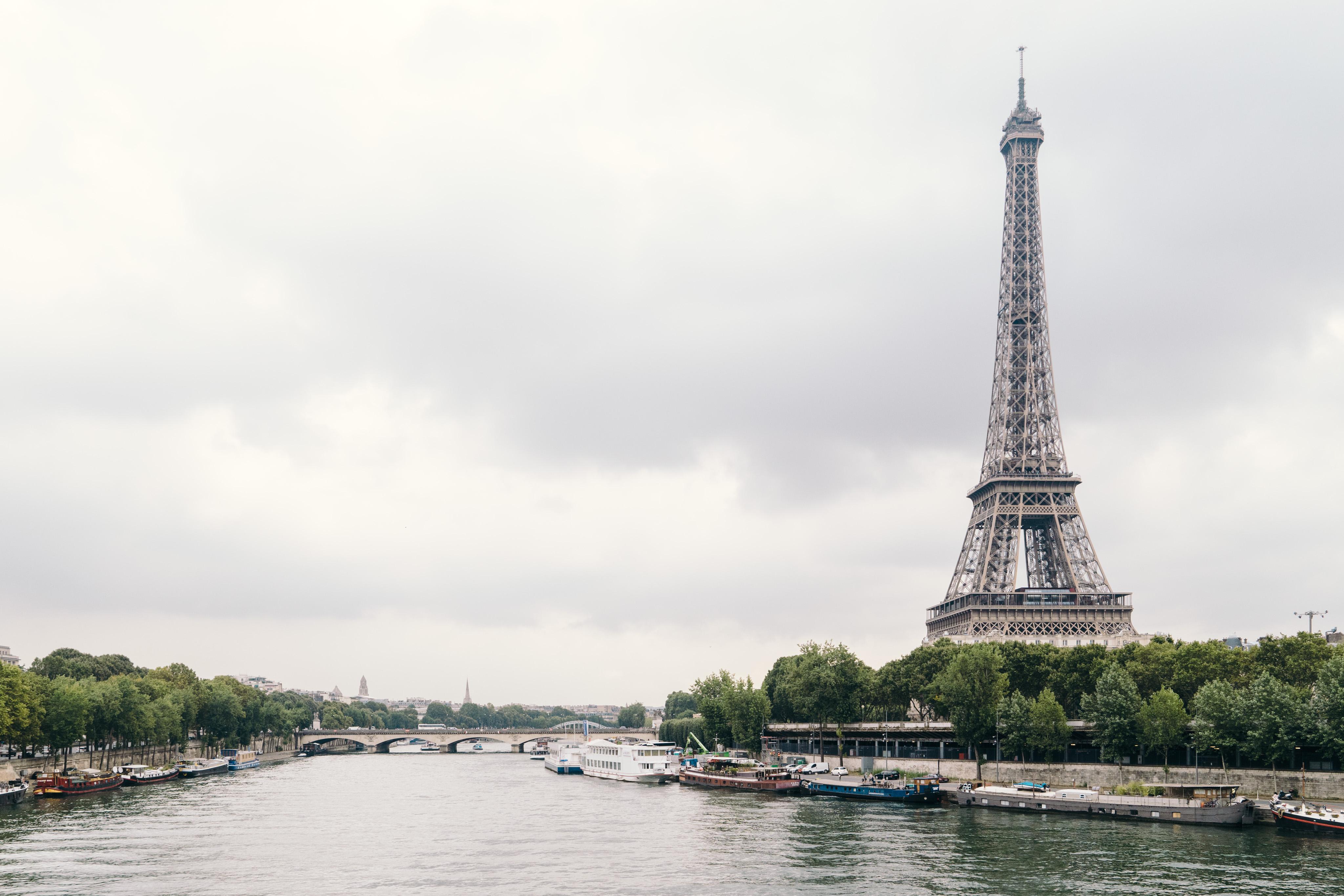 Her Agenda: In what year of college are you eligible to apply for an exchange student program?
Melissa Conwell: Students may apply after completing one semester at Buffalo State College. Most programs are for sophomore, junior, seniors, and graduate students. Buffalo State offers short term programs to second semester freshman.
Her Agenda: For Buffalo State in particular, what is the minimum GPA needed to be able to apply for the student exchange program?
Melissa Conwell: Most of our program require a 2.5 GPA or higher. Some competitive programs require a 3.0. The minimum GPA requirement is 2.5 for the 1,000 programs offered through State Universities of New York (SUNY).
Article continues below advertisement
Her Agenda: If a program doesn't offer a particular destination, what steps can a student take to find a program that does?
Melissa Conwell: If Buffalo State doesn't have a program in a country that the student is interested in, our office suggests the searching SUNY database. There are over 1000 SUNY programs offered on .
Her Agenda: How are students able to afford study abroad or the national student exchange program? What costs are covered for them and what do they have to pay for themselves?
Melissa Conwell: Students are 100% responsible to pay for their own study abroad experience. Most students use a combination of Financial Aid, scholarships, grants, personal loans, savings, and support from family members. GoFundMe pages have also been a recent "go to" when it comes to obtaining money to study abroad.
Her Agenda: Have you ever had students who did an exchange program that were at first hesitant about it? What were their doubts and fears, and how did you convince them to do the program?
Article continues below advertisement
Melissa Conwell: The majority of our students have never been away from home which initially sparks their doubts on travelling. Students are also nervous about the costs of the program and whether they will have enough money to last them the entire trip. If students are going to a non-English speaking country, they worry about the language barrier and the different cultures when abroad.
Our staff is equipped to calm nerves before students leave. Our office meets one-on-one with students, and sometimes family members to discuss all concerns surrounding the trip abroad. Students have a pre-trip orientation meeting where students meet fellow students going on the program. We talk about travel, budgeting, culture shock, and safety. All Buffalo State trips have health insurance to support students should medical concerns arise.
Her Agenda: What are some reliable scholarship resources you suggest students can check out?
Melissa Conwell: One national scholarship that we urge students to apply for is the Benjamin A. Gilman Scholarship. Buffalo State students received $5,000 each for their trip abroad this past academic year.
Traveling doesn't have to be an experience that has to wait — do it now and work toward your degree at the same time. Being a student in a different country or even state can open your eyes to things you would never fully experience on your couch watching the Travel Channel. The costs and homesickness may frighten you, but don't let it stop you from a once-in-a-lifetime opportunity to make new friends and explore new cultures other than your own.