Dr. Kerry Mitchell Brown: Educating Brands On Racial Equality Sustainability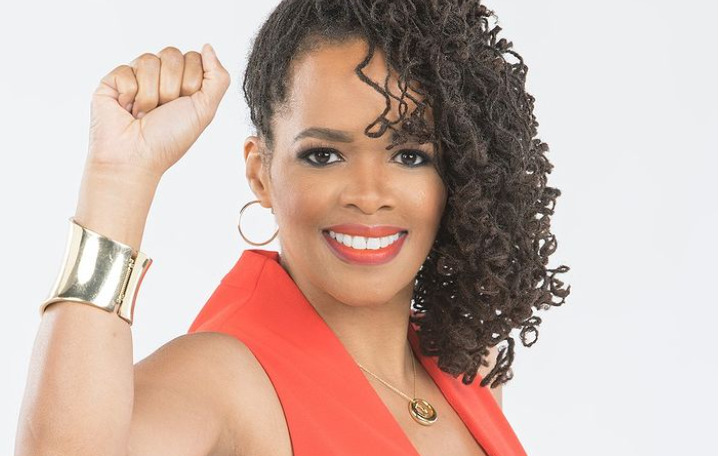 Organizational expert Dr. Kerry Mitchell Brown was at the top of her professional game as the CEO and founder of KMB Consultancy, creating organizational strategies for Fortune 500 companies. Then the devastating cases involving the deaths of George Floyd and Breonna Taylor prompted her to make a shift.
Like so many business owners, she became laser-focused on her mission by creating what she calls a "racial equity sustainability" mantra: "Don't overestimate your ability to change others and don't underestimate your ability to change." The cumulative impact of state-sanctioned brutality, attacks on female rights, and a legacy of second-class status amidst the backdrop of a never-ending global health pandemic has pushed women to fight more to be seen.
Brown decided to create a pathway of reaching organizational equality long term. "Organizational strategy is the chemistry, the glue and fabric that holds an organization together," she says. "It's the good, the bad and the ugly of how things get done and how people treat and interact with each other inside the company."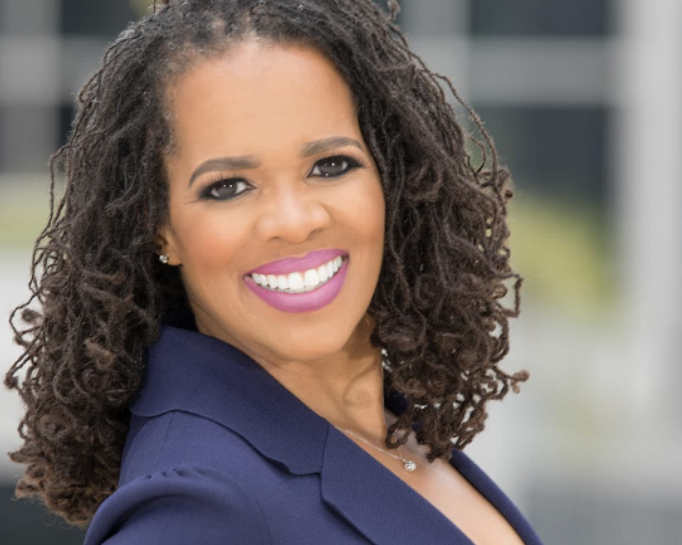 Article continues below advertisement
Having gained specialized expertise after doing organizational development work for over 20 years, it wasn't a challenge for her to take action setting out to ensure that corporate organizations created sustainable strategies around combating racism inequality throughout their entire organization.
"We've developed education, engagement, and leadership processes to equip people to challenge and dismantle racist systems and unjust outcomes in relation to other systems and structures, not in isolation," says Dr. Brown. "I've been strengthening and building long-term success with organizations by partnering to support their efforts to reestablish clear strategic direction and develop capacity and structures to meet their unfulfilled promise around racial equity.
Developing an organizational-wide policy and strategy of racial justice and inclusion aimed at ending anti-Black racism and structural racism
Executing processes to transition into an anti-racist organization
Designing a "multi-year experiential learning journey exploring and examining the ways in which structural racism is alive, experienced, and self-sustained in various dimensions"
"The dynamic and comprehensive process concludes critical and robust analysis and learnings around anti-Black and structural racism, implications for the organization, and proposed recommendations for what was required to fulfill its vision for a just multiracial democratic society," she adds.
Article continues below advertisement
In 2020, KMB also co-created and co-led Black Citizenship in Action (BCiA) for the Black Progressive Action Coalition. Modeled after The Citizenship Schools of the '60s, BCiA was designed to increase the collective ability of Black communities to sharpen and analyze winning strategies that take into account the critical threat structural racism poses, deepen Black people's political understanding, and create the conditions for self-determinative solutions for change.
But how do organizations and citizens support Black women and racial equality sustainably beyond just following a Tik Tok trend? It requires a strategy implemented with integrity and intent.
"Black women have faced — and continue to face — these dual walls at the intersections of race and gender and the related disparities around all aspects of life—opportunity, income, healthcare, education, housing, etc. Yet we continue to move ahead with clarity, conviction, and commitment to the ushering in of a better future. Ketanji Brown Jackson's historical [appointment] as the first Black woman Supreme Court justice is inspiring as it signals that we are on the cusp of moving closer to justice."