Cannabis Entrepreneurs Are Worried About New York's Legalization Of Weed
In case you haven't heard the good news, the state of New York is getting ready to legalize the recreational use of cannabis. Or at least, it's trying.
Governor Andrew Cuomo has been at the helm of the recreational push this past year. If passed, the legislation will ensure New York legalizes the cannabis trade ahead of New Jersey and it's other jockeying east coast neighbors. In the press, Cuomo has taken, what at face value, looks like a progressive stance on the issue. Cuomo has advocated for communities of color – which have historically paid the highest criminal price for marijuana use, possession and sales – to have access to the new business opportunities that state regulation of the industry will provide. As AM NY reported, Cuomo said,
"Let's create an industry that serves the community that paid the price, and not rich corporations."
Other prominent leaders, including Mayor Bill de Blasio, have also been proponents of legalization. Last December, New York City released a Task Force report on cannabis legalization, which came with the Mayor's public endorsement of the safe and fair legalization of cannabis in the city. Yet despite the support by two of New York's most prominent politicians – and a voter base that overwhelmingly favors the legalization of the drug – many hesitations remain.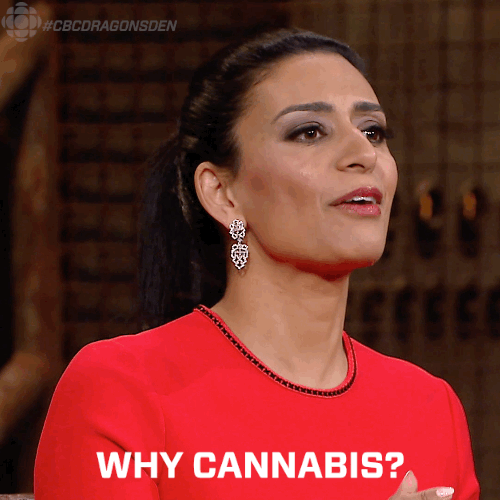 Article continues below advertisement
Nancy Do is a California based cannabis entrepreneur and founder of Endo Industries. Having spent over ten years in the cannabis startup scene, Dohas has learned nearly every part of the cannabis supply chain – including cultivation, manufacturing, plant genetics, distribution and delivery – and holds extensive knowledge of the industry.
Do's current operation, Endo Industries, focuses exclusively on plant-based genetics, which aims to systematize and ensure the health of various marijuana and hemp strains by focusing on tissue culture, plant identification and marker-assisted breeding for genetic stability. In addition to preserving the quality and health of strains, Endo Industries has a distribution strategy that promotes a socially equitable mission by working only with individual distributors – rather than distributing to larger cannabis companies – to ensure the cannabis market will remain 'people-owned', as it historically has always been. This comes against the looming threat that larger cannabis companies – who have less experience in the space but more equitable power – will take over the industry and do away the individuals and cultures who historically created the trade.
Article continues below advertisement
The vision propelling Endo Industries stems from Nancy's own experiences during California's rapid attempt to legalize the sales of recreational marijuana.
"There has been a long history of certain kinds of communities targeted for simple possessions, as well as operating cannabis companies," Nancy explains. "In California, I too was affected by the war on drugs. My company has been raided. I've been arrested for being in the cannabis industry twice now."
Article continues below advertisement
Nancy's painful experiences during California's legalization process has not only been a huge proponent of her business strategy behind Endo Industries, but has motivated her to fly to New York and give a series of talks to citizens, entrepreneurs, and investors interested in the cannabis space. Nancy is dedicated to educating them on how New York can avoid the same legislative disasters that took place in California.
"Do you want to see diversity? Do you want to see inclusiveness?" Nancy asks. "Those are the things that are crucial in communicating with your legislators."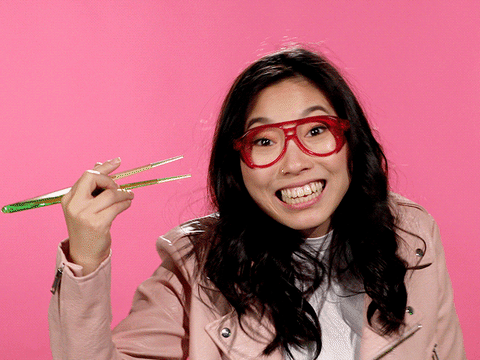 Article continues below advertisement
Though many people are somewhat aware of how the war on drugs has unfairly led to mass incarcerations of people of color, it remains to be seen how calls from government officials to build a state-wide equity program in the wake of marijuana legalization will address that history – or prevent it from unfairly targeting people of color again in the future. The uncertainty stems around the blurry details of what exactly officials like Cuomo mean when they call for equitable solutions; just as worrying, is Cuomo's desire to have this legislation around legalization passed prior to April.
"This piece of policy takes a lot of thoughtfulness to really understand how to [best] shape [it], so communities are not being excluded unintentionally," Do cautions.
Many legislators, activists, and cannabis entrepreneurs also share Do's apprehension about the realities of passing a rushed piece of legislation and worry a scrappy state equity program would actually harm those who have historically been in the cannabis community.
Rosanna Scotti is a director at the Drug Policy Alliance, a nonprofit group advocating for drug policy reform. In an interview with NBC, Scotti explained how legalization of pot has statistically only served to benefit white communities while leaving Black communities and people of color out of profiting – and in many cases – still criminalized for possession and trade.
Article continues below advertisement
"I think we've just reached the point where there's enough information, where just saying the right things on social justice or hinting at the right things on business opportunities won't cut it," Scotti says.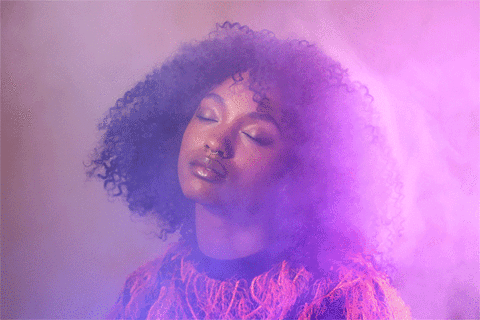 Article continues below advertisement
This is especially true (and troubling) given the current cannabis licensing system in New York. At the moment, New York State has issued only ten licenses. For perspective, the state of California has well over 6,000 licensed cannabis businesses. Of those currently licensed distributors in New York state, none are representative of the communities of color that have historically occupied this space, and at the time of this publication, only one was known to be founded by a woman.
"It's not diverse," Do explains. "No one of color is owning any of these ten licenses that exist in New York now."
Of the ten licenses in operation, all are operating under a vertically integrated license, which allows cannabis companies to own the entire cannabis supply chain – from growing, manufacturing, distributing and selling the product. The current license essentially cuts off smaller companies from owning any given area of the cannabis supply chain.
Do explains, "That could be really dangerous for other companies. If you're up against another well-funded, vertically integrated company that's growing, manufacturing, selling and doing the entire supply chain… it's not a normal way that industries mature."
Article continues below advertisement
It goes without saying that part of the reason for the current licensing diversity gap goes side by side with the socio-economic barriers that limit access to a vertically integrated license, causing those with fewer resources – people of color and women specifically – to get shut out.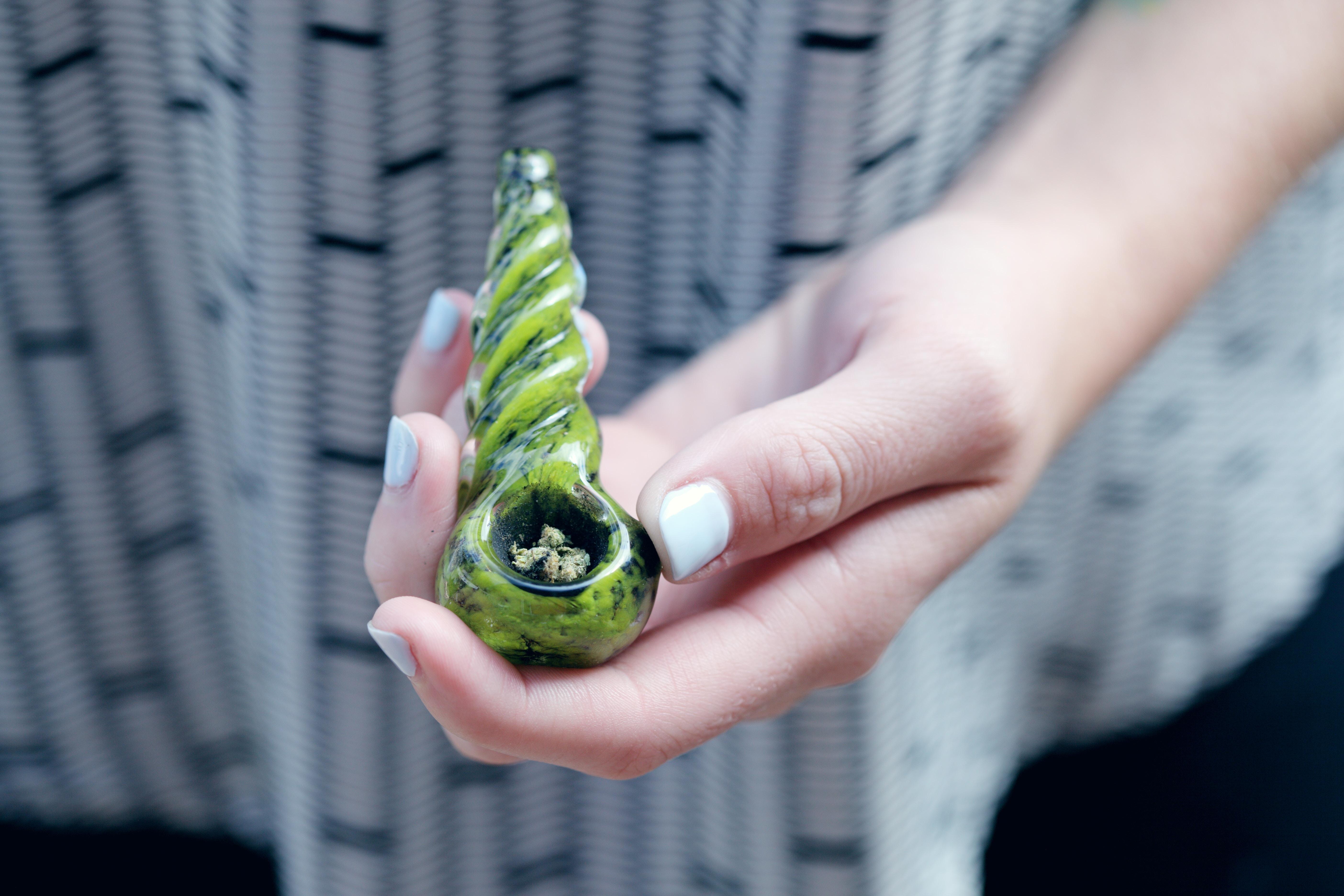 Article continues below advertisement
This type of licensing is especially problematic because the cannabis market is – and has historically always been – a fragmented space. Individuals have comprised various parts of the industry (like growers and suppliers) and become experts through their individualized trade. A new vertically integrated market demands that cannabis companies be experts in all areas of the supply chain – a fairly impossible task for any business in any industry, let alone an altogether newly regulated one like cannabis.
"People still don't know how to do just one of these things (well) yet," Do states. "They're still learning about this product. There are not a lot of good growers out there because the growers are either in jail or learning how to integrate into this new regulated market. So, the (vertically licensed cannabis companies) who have all this money likely have not been in this space very long. They are just learning how to grow this product and agriculture is not just this thing you learn overnight. But to master seven different things in the supply chain is impossible."
Article continues below advertisement
The ability to have one license for all operations might be nice for the businesses that are resourceful enough to have them. But due to the lack of supply chain expertise, it can also lead to diminished product quality. For cancer patients needing high-quality cannabis goods, that can be depended on to ease physical pain, vertically integrated licenses may be unintentionally monopolizing on their pain and money with no guaranteed results.
"If we want an industry that is representative of the people, we have to have separated license," Do advocates.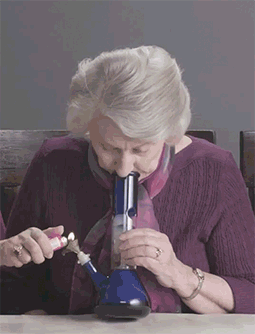 Article continues below advertisement
For Do, the answer to New York's cannabis conundrum simply comes down to the state taking the time to carefully figure out its legislation.
"The state is probably the last piece," she reveals. "(It's) really the state learning how to regulate the supply chain and knowing what is productive and what is counterproductive."
In addition to building a mindful policy around equity, there are other logistical matters the cannabis space needs to think through if the legal market is to become successful at all. Do explains that the high tax margins the state plans on adding to existing taxes on cannabis will increase the product's price point and drive many market buyers who can't afford (at least) a 22% tax-induced upcharge back into the black market. This is one of the reasons why converting the regulated sales of cannabis in California has failed on some important levels – people would rather buy from their local dealer than pay the markup price.
All of which is why Do is continuing to encourage New Yorkers to get actively involved in the political conversation around marijuana legalization.
"Reaching out to your local legislature, and your governor is imperative," she says. "They need to hear from the people of New York to know what kind of industry you want to see. Do you want ten people? Or do you want thousands of people who have come from this rich history of being in the cannabis industry and have this passion for it?"