Dual-Career Couples: Here's How To Thrive And Grow In Your Relationship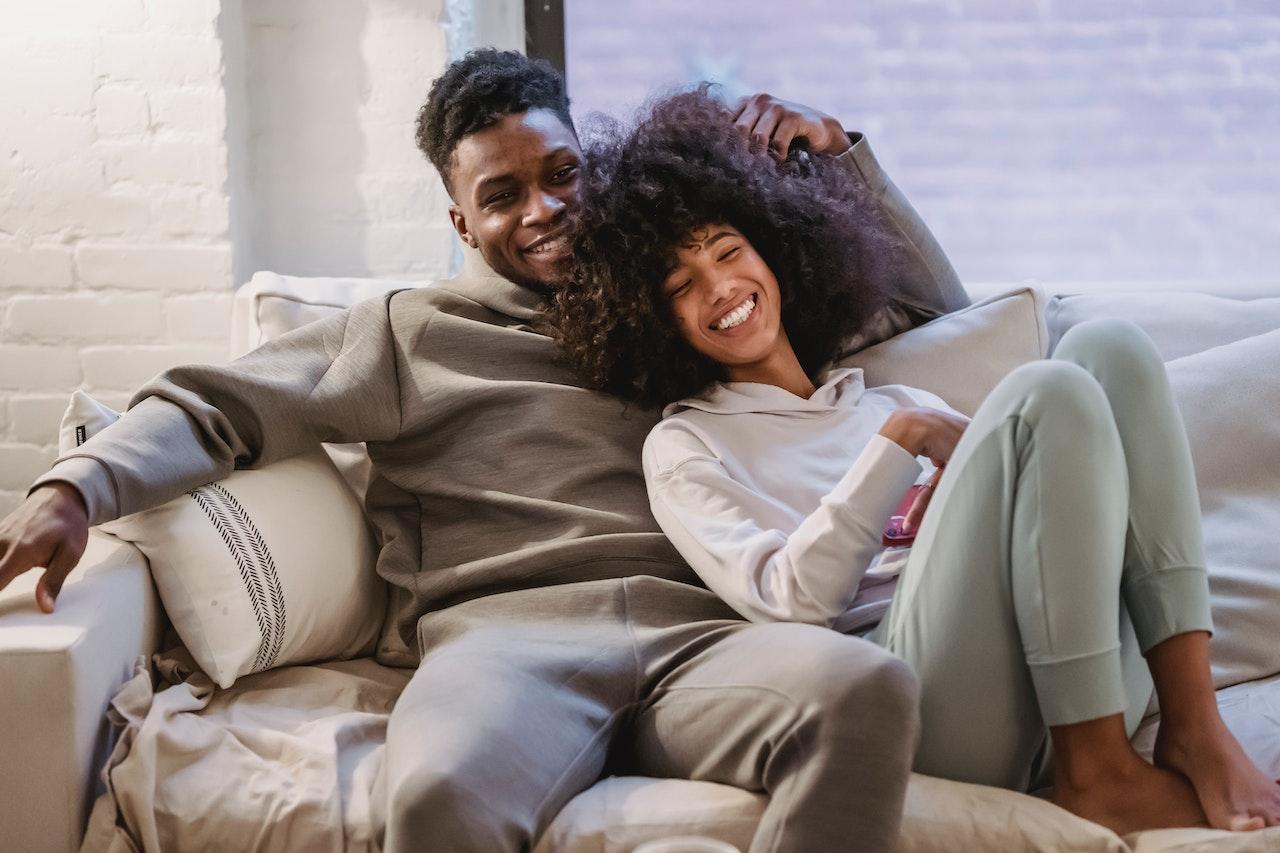 When I met my husband, one of the factors that most drove my decision to invest in him was his willingness to treat me as a true partner in life. This included his willingness to embrace navigating a two-career household. Doing this meant understanding my goals, factoring in how his decisions impacted my day-to-day, and prioritizing my career as much as his.
We knew in advance that we both wanted to have lucrative careers with a strong trajectory. And we're certainly not alone. In 2019, the Bureau of Labor Statistics reported that nearly half of all U.S. marriages were comprised of dual-career couples. When the couple has children, this jumps to 63 percent—up from 31 percent in 1970. Making this work requires planning ahead and factoring each other in at every stage.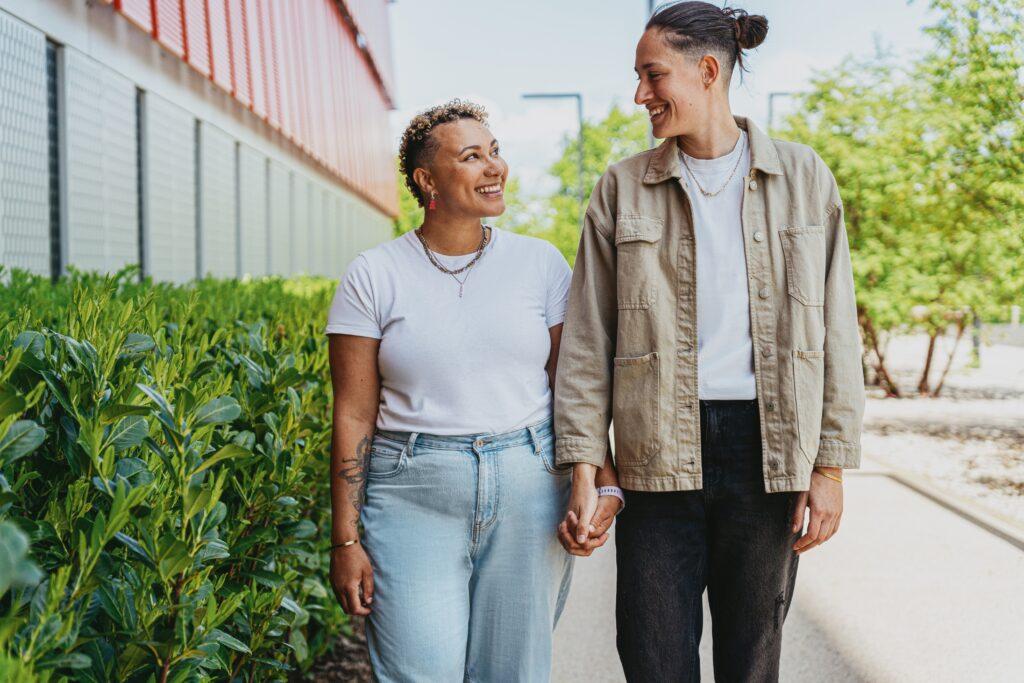 1. Get to know your combined as well as your individual goals.
Don't assume you know your partner's goals for themselves, even if you've been together for years. Have a direct conversation to outline what you each want for yourself short- and long-term.
While forecasting the future is difficult, the more you have an idea of what's driving your partner, and vice versa, the better positioned you'll be to plan. This includes knowing how you invest, whether you want to have kids and when, and whether you'll take time off work for something like a sabbatical or retiring early. You'll also be able to pivot more easily when things don't go as planned and one partner needs to change jobs, or rebound from a layoff, or needs to take time off to support a family member in need.
Article continues below advertisement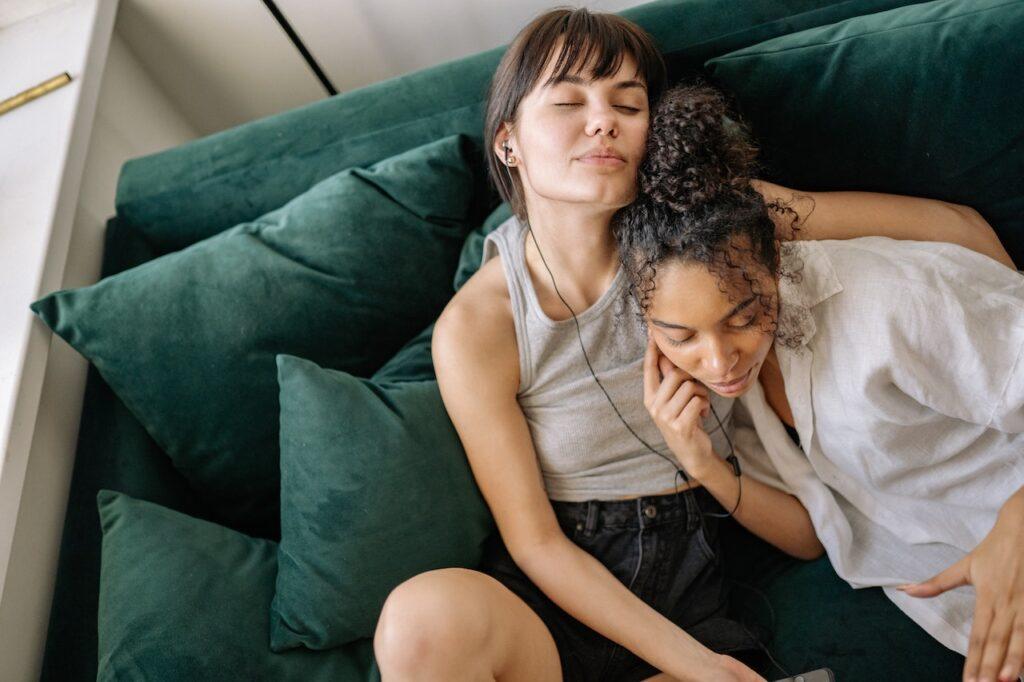 2. Realize that your goals—and your partner—can change.
What your partner once wanted can change. And it often does. Embrace this fact openly and approach a plan as something that you can re-plan together rather than being resentful that your partner didn't stick to it.
There will, of course, be difficulties in changing course. You or your partner may need to go back to school, cover more of the household expenses temporarily, or be willing to be more of a sounding board than usual. Decide together what's practical and sustainable and make a decision as a team. And when it comes to big career changes, realize that sometimes you need to express a little faith in your partner rather than just relying on what's sound. Risks can often be worth the reward, and part of being a partner is boosting the other person when they need it.
Article continues below advertisement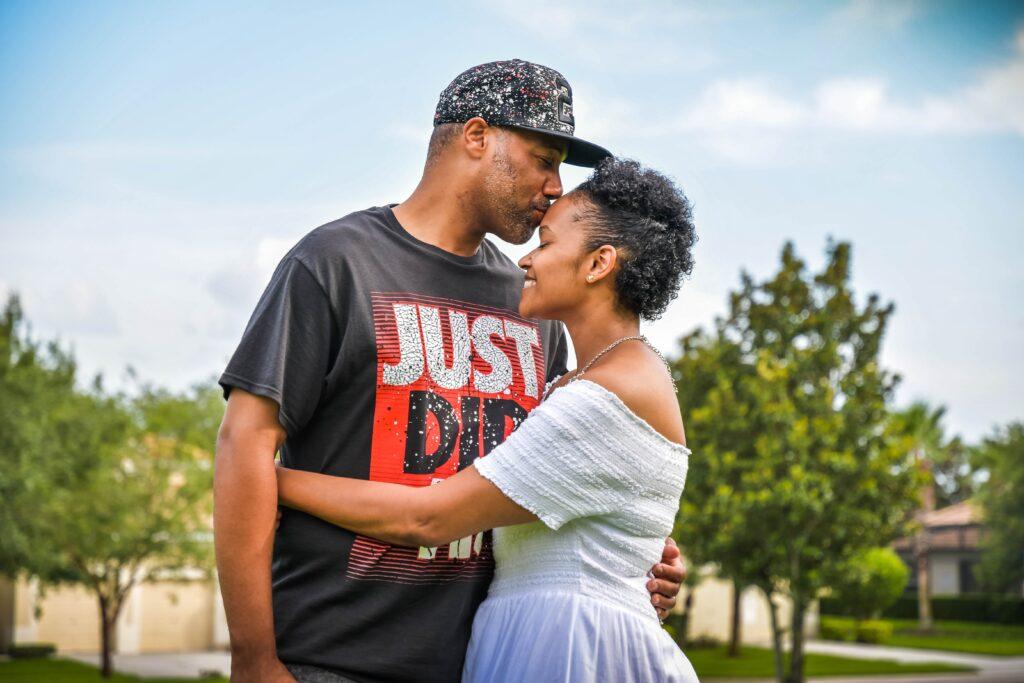 3. Have a plan for how you and your partner will approach making decisions.
For example, if you or your spouse is unexpectedly offered a promotion, each person should have a voice into whether it's accepted. Will you have to relocate? Will working hours change? Will stress levels change? All of these factors impact both people in the relationship, and each person deserves the courtesy of going in eyes wide open before a job shift occurs.
Apply this thinking to each big decision point that comes up in the workplace. Sometimes, one person may need to turn down something that sounds great because it's not worth the trade-off to the relationship or the other partner's opportunity landscape. To be successful, this fact needs to be seen as for the greater good than an object of resentment.
In the end, it's best to embrace the truth that control is an illusion. Even the best-laid plans can easily be flipped in the course of a day. When you're faced with the worst, it's best to know that you can count on your partner to communicate and operate like you're a team.