Earning Money Online: Made Simple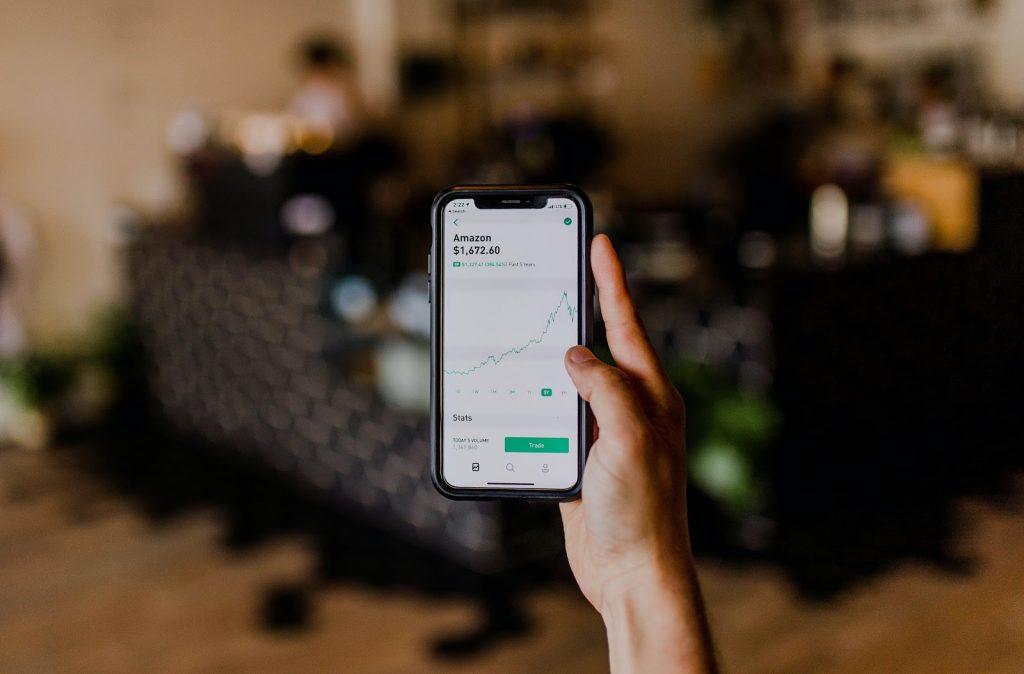 As a society, we depend heavily on the digital world. We use it to connect with our friends, keep us entertained and even to work. Therefore, it is no surprise that there are numerous ways in which we can actually make money online – even in 2020.
This past year has been difficult for everyone, with thousands of people losing their job and companies closing across the world. However, success is not impossible during this time.
Therefore, finding a 'side hustle', or earning money online is a great way to protect yourself financially during this difficult time, providing you with economic stability.
With that in mind, here are some simple ways you can earn money online!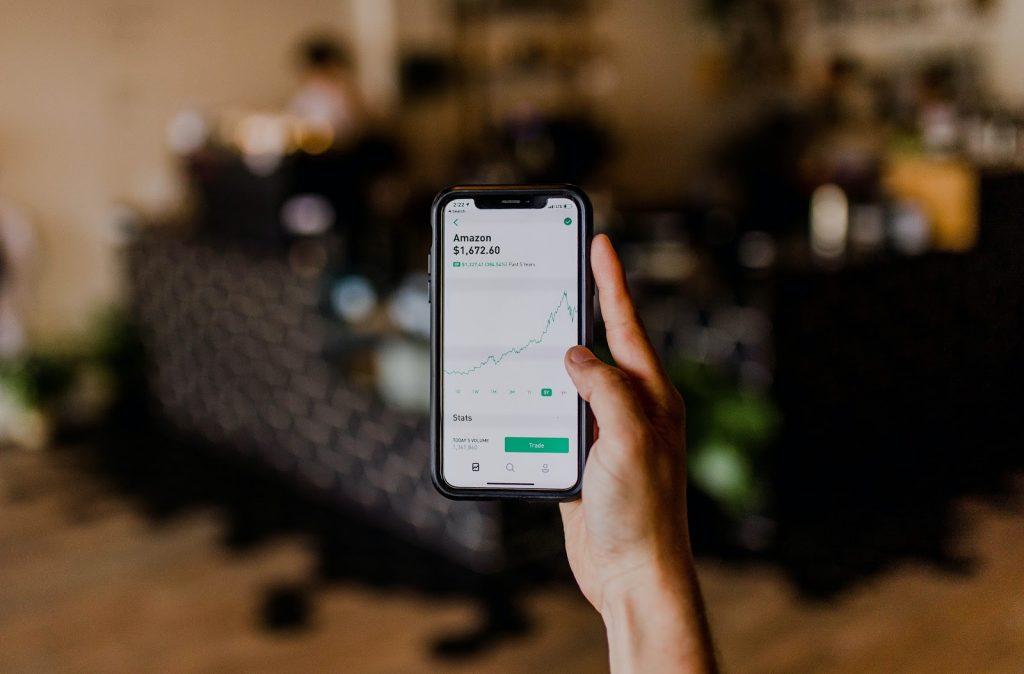 1: Invest
Investment is often treated as a scary word. If you don't know much about it, it can be hard to take that leap and invest your money in a project. Due to these educational barriers, many people avoid investing in their financial future. However, strategic investing is a great way to earn money and has never been easier. For example, there are various websites for cryptocurrency trading that make the process as straightforward as possible. They also provide you with a wide range of resources, such as a real-time price feed, Trading view charts, live chat support.
Article continues below advertisement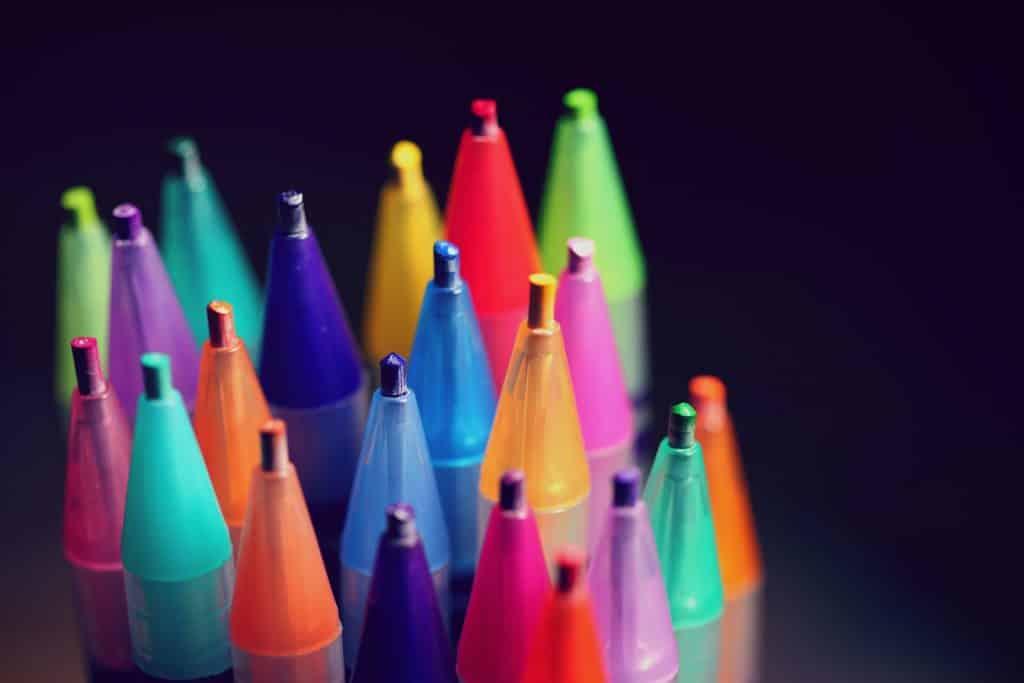 2: Hone in on your talents
You can easily make money online by focusing on the talents you possess. Though it can be hard to take the leap and decide that you are 'good enough' at something to start earning money from it, but once you do – you won't regret it. You can advertise your services online, on websites such as Fiverr, who will help you connect with potential clients in just a few minutes. Fiverr is the chosen platform for thousands of creatives, who offer a range of services, including:
Graphic design
Copywriting
Logo design
Website building
Social media content
Photography
Painting
Sketching
Voiceovers
Editing
Article continues below advertisement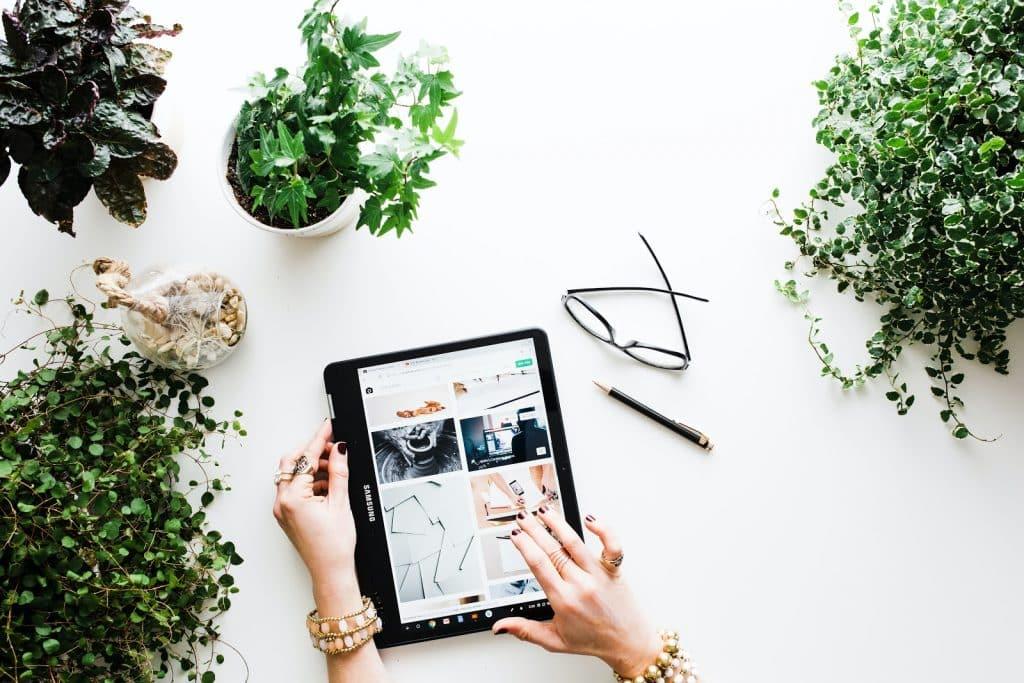 3: Start a business
Starting a business is basically the next leap between advertising your services on Fiverr and going fully independent. Doing so increases your earning potential significantly and can even launch an entirely new career. However, it won't necessarily be easy – you have to be prepared to work hard, even if this is only your 'side hustle' to begin with. Nevertheless, you can start small. Spend time developing your products and services and getting feedback from customers. As you continue to grow and develop, so will your customer base.
Article continues below advertisement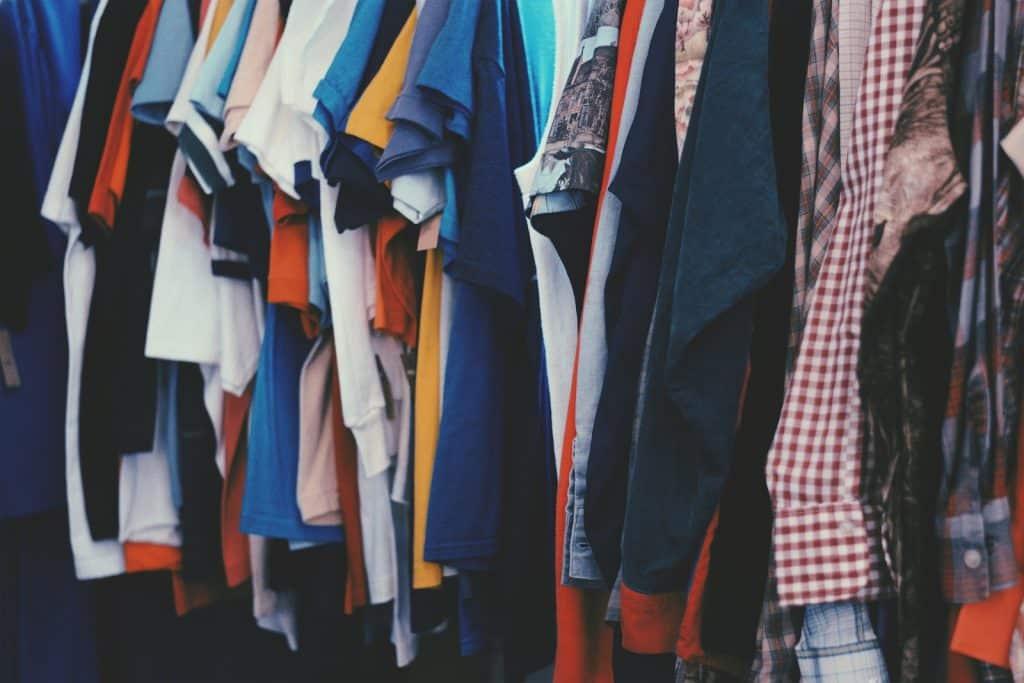 4: Resell
If you enjoy trolling through second-hand shops in the search of a hidden gem, you could put your skillful eye to good use by reselling old clothing and accessories. Whether you have a wardrobe full of stylish clothes you no longer wear or are great at finding vintage deals, reselling clothes is a great way to earn a bit of extra cash. You will also be helping people shop with the environment in mind, as you leave fast fashion behind and stop clothes being sent to a landfill.
[Editor's note: This post is produced by one of our trusted partners.]