Elaine Welteroth Makes History As The New Editor-In-Chief of Teen Vogue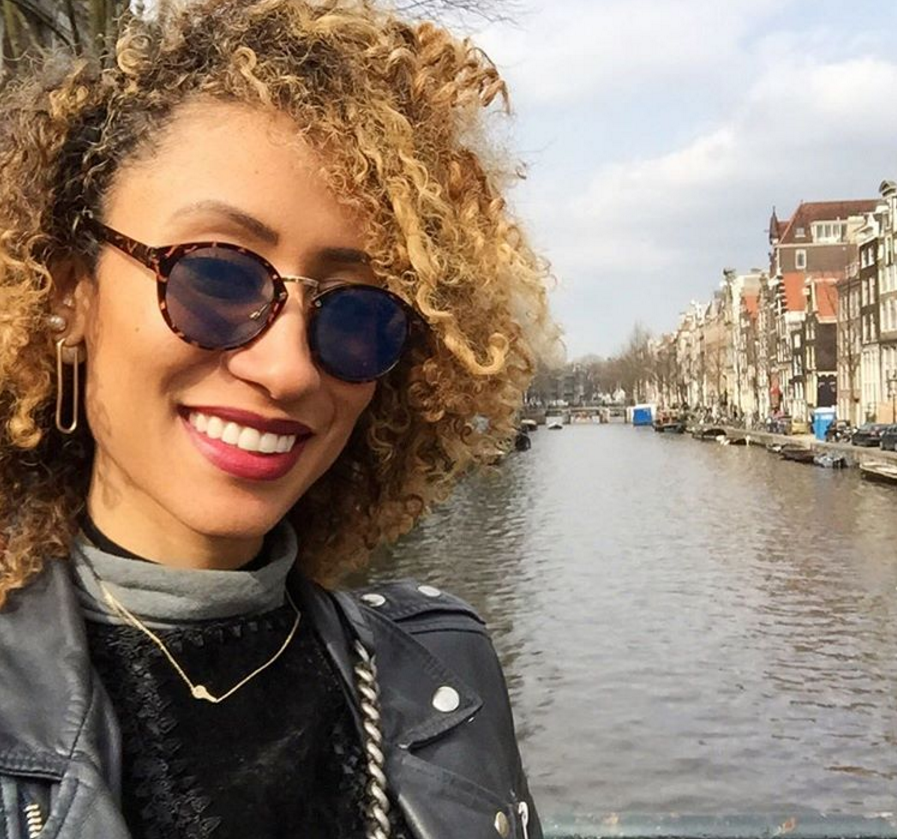 Elaine Welteroth, 29, was named Editor-in-Chief of Teen Vogue on Thursday. The news is inspiring to all of us because she's one of us and she's making her mark and breaking barriers in a major way.
She's the youngest editor-in-chief ever in Condé Nast's history. If that wasn't enough of a milestone, Welteroth is also the second Black editor-in-chief Condé Nast has ever appointed in its 100+ year history.
The major promotion comes after spending three years as Teen Vogue's Beauty & Health Director. A role that allowed Welteroth to leverage her talent as a writer, beauty expert, and social media maven to confidently push Teen Vogue into a more inclusive direction.
It was Welteroth who wrote a stunning cover story on Willow Smith highlighting her averse attitude to conformity and inclination towards self-confidence above all else.
Article continues below advertisement
A California native, Welteroth's perspective is the result of nine years of diverse experience in media. Starting out as a content producer in San Francisco in 2007, she then moved to New York where the trajectory of her career truly began to take shape. From Ebony Magazine, to Glamour Magazine, and finally Teen Vogue, Welteroth has honed an ability to edit beauty content for a wide range of readers.
Article continues below advertisement
It is no wonder, that her expertise has garnered so much respect among her peers. In a press release announcing the news, Anna Wintour noted the contributions of Welteroth, Marie Suter (Teen Vogue's creative director), and Phillip Picardi (TeenVogue.com's digital director).
"Elaine, Marie and Phil are fearlessly at the forefront, inspiring young trendsetters with their sophisticated take on emerging fashion, beauty and pop culture, and they will lead Teen Vogue to the next phase of its success. This team has thoroughly embraced the endless potential of social media and new platforms, and their understanding of the most effective way to use them to connect with audiences, embodies what it means to be an editor today."
Welteroth will be replacing Teen Vogue's founding editor-in-chief Amy Astley, who will be joining another Condé Nast publication, Architectural Digest, as their editor-in-chief.