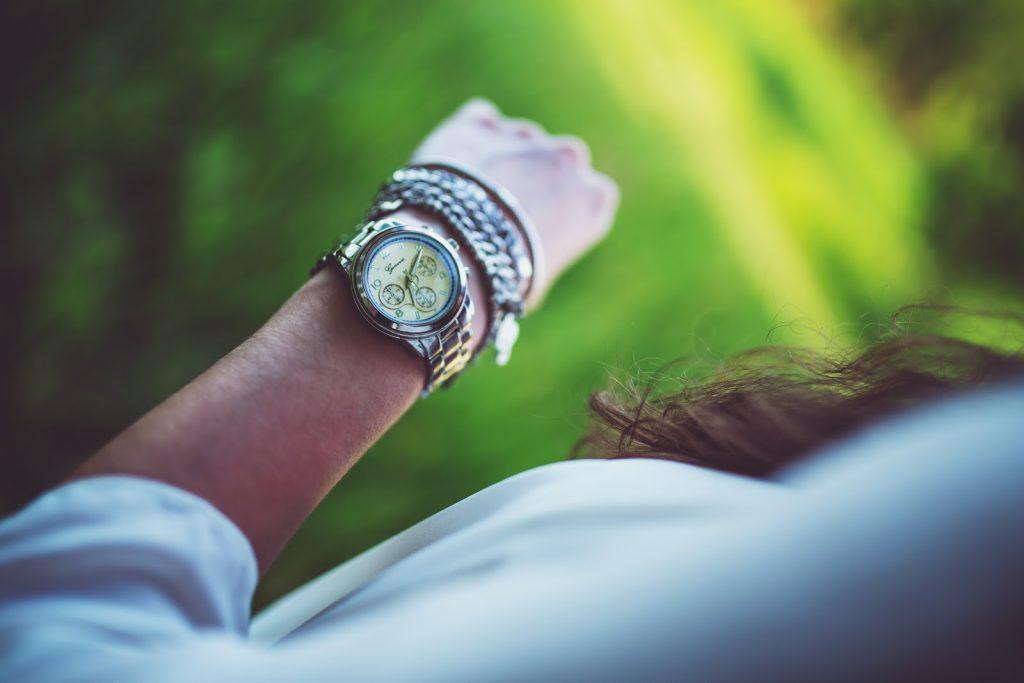 Elevate Your Armor: These Accessories Communicate Elegance, Poise As You Conquer The World
By
Her Agenda
Jun. 11 2018, Published 10:02 a.m. ET
A powerful woman is a wonderful thing. She is strong, independent, and compassionate. Although looks shouldn't matter when it comes to business, sometimes what we wear can help boost our own confidence level bringing us the little boost we need to close the deal. The right accessories help us tap into our inner power and pull off that feeling of elegance and poise alongside the ability to conquer the world, even under high stakes or stressful situations.
Here are a few statement accessories that we think help:
If you want to stand out from the crowd and make a fashion statement when you enter a room, a statement necklace is the best option item you can have. A great statement necklace can make your outfit pop, and it always looks amazing over the top of a plain colored dress. By bringing some personality and flair to your outfit you will seem more put together and people will notice you.
If you like to bring a little bit of playfulness to your style, a set of bangles or small bracelets can work wonderfully. During the summer especially it is great to bring some fun colors and styles into a look, and pairing some fun bangles with a bet and maxi skirt can pull your outfit together and make it feel much more fun and carefree.
Every woman should have a watch. It doesn't matter that you have a phone which tells you the time or a Fitbit on your wrist to track your steps, a watch is the ultimate classy accessory. A watch makes you look and feel like a real adult. It gives you a sense of elegance and class which you won't have with bracelets, and you will feel much more empowered as soon as you slip it on your wrist.
Article continues below advertisement
If you really want to stand out from every other woman in the room, you need to have something which is totally unique to you. It could be badge reels on your jacket, a pair of stunning earrings which dangle down to your neck, or a gold or silver clip in your hair to keep it away from your face. Any of these things will give you a style edge and allow you to stand out and show your personality.
Everyone needs a great bag to carry around, and a good bag can make or break your outfit. Make sure that when you choose a bag it is one which will go with any color, and think about the comfort of the bag if you will be carrying it around with you all day. When creating a look for the day you can match the color of your bag to your shoes for a sense of cohesion and fashion know-how.
A scarf isn't just something you wear during the winter, it can be a fashion item all year around. For a classy and elegant look, you can buy a small neck scarf to tie around your neck during the summer and to make a plain outfit pop with color and pattern. A great scarf for every season will ensure that you always have great style.
[Editor's note: This post is from one of our trusted partners.]