Ellevate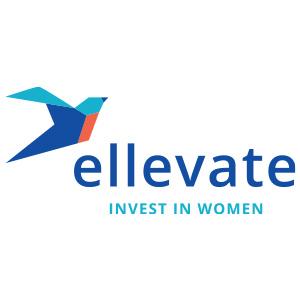 We believe the research is clear that companies and the economy perform better when they fully engage women. We believe women are still an under-tapped resource in the business world and in society at large – and that it's time to change that.
We believe that networking and lifelong learning are keys to business success. And we believe that by providing these capabilities, by working with companies and investors to help them see the opportunity, and by truly investing in women – we can be an active and positive part of that change.
Ellevate is a global professional women's network dedicated to these beliefs and to the economic engagement of women worldwide.
View website