Professional Women Share Their Top Email Pet Peeves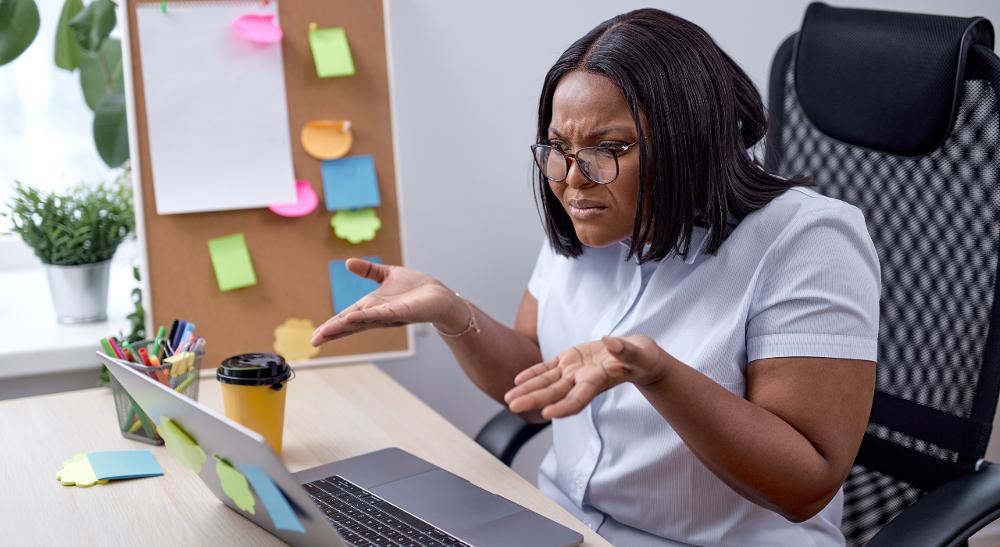 We can all appreciate the benefits of using email at work, especially if it takes the place of an agenda-less meeting and saves us from wasting an hour of our time figuring out who should handle which task. But for the generation that grew up with email, three decades of misspellings, blatant ignorance and frustrating responses have led to many millennials having a CVS receipt-long list of email pet peeves.
Misspelled Names
Few things can be as frustrating as receiving an email addressed to you with your name misspelled – especially if your (correctly spelled) name is part of the email address or is in your signature.
Megan Crowell, 32, a special education teacher, said she frequently receives emails where the authors had added letters to her name.
"I have, arguably, the shortest version of this name so it should be easy," she said. "But somehow, I still receive emails where people have added an 'e' or an 'h' in a variety of locations. I'd understand if it wasn't in my email signature, or if my full name wasn't also my email address, but there's really no excuse for it."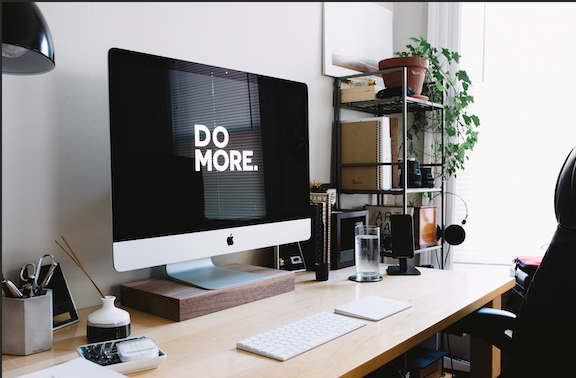 Article continues below advertisement
Passive Aggressive Reminders
While there's a time and a place for gentle email reminders, people in positions of leadership will often forego niceties and go directly to passive aggression.
"My biggest pet peeve is when a supervisor passive aggressively [indicates] 'Putting this at the top of your inbox,' " said Elissa Pilapil, 31, who works in marketing as a digital content strategist.
Pilapil's advice to handling this with grace? Kill them with professional, yet assertive kindness.
"I respond to these messages by saying 'Thank you for bringing this to my attention. I will take care of this as soon as I can,' " she said. "I feel like its politely pointing that I do indeed have multiple projects."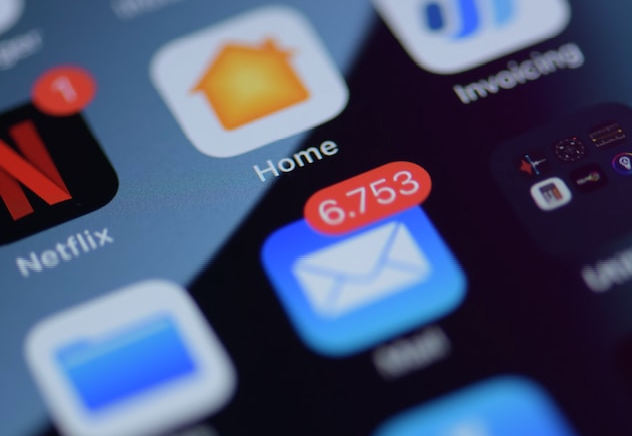 Article continues below advertisement
Getting 'Looped In'
Sure, being included in an email conversation that is pertinent to your job is part of the game and can be helpful especially if you've been given a heads up by the person looping you in. But for Journee Frank, 29, a television news producer, these types of emails often arrive in her inbox long before she has any background information on what's being discussed.
"The feeling of receiving an email when someone has looped you in and flagged you as the person who 'is best suited to handle this' is one of absolute dread," she said. "Then there's the frantic skim of the previous email thread and an inbox search to see if you have ever received information related to this issue. My job is stressful as it is; I don't need you saying I can handle something without me even knowing what it is."
Asking Unnecessary or Uninformed Questions
What good are highly detailed emails if the recipient does not bother to read it? That's a particularly frustrating – and common – occurrence for Emily Saltzman, a UX designer who works at a tech startup.
"We are highly detailed people here. You have to be with a lean and scrappy team," she said. "Because we're all remote, most of our communication is via Slack or email, which means we have to be thorough. Nothing gets me going worse than when I've put a lot of time and energy into a bullet pointed, detailed email and someone responds asking a question that I already clearly addressed."