Emotional Intelligence Will Save Your Job From Robots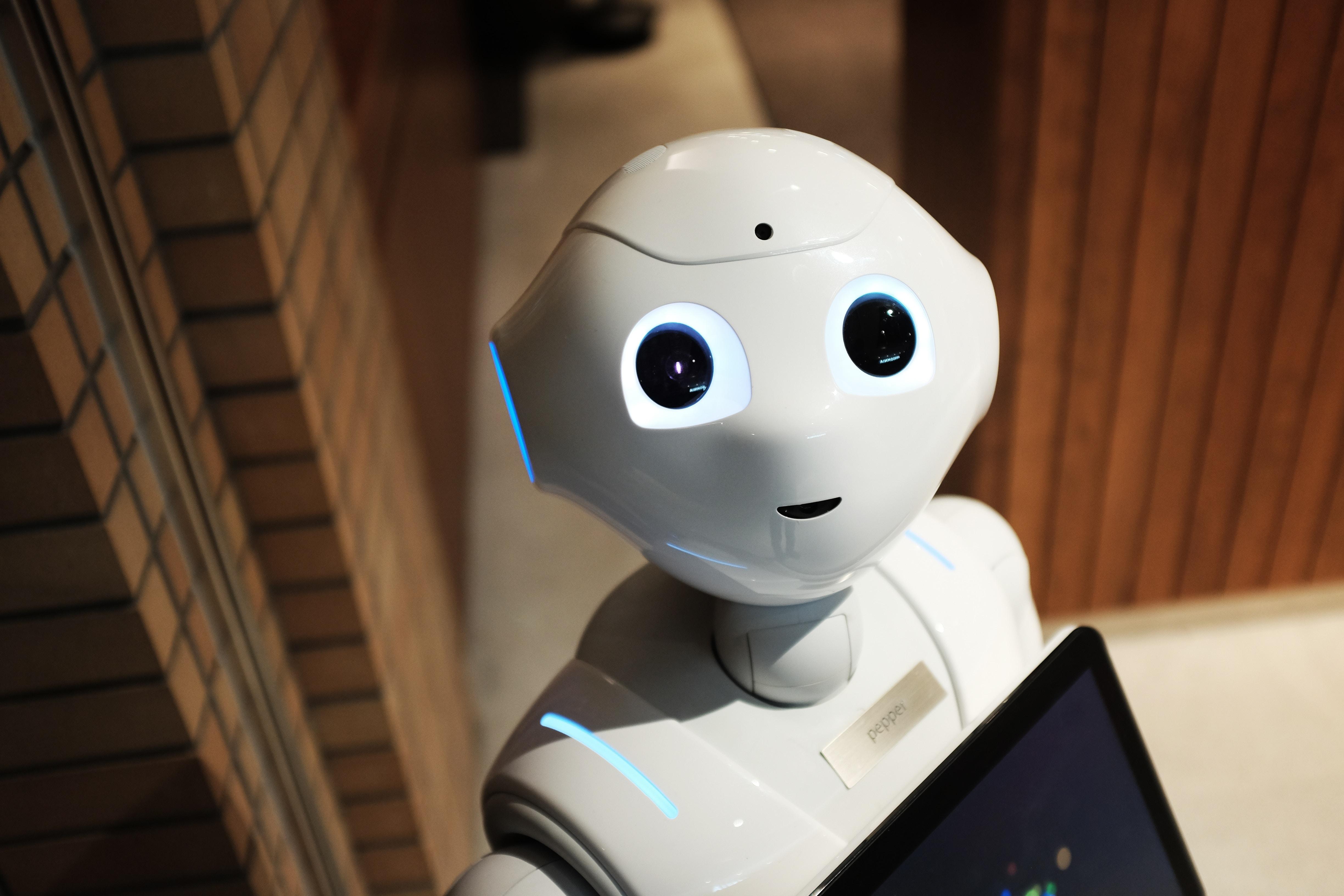 "Robots will do everything better than us" Elon Musk predicted when speaking to the National Governors Association last July.
AI is not only changing the markets it is being applied in, but also the workforces within those markets. Self-driving cars will force drivers to seek other employment, robotic production lines will slowly chip away manufacturing jobs, and smart machines that can diagnose and treat illnesses will impact the kind of care doctors administer for their patients. In the customer support world, AI has helped to automate repetitive tasks like updating billing and credit card information, freeing customer service staff to dedicate more time to solving problems that are negatively impacting the customer experience.
According to a report by McKinsey & Company, automation is said to impact up to 70 million jobs in the US by 2030. While that may seem scary, there is a positive side to this. Gartner reports that starting in 2020, AI will create more jobs than it eliminates, reaching a net total of two million new jobs in 2025.
Article continues below advertisement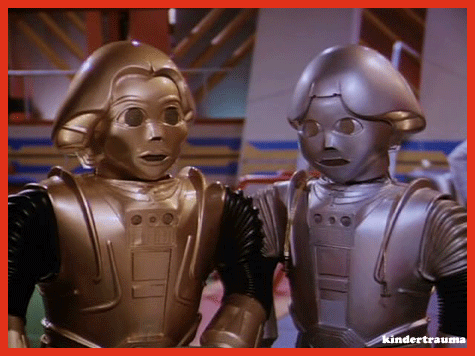 Will Automation Replace Humans?
What does this mean for individuals in the workforce today? Are we truly in danger of being replaced by robots, as Elon Musk predicted?
Article continues below advertisement
Emotional Intelligence Will Save Jobs
Even in a world of automation, businesses will continue to rely on emotionally intelligent employees to help resolve customer concerns. A machine may be able to diagnose complex problems and recommend a course of action. However, a human being can inspire a team into action, navigate cultural complexities, and determine if the recommended course of action is the right one based on the context. What you have to offer is your ability to relate to the people around you and to think critically about the information at your disposal.
Article continues below advertisement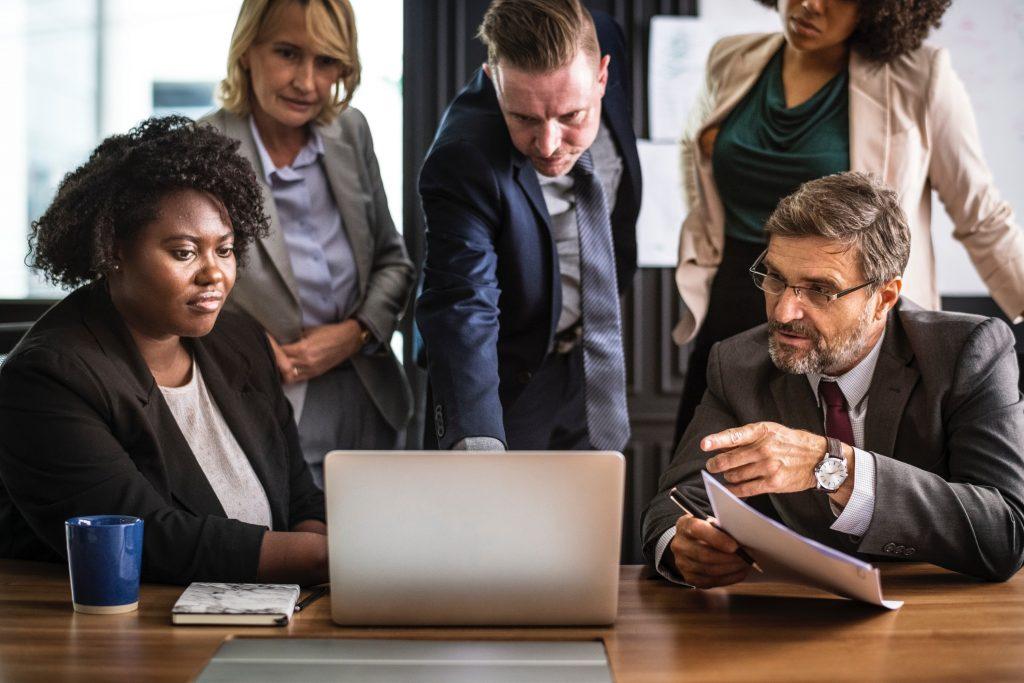 Improve Your Emotional Intelligence
1. What are the differences between how you see yourself and how others see you? This will help you develop that sense of self-awareness and better-read social cues from your interactions with others.
2. What matters to you? List out any personal or professional goals. Then, think through and note any EI habits that are preventing you from reaching those goals.
3. What changes will you make to achieve these goals? How will you practice developing the EI skills that are preventing you from reaching your goals? Can someone (a friend, family member, or coach) help you?
Investing in improving your emotional intelligence is just as important as developing the hard skills required for your career. You should be investing in emotional intelligence aptitudes, like persuasion, empathy, cultural competence, adaptability, and leadership. These skills will allow you to continue to play a key role in your industry instead of being obsolete due to machine learning and AI.