Empire Girls: Pursuing A Dream & Trying To Have It All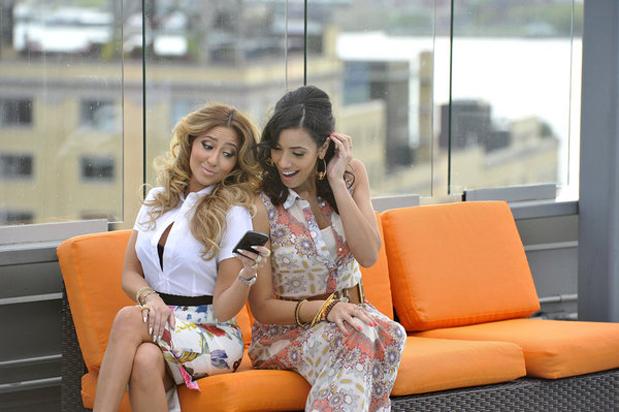 Reality TV is chock-full of drama, degrading images, and trashy story lines but once in a while a new show cuts through that showcases young women in a better light. Shows like MTV's The City and Oxygen's House of Glam showed women taking charge of their life and career with personal dilemmas thrown in between. The latest to take on this model of docuseries style reality TV is the Style Network's new show Empire Girlsfeaturing actress/singer Adrienne Bailon and host Julissa Bermudez.
After seeing a commercial, my first thought was, 'no thanks, what could I practically want to know and watch about a washed up Cheetah Girl?' although I was a hardcore 3LW fan. Going against my disinterest I sat and watched the pilot episode.
At the end of the first show, I wasn't sure about some of the story lines, but I continued to watch to see how the introduction of the women would play out. The show wasn't like the Basketball Wives of reality television filled with fighting and backstabbing. Instead it follows two rising stars, Latina women Adrienne Bailon and Julissa Bermudez, conquering New York City in pursuit of their individual dreams. But looming in the background is the constant pull and struggle of whether they can have it all–meaning guy talk and baby talk is a constant shadow looming over their career ambitions.
Specifically, when it comes to Adrienne, while she does have an amazing voice and great potential of a prosperous solo career, I was extremely disappointed with the continued story line of Rob Kardashian. It was a well known thing that she dated Rob, after making several appearances on Keeping Up With the Kardashians, and they also focused on her struggle to shed the image of her past with Rob and her goal to break out as a solo artist and actor. Her story line will definitely revolve around her budding career but has potential to relate more to women if they develop more of her heartache, which included her epic mistake of getting his name tattooed on her behind.
Article continues below advertisement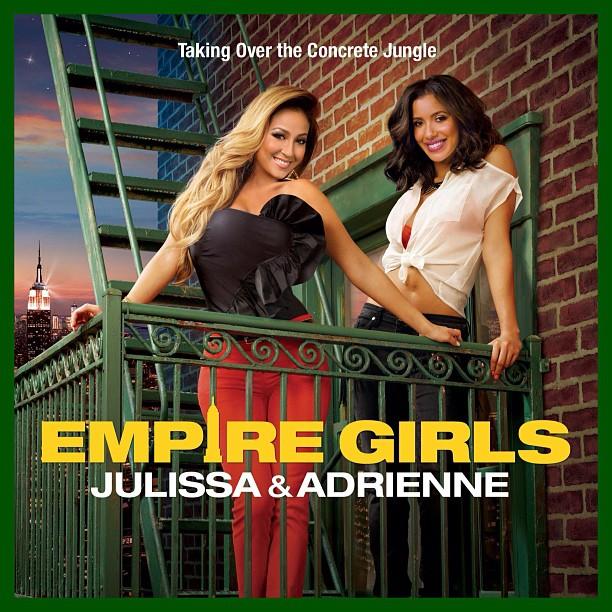 Julissa on the other hand has an amazing story line that all women pursuing higher advancement can relate to. As a double minority, being a minority by race and gender, I am often expected to have a personable tone of voice and be able to relate to multiple races and generations and that's the struggle Julissa is having. In the second episode of the season, Julissa hires a speech coach to help her manage her strong Dominican accent. She immediately begins to struggle with the perception of identity and being herself and being able to advance in her career. We get a glimpse of a woman who is family oriented, but also driven and re-entering the dating world after breaking it off with her football player ex-fiancé.
Article continues below advertisement
In the spectrum of reality television, the show doesn't seem to hold much "drama" which could be a factor in the production of another season or not. I am personally pleased with the television show, and although I was leery of watching it in the first place, I enjoy it. It is important and convenient to show young women striving for success in the real world, while maintaining healthy social relationships. It's a great change of pace to see positive women working together and towards something rather than the regular, drink slinging, arguing and fighting that is portrayed of women in present day reality television.
Check out a clip of one of the episodes showing Julissa's struggles with still living at home with her parents: