TikTok Video Sparks Debate About When (And Where) It's Appropriate To Clock In For Work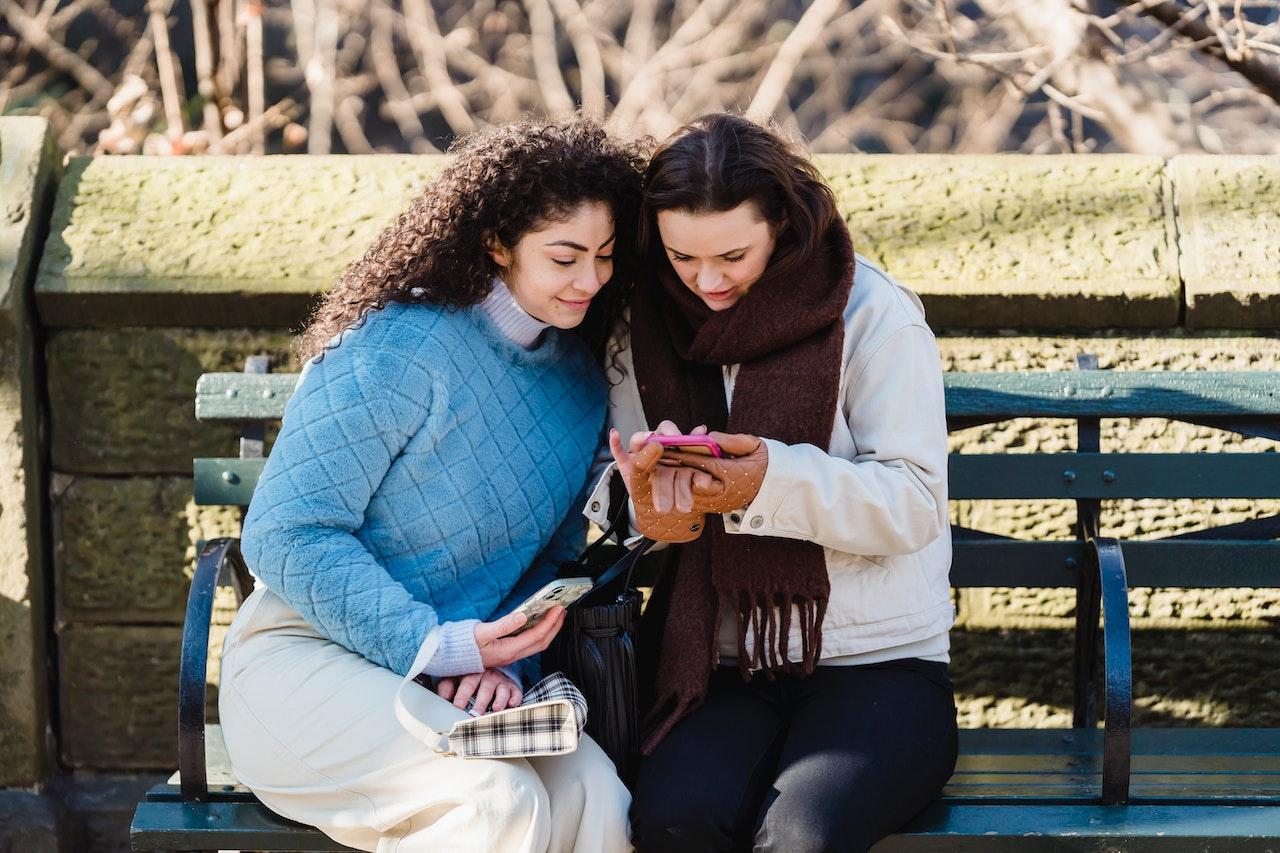 For many workers in the United States, clocking in and out of work is an everyday requirement. However, according to most studies, a large percentage of employees admit they don't track their time accurately.
So, it is no surprise that a TikTok video recently went viral after an employee posted an exchange she had with her supervisor about when and how she was clocking in for work.
In the video, TikTok user @chymarron_official is approached by her supervisor and called out for not following company protocol when it comes to tracking her hours.
Employee Debates With Manager About When It's Appropriate To Clock In
The supervisor questioned the employee in the viral video following her lunch break asking, "Do you clock in [on] your computer or your phone, or do you clock in when you get to the station in the morning?"
The employee replied that she was doing what the policy stated she should do. However, when her supervisor pulled up her surveillance reports, things quickly escalated.
"So the last 10 clock-ins show that you've been clocking in on your phone," her supervisor stated.
Ultimately, the employee admits to clocking in before physically being at work, adding, "When y'all wake me out of my bed, and I get up, I start cleaning my face, putting on my clothes. I'm working, so I clock in." You can watch the full TikTok video above.
So, what is appropriate when it comes to clocking in at work?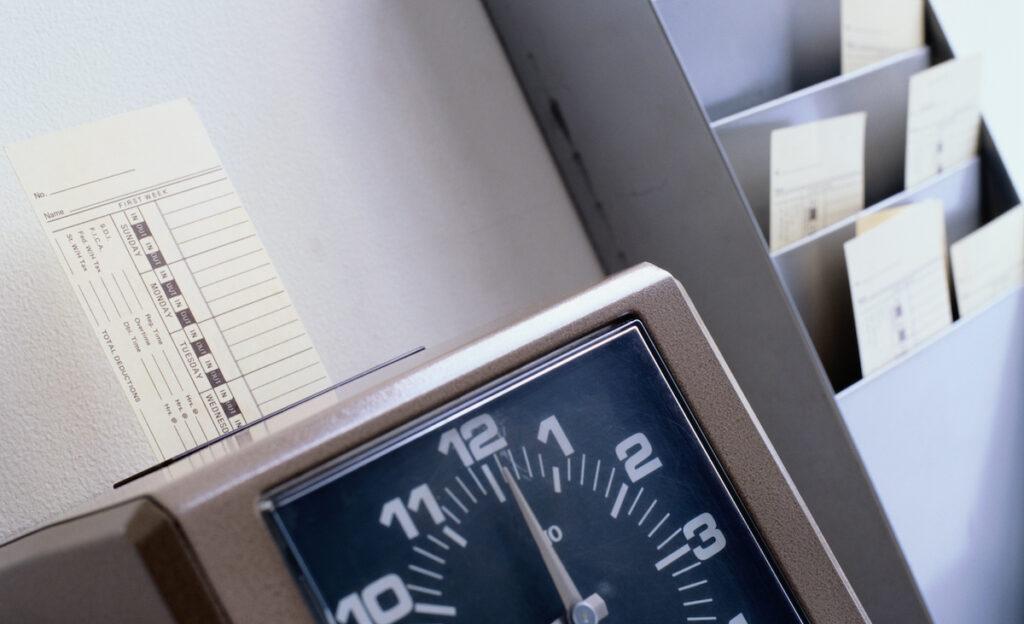 While every company might have its own rules when it comes to tracking your hours, there are some general best practices that most employees should follow to avoid "time theft."
According to Workforce, employees should avoid falsifying their time cards, never allow a co-worker to clock in for them, or perform personal activities on employee time.
Not working while clocked in is another way time theft may occur, and this includes but is not limited to taking personal phone calls, shopping online, playing games on your smartphone, or using social media.
What Should You Do If Your Employer Accuses You of Time Theft?
If your employer accuses you of time theft or not clocking in accurately, you should contact an employment law attorney.
The burden of proof is on the employer when it comes to time theft cases. However, employees should always track their own hours as well, per Clockify, to avoid unpaid overtime, make sure they are being compensated fairly, and defend against accusations of time theft should they arise.