Empowering Narratives: 5 Movies Celebrating Black Women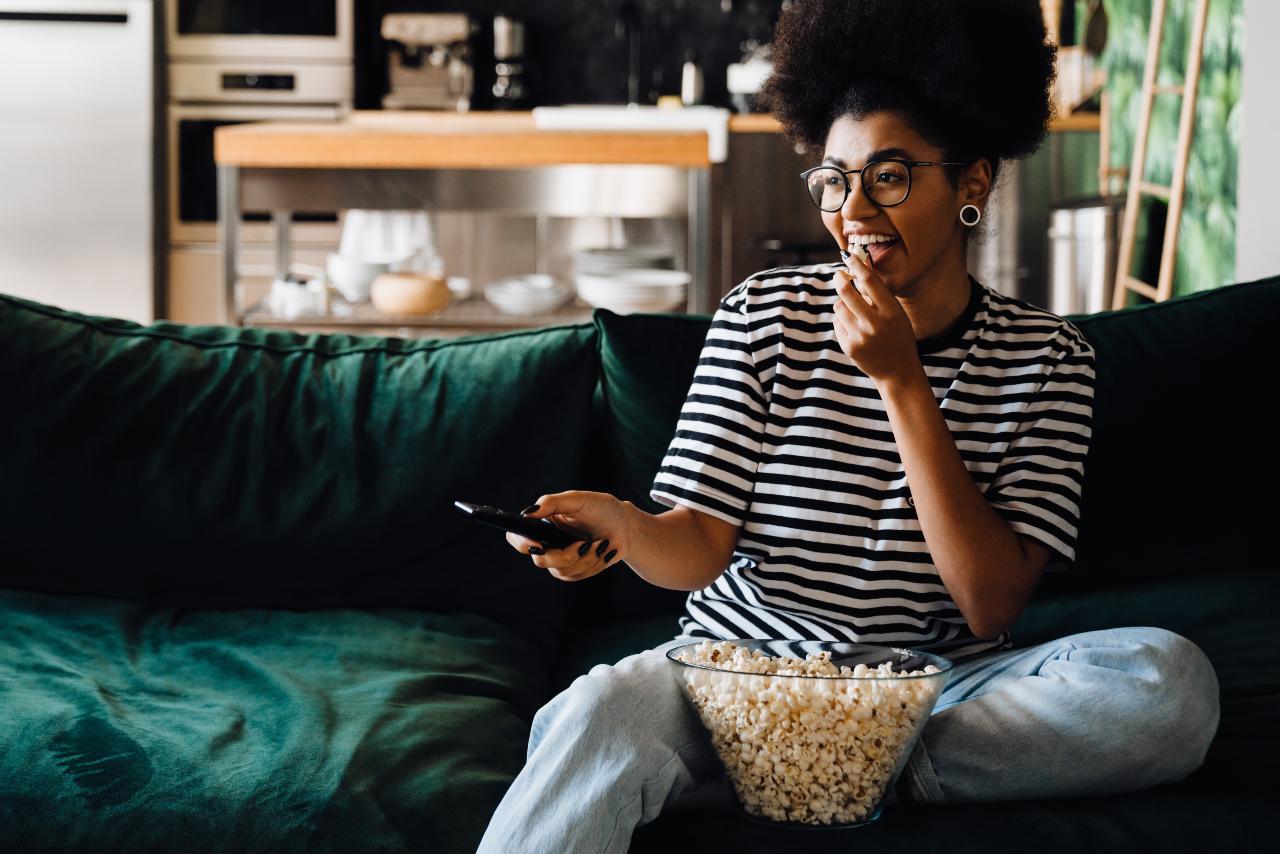 By
Truth Hawkins
Oct. 31 2023, Published 8:10 a.m. ET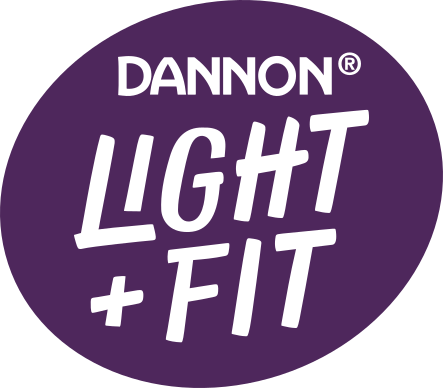 This article is brought to you by Light and Fit ®, part of the Danone family of brands and proud to support diverse voices
In cinema, some stories transcend entertainment, offering profound narratives of resilience, strength, and empowerment. Among these, films celebrating the strength of Black women hold a special place in our hearts, capturing the essence of their indomitable spirit and inspiring audiences worldwide.
These five films are shining examples of the remarkable journeys of Black women who have overcome adversity, shattered glass ceilings, and left a mark on history through their unwavering courage and undeniable talents. From historical biopics to contemporary dramas, these films are not just stories but powerful testaments to the unbreakable bonds of sisterhood, the pursuit of dreams, and self-discovery.
Article continues below advertisement
Carmen Jones (1958)
In the groundbreaking all-Black film Carmen Jones, Dorothy Dandridge earned a historic Oscar nomination for Best Actress — the first-ever for a Black female lead. Penned by Oscar Hammerstein II of Rodgers and Hammerstein fame, this adaptation transforms Georges Bizet's "Carmen" opera into a masterpiece for the masses. Dandridge's performance as Carmen, a Black feminist defying societal norms in 1954, is utterly spellbinding as she exudes charisma and fierce independence.
The Color Purple (1954)
Whoopi Goldberg's breakout performance as Celie in the film adaptation of Alice Walker's The Color Purple earned her an Oscar nomination for Best Actress, with Oprah Winfrey also receiving a supporting nomination. Despite an overarching theme of hardship and loss (with a rural 1940s south Georgia serving as the backdrop), the film showcases the transformative journey of its character's strength while spotlighting the power of sisterhood.
Article continues below advertisement
What's Love Got Got To Do With It (1993)
In this compelling biopic, Angela Bassett steps into the legendary shoes of Tina Turner. From her humble beginnings in the church choir to her meteoric rise to stardom, the film delves into the complexities of her turbulent marriage to Ike Turner (Laurence Fishburne) and the challenges she faced despite her extraordinary talent and magnetic stage presence. Ultimately, it's a story of unwavering resilience and self-discovery as Tina finds the inner strength to break free from an abusive relationship.
Article continues below advertisement
Akeelah and the Bee (2006)
Inspired by the real-life observation that many Scripps National Spelling Bee contestants hailed from privileged backgrounds, director Doug Atchinson embarked on a creative journey to tell a different tale. In this cinematic gem, we follow Akeelah (Keke Palmer), a Black girl from a working-class family with a remarkable gift of spelling, drive, and unbridled spirit. Her story highlights the age-old phrase, "Excellence knows no bounds, regardless of one's background."
Article continues below advertisement
Hidden Figures (2016)
This film delivers the untold story of three remarkable women working as NASA's human computers in the early 1960s. Facing both racial and gender discrimination, these women make significant strides. Katherine Johnson (Taraji P. Henson), the lone Black woman on her team, plays a crucial role in John Glenn's historic orbit. Mary Jackson (Janelle Monae) battles in court to pursue engineering and becomes NASA's first Black female engineer, while Dorothy Vaughan (Octavia Spencer) secretly learns to program to secure the future of her colleagues. This compelling narrative sheds light on their incredible achievements despite the blockers they faced, all of which were previously hidden from mainstream audiences.