How To Understand Enneagram Types In The Workplace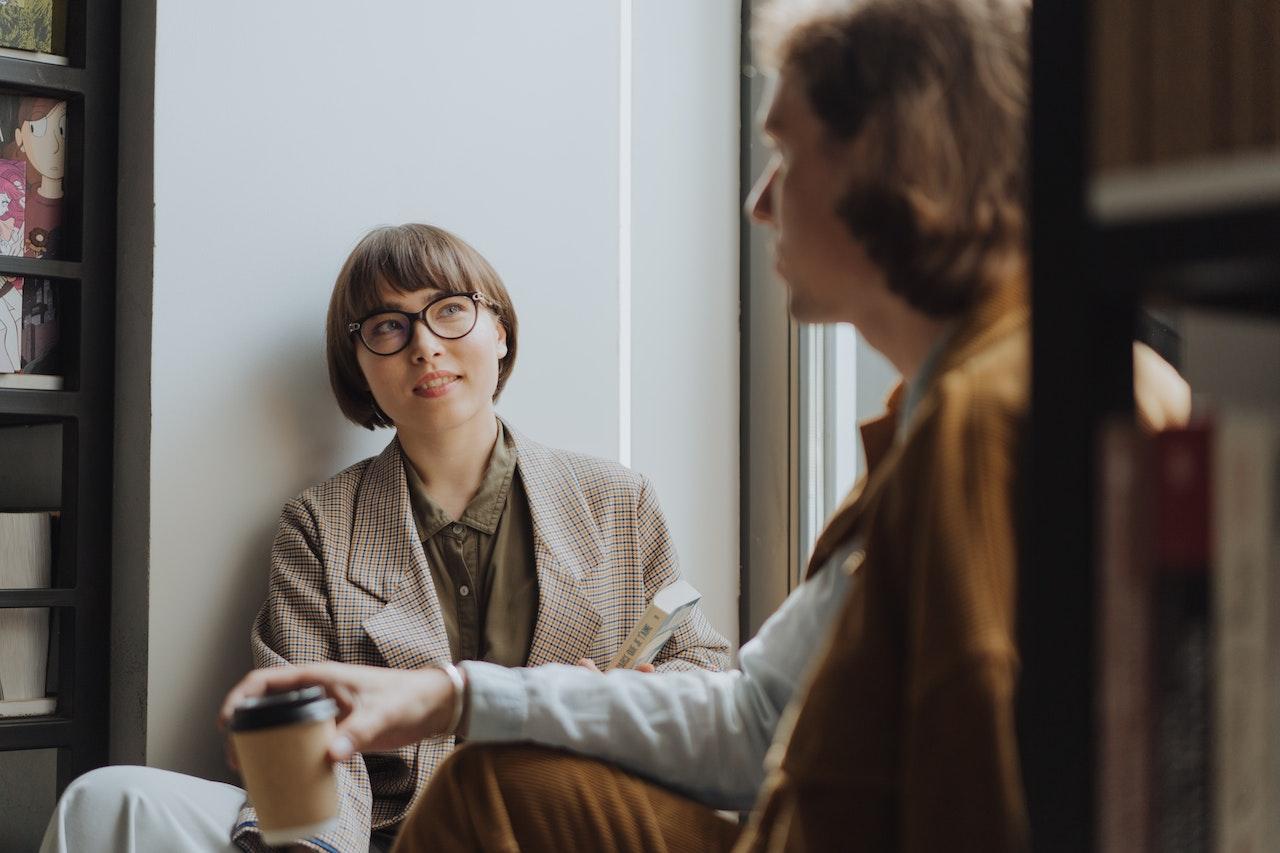 By
Truth Hawkins
Oct. 6 2023, Published 8:00 a.m. ET

Discover Proudly Amplifies Diverse Voices
In the ever-evolving landscape of today's workplace, success is not solely determined by individual contribution but by the collective synergy of high-performing teams — an aspiration shared by organizations worldwide. A key ingredient in shaping such teams lies in understanding the intricacies of personality and harnessing the power of empathy and self-awareness.
Enter the Enneagram, a framework for understanding human behavior and motivations. By unlocking each Enneagram type's unique qualities and quirks, employers can inspire profound transformations in their teams, fostering a culture of collaboration, creativity, and, ultimately, a squad of top performers. In this piece, we'll dive into each Enneagram type and what to expect when interacting with them in the workplace.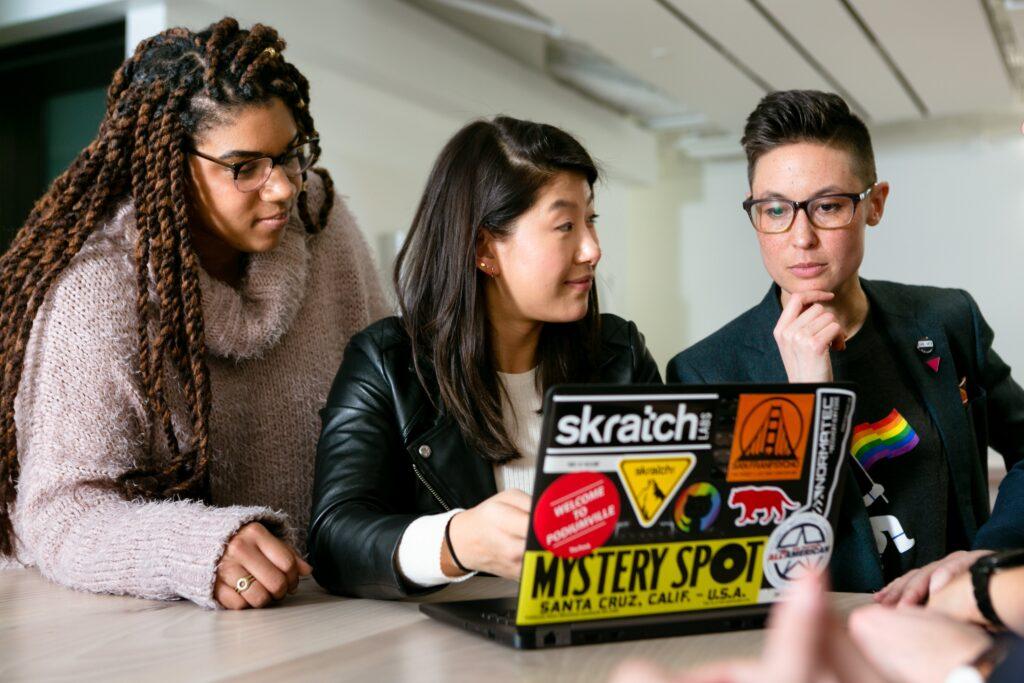 What Is The Enneagram System?
The Enneagram system, a framework of personalities, assists individuals in uncovering their core motivations and understanding what makes them tick. Comprised of nine distinct types, each outlined below, this system — as defined in the American Journal of Psychiatry — is a personality theory that delineates nine strategies for forming worldviews and relationships with oneself and others. Psychiatrists have used this system since the 1970s, proposing that individuals develop a predominant personality strategy to navigate their environment by adulthood.
Article continues below advertisement
What Are The Nine Enneagram Types?
Type One: The Perfectionist
Type ones are typically reliable when it comes to doing what's right. Their primary motivation is to live by a strong sense of integrity — both within the workplace and in their personal lives. However, this relentless pursuit of perfection can occasionally lead to self-criticism and a tendency to be overly harsh on themselves and others.
Type twos are often described as the quintessential "people persons." They possess a remarkable ability to empathize with others, consistently making an effort to understand their thoughts and needs, sometimes even putting their own needs on the back burner. However, their generous nature can occasionally result in blurred boundaries as they strive to be a helping hand.
Type threes are enthusiastic and driven individuals, often the go-to when you need something done quickly and efficiently. It's important to recognize that their primary motivation is success. They work tirelessly to avoid failure and are especially concerned with how others perceive them, always striving to appear knowledgeable and competent.
Type Four: The Individualist
Type fours are deeply in tune with their emotions, often harnessing their creativity to offer a unique perspective. However, they may sometimes struggle to manage their emotional reactions and take things personally too quickly. They can benefit from taking a beat when they feel overwhelmed.
Article continues below advertisement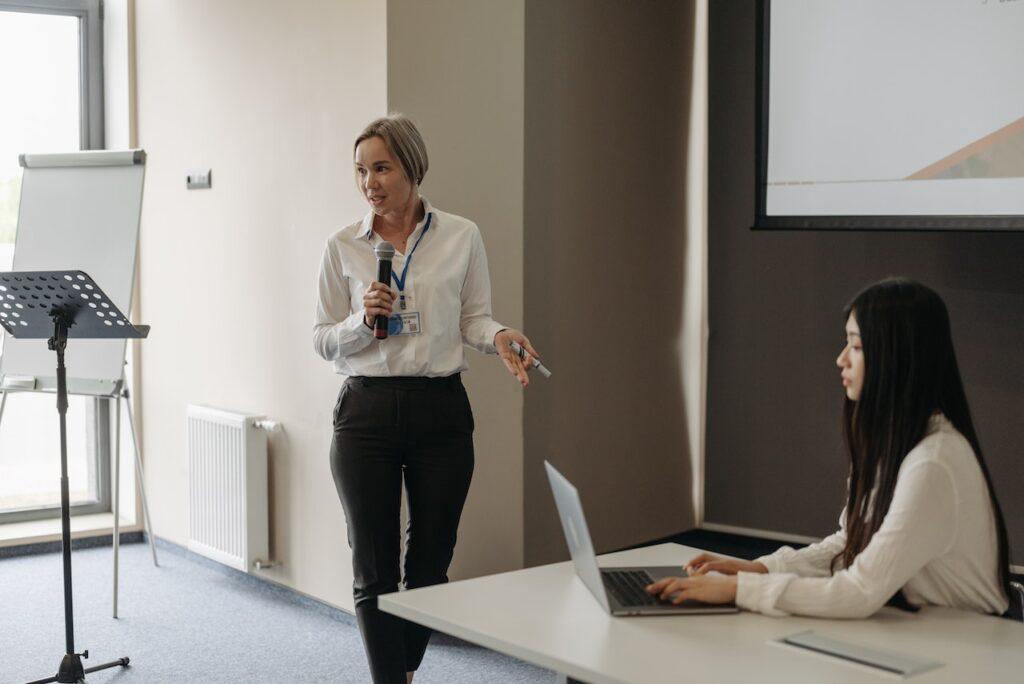 Type Five: The Investigator
Type fives take pride in being a source of truth and excel in autonomous roles. On the flip side, they often maintain a high degree of privacy and may come across as cold, making them less inclined to engage in social interactions.
Type six is considered one of the most common Enneagram types. Driven by a strong desire for security, individuals of this type are known for their problem-solving abilities, talent for creating structure, and unwavering dependability. However, they often grapple with a tendency to adopt a worst-case-scenario mindset, which can occasionally undermine their motivation and those around them.
Type Seven: The Enthusiast
Article continues below advertisement
Type sevens are beacons of positivity, embracing a glass half full outlook on life. However, their eagerness to explore multiple solutions simultaneously makes it challenging to maintain focus and ensure one task is completed before moving on to the next.
Type Eight: The Challenger
Type eights, true to their name, are always down for a challenge and excel in leading the charge, even in ambiguous situations, making them dynamic and passionate leaders. One area where they can grow is managing their intense passion, which can sometimes be perceived as controlling and overwhelming.
Type Nine: The Peacemaker
Type nines, known for their talent in uniting others, embody steadfastness and serve as pillars of calm. While they excel in building genuine relationships, it's important to recognize that when engaging with these modern mediators, their discomfort with conflict can make difficult conversations less than ideal.
The author's content and opinions have not been pre-reviewed, approved or endorsed by Discover.